Is there something you're forgetting for your child's future?
Posted by Shaheen Shaikh on June 6th, 2019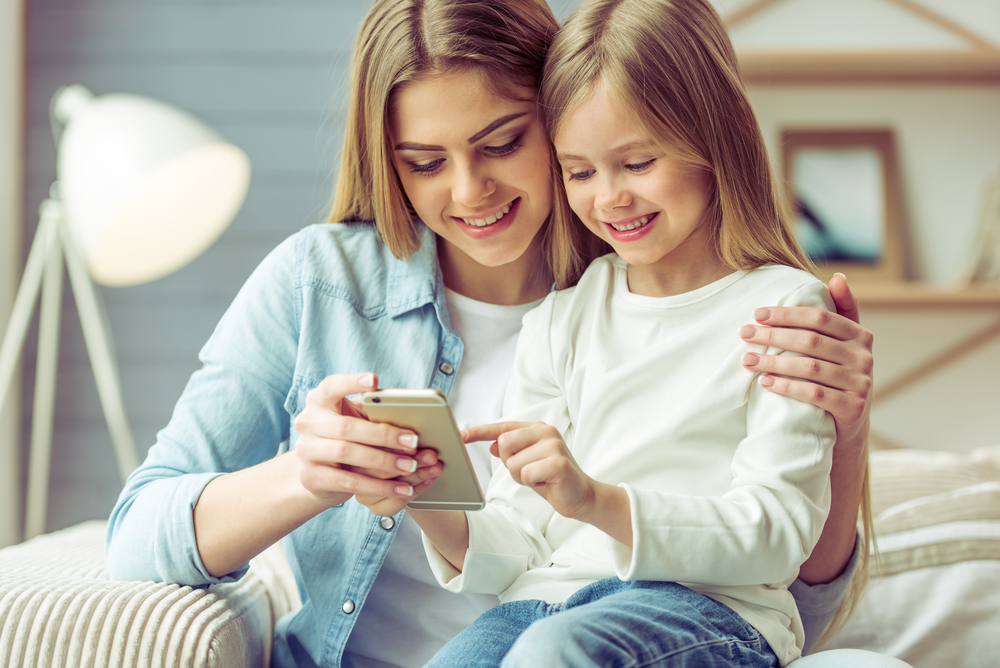 You're paying school fees, you've enrolled your child in tuition classes and are making sure they lack for nothing. But have you bought a child plan yet?
Ever since your child was born, all your dreams for the future included their wellbeing. Whatever you do in terms of making investments, the long hours you put in at work, and every decision you and your spouse make, is aimed at benefiting your children.
Suffice it to say that your child is the centre of your universe. You want them to grow up into responsible, happy citizens of the world that make a success of their lives. You also realise that it is up to you to give them the best start in their lives that they need. To this end, you enrol them in a good school, pay money for their school-related expenses and tuition classes, and ensure that they eat healthy meals and get plenty of exercise.
But there is one vital thing you have probably missed out: buying a child plan.
Child plans in India: Protecting collective dreams
A child insurance plan is an insurance plan that protects your child's future, whether you are present in their life or not. Child plans in India provide you with the monetary means to pay for your child's expensive future education. By investing in it today, you end up creating a sufficiently large corpus for the future of your child.
You might wonder why you need to invest in a child plan. It's simple: education costs are already quite high in India. Higher education expenses rise exponentially every year. By the time your child turns 18 years of age, the costs would have shot up even more. Instead of scrambling to gather money to pay for your child's education at that point, it is better to invest in a child plan in India that pays for their future education and takes the pressure off your finances.
The benefits of taking a child insurance plan
* Keep your child's dreams on track: Your child need not compromise on their dreams just because you don't have the means to pay for their future education. The child plan pays for their education, so your child can dream big and stay on course. Just make sure that the sum assured is sufficient to pay tuition fees, allied education costs, wedding expenses, etc.
* Protect your child even in your absence: The best child plans in India waive off the balance premiums in case of your absence while the plan is in force. However, the plan is still active, and your child receives the benefit when they attain the age of 18 years.
* Pre-set payouts with easy claim procedure: The best child plans have a predetermined pay-out. Also, in case the child (or their guardian) needs to claim the money at any point, the procedure to do so is extremely simple.
So, whether you are present in the future or not, or whether you have a large sum of money in your bank account to pay your child's education fees, the child plan has your back at all times.