Is there still a high radiation level near NPP and are Chernobyl trips
Posted by Oliver Perez on June 24th, 2019
Chernobyl is a place full of secrets, myths and undisclosed facts. 33 years have passed after the tragedy, and those events are still relevant. On the Internet, you can find a lot of materials, interviews of liquidators and eyewitnesses. Everyone talks about Chernobyl. Feature series and documentaries are gaining popularity as well as Chernobyl tourism. Everyone who has been on the Chernobyl exclusion zone tour at least once, mentions the desire to return there again and again, some unexplained magnetism of the cities and surrounding villages. Despite the tragic past, a lot of courageous tourists argue that the zone is not only a unique tourist destination but also a place of silence and peace.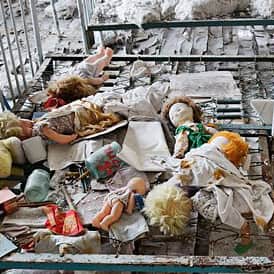 Although tourists are warned by specialists that there are life-threatening places on the 30-km territory and around the NPP itself, such as the Red Forest, a graveyard with abandoned and radioactive vehicles or the basement of the Pripyat hospital, staying in the zone for one or two days during official Chernobyl tripsis safe for health and human body. During the trip, according to the guides, the radiation dose is no more than 2 hours of flight by plane. However, only if you will comply with strict safety rules. After all, radiation is still there. But somewhere territory is less polluted, and somewhere is more.
Closed shoes and clothes, avoidance of contact with the ground, plants and animals, obligatory dosimetric control when leaving the zone. These and many other rules that professional guides must tell you about can be life-saving. But even in spite of many requirements, such a trip is a chance to get an incredible experience.
What to expect from the Chernobyl trip?
Most of the tourists who use the services of travel agencies for organizing trips are foreigners, mainly visitors from Europe or the USA, who usually buy one-day or two-day tours. Such agencies provide buses that ensure comfortable travel from Kiev to Chernobyl. Most of the tours include meals at a restaurant in Chernobyl, an excursion to the new protective shelter, a visit to several abandoned villages and all the attractions of the ghost town Pripyat. They are an abandoned amusement park, the famous swimming pool, hotel, school and kindergarten, the bridge of death, monuments and memorials and much more.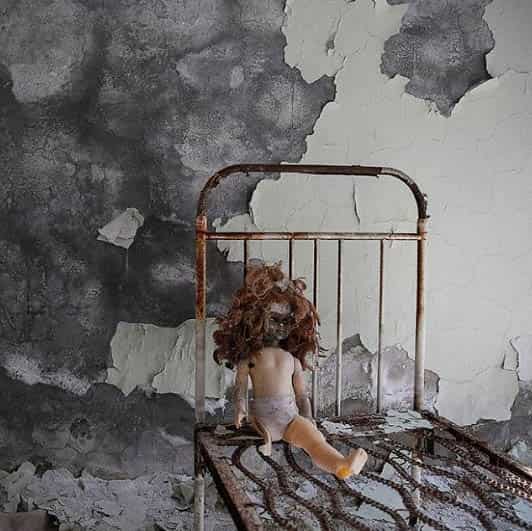 The cost of the Chernobyl exclusion zone tour, besides transport, food and staying overnight in the hotel (two-days excursion) includes insurance and all needed permits for visiting the 30-kilometer zone and Pripyat. Some agencies even propose a personal dosimeter and a protective mask. Such interest and excitement among foreign guests can be explained by a professional approach of the specialists. For example, Go2Chernobyl agency provides services of guides who speak not only native languages but also English. Each guide will impress with knowledge about the zone and past events. Choosing this agency, you choose extreme, comfort, safety, rich tour program, and the best prices. Discovering Chernobyl is much simpler with Go2Chernobyl.