Get the best bookshelf: the ultimate buying guide
Posted by mariaweb on June 29th, 2019
Whether you are a bookworm or not a fan of books, bookshelf always remains the most useful furniture you've ever own. They serve an additional purpose to display your favorite accent and art collection along with the collection of art. Just to add a few bins or baskets, a bookshelf also makes the perfect space to precisely put away odds and ends. Buy the correct bookcase; you will own your ultimate bookcase for a lifetime.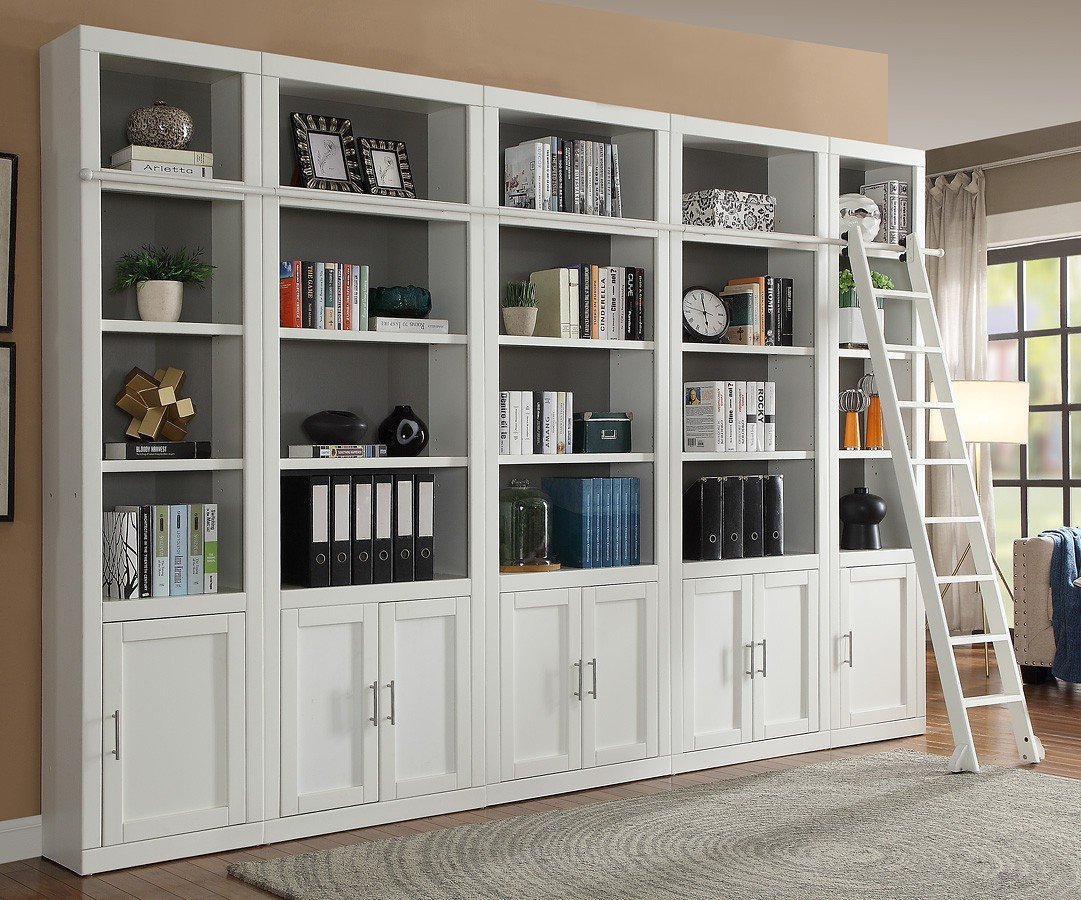 Want to get some amazing tips to get the best bookcase? Here, they are:
Before deciding the style and material, get a brief idea about the budget you can afford to buy a bookcase. A lot of designs are available and they vary from different ranges. For instances, if you want a solid wooden floor-to-ceiling bookcase and that too from a high-end retail store may cost thousands of dollars whereas a precise three-shelf bookcase made of metals is a pretty affordable choice.
How you want to use the bookcase is the most important deciding factor. Try to figure out the appropriate size, design and material that work best for your home. Consider the following parameters while deciding the design of the bookcase:
Available space
Have you decided where to place the bookcase – is it in the living room or in the bedroom? Can you afford a large space for it or you need to fit in a confined corner? Keeping in mind these factors, you can easily narrow down your options. Take the perfect measurements of the width, height and depth of the area where you are going to place your bookcase. Use the measurements as a guide while buying the bookcase.
How to use it
Before you are going to the shop, you should have a clear idea of how to use the bookcase. Maybe you are an avid reader; you need sturdy shelves that are capable enough to withstand your heavyweight collection of the hardcover. A bookshelf that functions more as a showcase unit, otherwise, should be more decorative.
Budget
A bookcase is something special that you will use almost for a lifetime. So, this is an important investment, get a high-quality bookshelf that is durable enough to justify your investment. Make sure the price is affordable for you. For a smaller budget, get something alternative that has an equivalent effect and that too for a smaller investment. A tall bookcase made of high-quality material can be a good alternative to a floor-to-ceiling large bookshelf.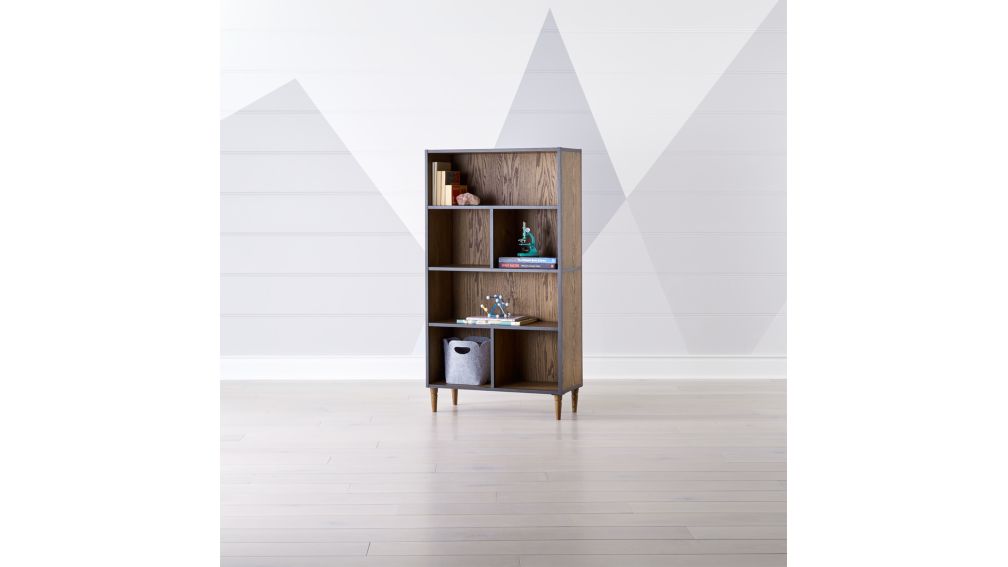 What can be the best material for your bookcase?
Bookcases are made of various materials. The most common materials are:
Wood: If you want a traditional design and solid durability for years, a wooden bookcase can be the best option then. Standard bookcases are generally made of wood because they are capable enough to withstand heavyweight books. But always keep in mind; these wooden bookcases often come with a pretty high budget.
Particle board: Are you looking for an affordable alternative to wooden bookcases in a smaller budget? A bookshelf made of MDF or particle board can be your best option then. It offers the visual effect of real wood at an affordable price. But remember, a particle board bade bookshelf is not enough sturdy to serve you for years. You should consider the weight restrictions before loading heavy books on its shelves.
Metal: Metal bookshelves offer durable storage and look less bulky than a traditional wooden shelf. This is the best option as a sturdy, cheap tall bookcase, having a streamlined and a contemporary look at an affordable budget.
After deciding the material of your bookcase, concentrate on the functionality of the bookcase. Do you want a room divider, an adjustable-height shelf or a bookshelf on wheels?

Once you have decided all these factors, you buy a bookshelf that perfectly fits into your house.

Also See: Particle Board, Best Option, Wooden Bookcases, Tall Bookcase, Bookshelf, Bookcase, Best



Fashion Era

Vintage Clothes - Eras in Fashion History. Hints & Tips for online buying selling dresses via Internet - Antique to Retro