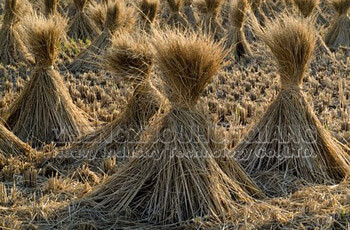 Mould extrusion fertilizer granulator
Mould extrusion fertilizer granulator
is an important granulation equipment for the straw manure organic fertilizer production line. The machine mixes discarded straw and livestock manure into green pollution-free organic fertilizer, which can be widely used in facility agriculture and food production. The granulation rate of organic fertilizer ring die granulator is more than 95%. The temperature of organic fertilizer granulator does not increase significantly during the granulation process, which does not destroy the nutrients in raw materials. The granulator has low energy consumption and simple operation in the straw manure organic fertilizer production line. It is a professional equipment for processing organic fertilizer granules. The organic fertilizer ring die granulator solves a series of problems such as straw burning, fecal treatment and dyeing.
The mould extrusion fertilizer granulator machine is mainly used for pellet processing of organic fertilizer, NPK fertilizer and feed. The mould of the granulator, mixing and conveying blades are quenched and tempered with corrosion resistant stainless steel. The roller is cast with manganese and quenched and tempered to achieve corrosion resistance and wear resistance. Thus, the output will be increased and the loss of the equipment is reduced.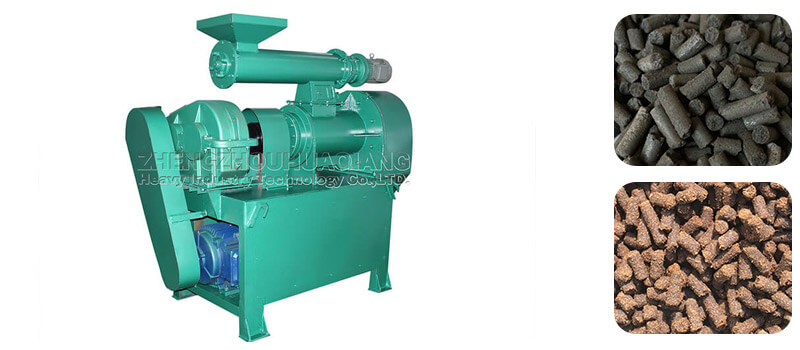 Function of straw manure organic fertilizer production line
1. The products treated by organic fertilizer granulator are helpful to reduce the damage of chemical fertilizer to soil. Excessive chemical fertilizer will make the soil lose fertility, and the permeability of the soil will decrease, forming soil compaction. The proper proportion of chemical fertilizer and organic fertilizer can improve the comprehensive effect of fertilizer and reduce the damage to soil.
2. Organic fertilizer products of straw manure organic fertilizer production line are conducive to improving soil fertility. The use of organic fertilizers can increase soil organic matter content and various bioactive substances, and improve soil physical, chemical and biological properties. The proportion of phosphorus and potassium in organic manure made from straw manure is much higher than that of chemical fertilizer, which plays an important role in alleviating the shortage of phosphorus and potassium in soil, thus improving soil fertility.
3 Straw manure organic fertilizer production line is helpful to improve crop yield and quality. Organic fertilizer production lines provide continuous organic fertilizer supply for crops, which can not only increase crop yields, but also improve the use of agricultural products.
4. Straw manure organic fertilizer production line is helpful to reduce environmental pollution. Reprocessing of wastes by organic fertilizer production line can effectively solve many problems such as waste caused by crop straw incineration and environmental pollution. Straw manure granulator promotes the rapid and healthy development of green agriculture and pollution-free agriculture.
5. This organic fertilizer production machinery regards the animal manures and the agriculture waste as the mainly material, it not only turns the waste into treasure, but also protects the environment.

Top Searches - Trending Searches - New Articles - Top Articles - Trending Articles - Featured Articles - Top Members

Copyright © 2019 Uberant.com

633,217 total articles and counting.