Guide to Finding the Best Airless Sprayer for Your Projects
Posted by Chucksmith on August 12th, 2019
Overview
Years ago the evolution in the methods of doing things made the work easier and one that was observe to have made its mark is in painting using paint sprayer. It just did not make the work smooth and fast it likewise provides best results more importantly in the finish. The modern spray gun is known as the HVLP which means that it is a high volume low pressure type. Similar to the conventionally used spray gun it still use compressor to supply the air needed to force the paint out. This air is at a higher volume in order to aerosolize and push the paint even at a lower air pressure.
What can paint sprayer provide?
While it is expected that airless paint sprayer can provide consistent coverage; this type can avoid overspray through its design too. In effect you will be able to save time since you do not have to clean plenty of mess while it also requires lesser overall preparation of the product.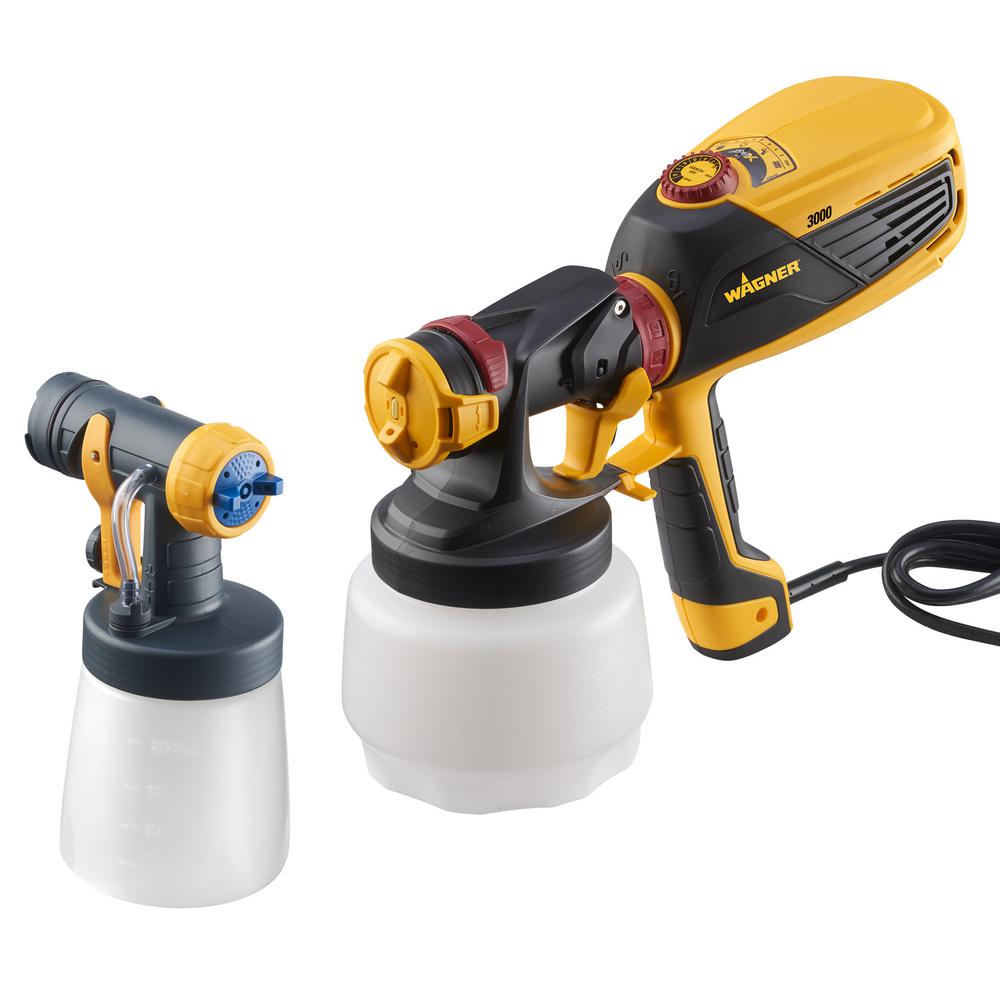 What are its features?
HVLP paint sprayer has multiple gun options that can cater to your needs. Like if you require automobile painting detail, they you can just choose a model that provide detail gun options on top of the standard provisions. The gravity feed type seems to be the best type as it can force the paint to the bottom even though the canister is already hitting near empty.
This paint sprayer has tip changes that are most effective when painting like using the 1.80 mm tip when you are doing the primers, then 1.4 mm for the top coat. For the detail work a 1 mm tip is the ideal one.
As to volume, you are required at least 20 ounce cups for primers and top coats and you will use 3-4 ounce cup for the detailing activity.
Check the CFM rating of your chosen HDLP spray gun. There are 9-12 CFM requirement for proper air consumption.
If you are doing a continuous painting job then you will require a compressor together to speed up the task.
Final Take
Most often we love doing things on our own and it is really impressive to be able to do that too. However, in the case of a paint spraying job particularly when it involves bigger and expensive items, it is still best to leave that to the professionals for the time being. It does not mean however that we should not try and do spray painting, we can, but let's try our prowess first on smaller and less expensive items. Through that we will gradually learn tricks that can improve our output. Best if we can first assist those that have the experience in painting since it is easier to learn more from them too.