Want to Change Eye Color Permanently? Laser Technology is There!
Posted by iRex Laser on August 24th, 2019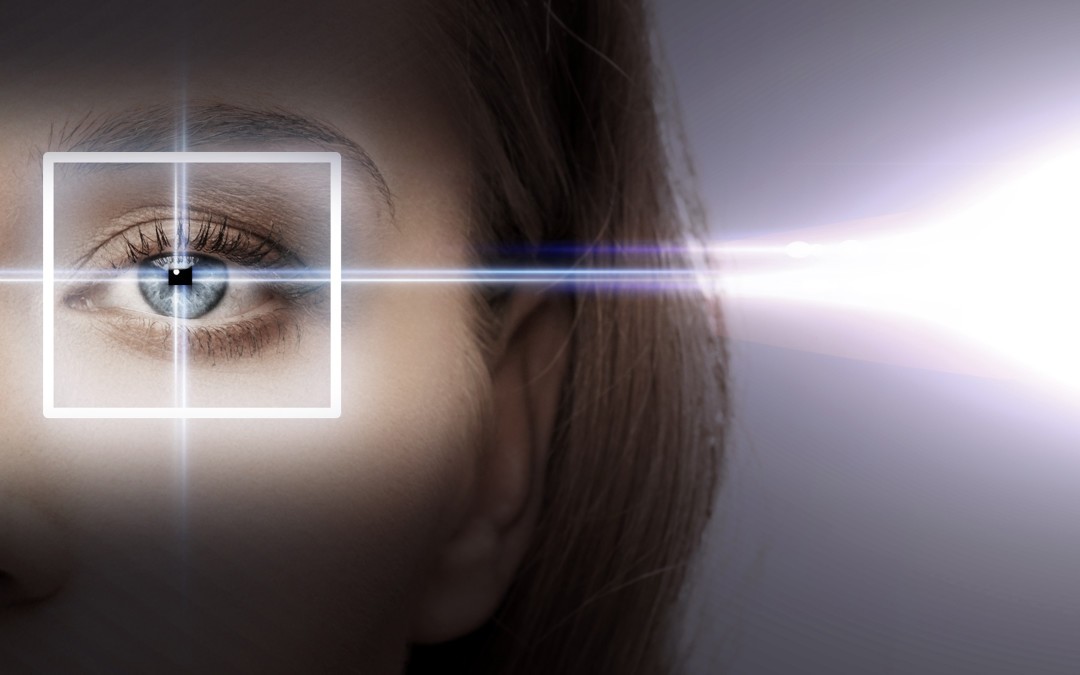 Genetics determine the eye color of an individual. Well, that is an established fact. But, with the staggering advance in medical science, everything is possible now, starting from hair transplantation to permanent eye color change.

The eye color remains a little lighter when a baby is born, but as it grows, the color darkens in most cases.

How does eye color develop in an individual?

The most important parts of an eye are cornea and iris. Iris is the colored portion of an eye which can be brown, green, blue, grey, hazel, black, or a mixture of any two shades. The genotypic combination of the parents' eyes determines the eye color of a new born. It is impossible to predict this color before being born, because it is not guaranteed that the child will have a similar eye color as either of its parents.

Does eye color change naturally?

Eye color doesn't change extravagantly. But, it can darken in the first few years after a child is born due to the production of a dark pigment called melanin. In a few rare cases, too much expansion or contraction of this iris may also lead to a slight color change.

So, a lot of individuals are more fascinated towards getting blue or green eyes. However, that doesn't happen naturally. There are scientific medical techniques available which are not only safe for the eyes but also help change eye color permanently.

How to get a permanent eye color change?

The easiest way to change eye color is by wearing colored lens. But, that is of course a temporary solution. Most of the people are either not satisfied with it or they feel it does not look entirely natural.

A lot of procedures have come up which can give you a permanent eye color change. Amongst them, the ideal one is laser technique. Apart from that, another technique could be an iris implant. However, this second one is quite expensive and may be dangerous as well because it involves implanting iris prosthesis on the natural iris of an eye.

Let's know on the best technique

Laser technique, termed as offered by IREX LASER, to change eye color permanently has been gaining a lot of attention of late. This laser technology is cent per cent safe for people undergoing this surgery. It is a simple laser technology that removes the dark melanin pigment slowly from the iris, thereby, producing a lighter eye color like grey or blue. The procedure is non-surgical which not only eliminates the risk of eye damage but also provides results within two weeks.

This technique is a very effective way to change eye color permanently and here's why.
The human eye color is produced by layers of pigmentation accumulating over the iris.
Since the laser technique removes the few upper melanin layers, the final permanent color is pretty blue or fascinating grey.
So, there won't be a need to wear those contact lenses anymore. IREX LASER offers the perfect eye color change fulfilling wishes of millions around the globe!
Contact :

iRex Laser
312 S Beverly Dr
Beverly hills, California
90212, USA
1(310) 356 6108