Chaise lounge chairs for indoors
Posted by Michael Korsa on September 12th, 2019
I am not such a big fan of chaise lounge chairs for indoors as most of them just look good, without having the desired comfort that I need when I want to relax.
In fact, the main complaint people tend to have about these chairs is that they are uncomfortable, all due to their low height and bad cushioning system. If you plan to buy a chaise lounge chair for relaxing and minimalism purposes, make sure that this is what you get. Test the chair, sit on both sides, try to move from a side to another, see how your neck and back feel, you get the idea.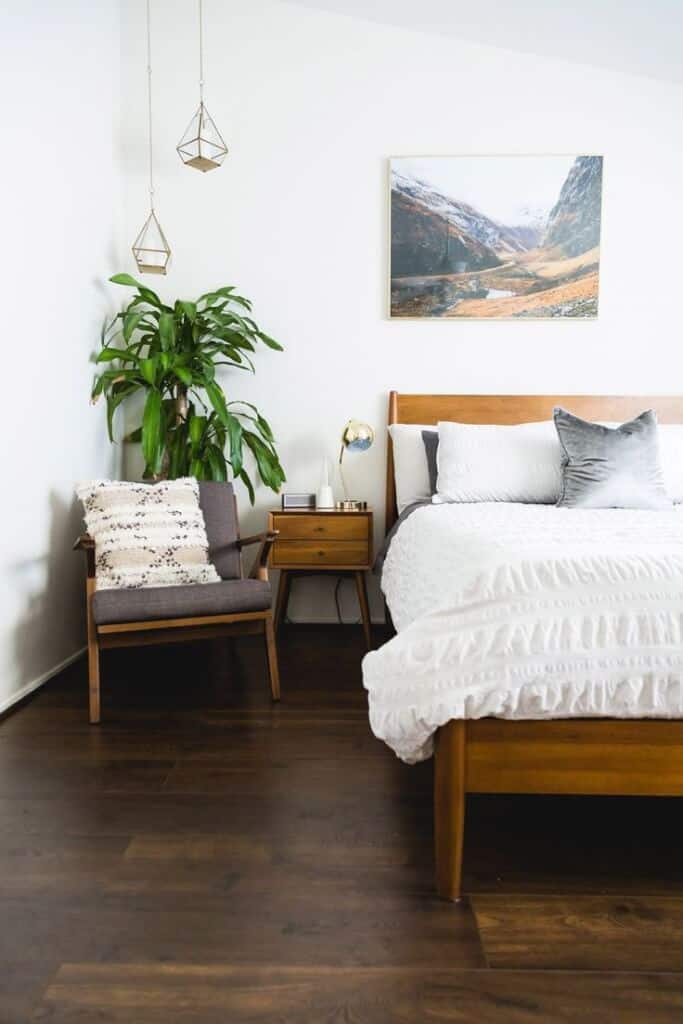 If you like to shop online, see if you can find reviews of the chaise lounge chair that you intend to buy. Big stores have their best selling products reviewed by real customers and if you search on Amazon by the product's name or manufacturer, you will probably find other reviews too.
A lounge chair for indoors can be successfully used as a bedroom chair because it can create this super relaxing corner, where you can chill out reading a new magazine, the sports section or watch your favorite TV show.
Look for a simple design, in a color that matches your room design without standing out or go for animal print or wicked colors if you have a wild side. Adding matching throw pillows or a blanket will help you to make the chaise look like it's been in the room since forever.
A cozy room starts with cozy furniture and chaise lounge chairs for indoors can surely complete this look. Choose a model that has an ergonomic design and modern looking upholstery and I can bet you will get loads of compliments on it.