Homeopathic doctor Bhavana made record of completing 13 years of study in 7 year
Posted by JobsCaptain on September 13th, 2019
Shimla's Kotkhai spirit has made her name in the India Book of Records at the age of 27. It has a record of completing thirteen years of education in just seven years. He claims that he is the first student in the country to do so.
Bhavana's name has also been included in the Asia Book of Records. The Government of India has included the name of Bhavna in the India Book and also gave it a medal and certificate.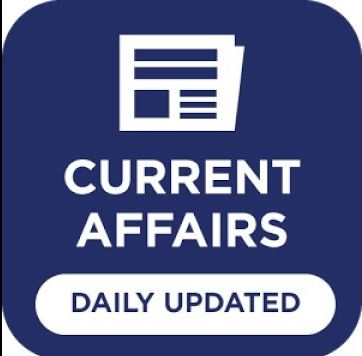 She is invited to pursue a doctorate degree from the World Record University for her interest in education and achievements at a young age. Homeopathic Doctor Bhavana has done BA Psychology, MA Clinical Psychology and MBA. In addition, he has also trained in trichology.
Bhavana has completed his degree in 13 years and the course in seven years. Currently preparing for spirit Phd. He credited his father Narayan Das and mother Niranjan Sokta for the record. He has played at the state level in boxing and volleyball.
She has also won state awards in speech and dance competitions. Bhavana said that it is a matter of pride for the region to enroll a woman in this field in India Book. Bhavana did a BHMS course in five and a half years, BA, MA and MBA in two and a half years.