How to Become an Entrepreneur without money – Is That Realistic?
Posted by louismarcel on September 18th, 2019
People generally get two career options at some point in life. The first option is known as active income or security or a job. The second option is said to be passive income, freedom, or entrepreneurship. It has been witnessed that a large number of people in the world choose the first option, and only a handful of people decide to take plunge into business. A few of them even start their business from scrap by learning how to become an entrepreneur without money.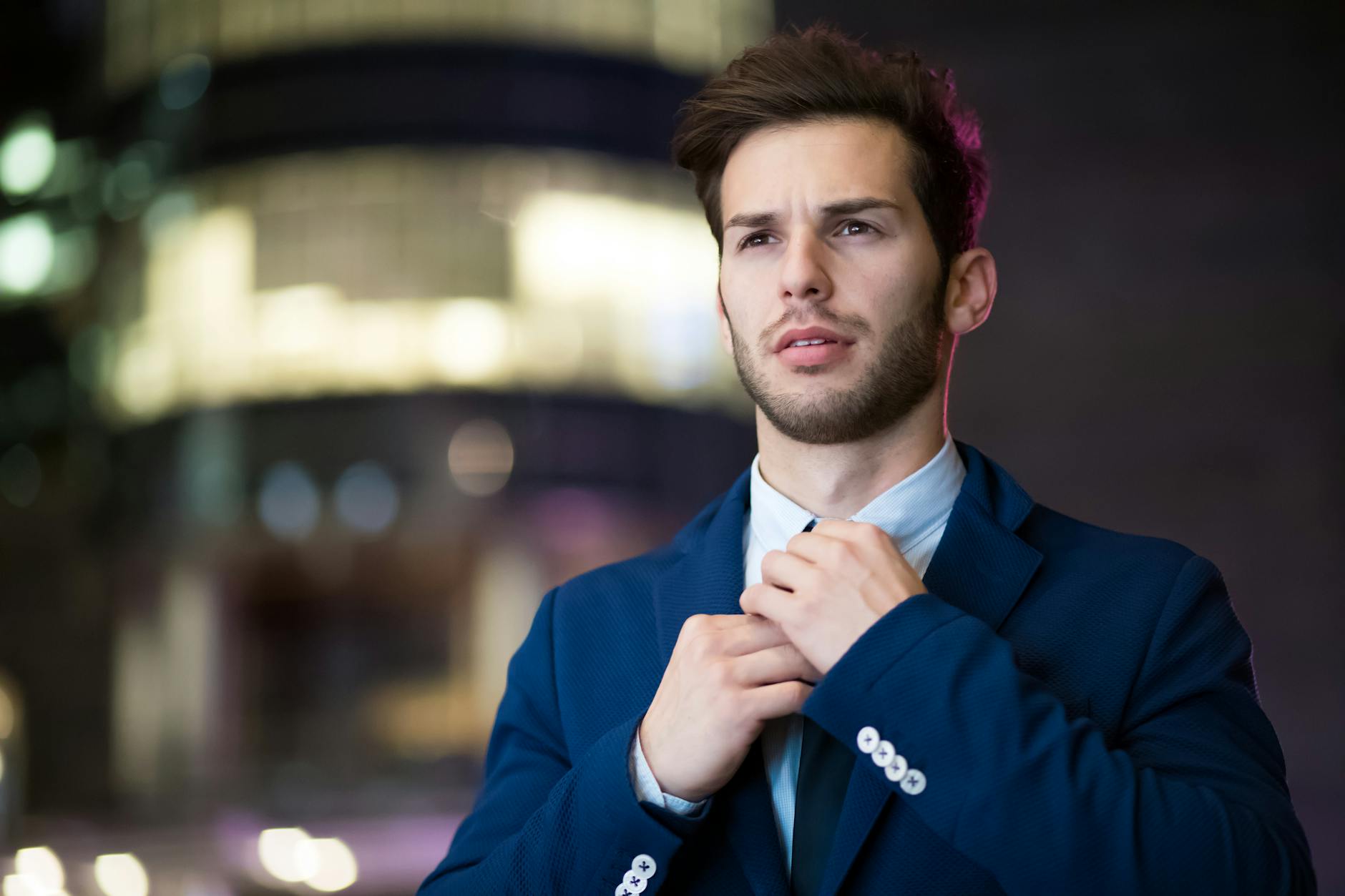 It happens because the path towards freedom is not an easy cakewalk, especially when a person has budget constraints. Besides, some people desire to become a business owner, but the fear of failure commingled with financial hardship keep them from taking their foot further. If your life depicts the same picture, then here are some ways to seed fund your venture easily.

Ask the Friends and Family

Everyone has a list of contacts on the mobile phone. The numbers on the list may vary but they can help in obtaining the business goals. One can use this list by contacting the family members and friends to get funds without interest. In return, giving a small stake in the business is a great idea to show gratitude.

Find an Entrepreneur-Minded Person

Do you know someone interested in investing skills, money, and time in a business idea? If so, you can make that person co-founder and grow your business. Besides, a business handled by more than one person is a sign of reliability. So, investors are more likely help you with your business in case there are two or more partners.

Get Help of A Backer

Entering into a startup universe is an entirely new experience. Land, labor, capital, everything needs to be in the right place. For those who look for the initial capital can approach the crowdfunding. Kickstarter and GoFundMe are among the crowdfunding platforms that can help you achieve your financial goals.

Approach Angel Investors

Angel investors have gained reputation for investing in startups or early-stage businesses. They are the people who have spare money available and are open to invest it to get a high rate on the investment. Apart from money, entrepreneurs are helped with the connection, experience, and a helping hand.

Business Loan

Banks become the last resort when a person fails to gather funding from the above methods. Credit cards and business loans can help business owners woo the moolah. It is imperative to know the other side of the coin and stay updated with the interest rates.

Take Action And Do It

Capital is the lifeblood of any organization that keeps it functioning appropriately. Since capital is something that just not falls out of the sky, an entrepreneur with no money needs to choose a way to get funding. Take help of the above tips and save from hitting the head against the wall.

Also See: Career Options, Angel Investors, Active Income, Towards Freedom, Business, Money, Option