Where to Buy Pre-Owned Rolex Watches: Ultimate Guide
Posted by jewelsonwilshire on October 21st, 2019
In search of an affordable yet classy Rolex watch?
You must be!
Because, even if pre-used, a Rolex speaks class like nothing else.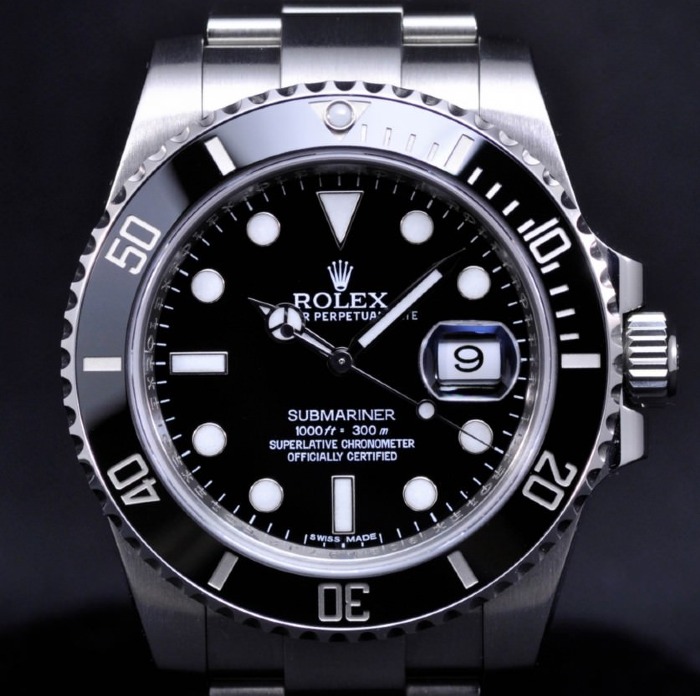 Why Buy a Pre-Owned Rolex?
Buying a used Rolex is often cheaper, plus, considering the quality of Rolex watches, a preowned model is usually as good as new.
Which means, you can manage to look sophisticated even when on a tight budget.
How great is that?
However, buying a used Rolex watch could go wrong if you're not well-prepared.
So, make sure you read the following points on where and how to buy pre-owned Rolex watches before you end up paying for one:
There can't be a better place than a pawn shop for buying second-hand items.

This means, you can get a second-hand Rolex at a great price from a pawnbroker.

All you need to do is visit a Rolex watch pawn shop (one that specializes in Rolex watches), and have a look at different pawn shop watches for sale.

To make sure you get the best deal for an original pawn shop Rolex, compare the offers at different pawn shops within your locality.

Or, to make the task even simpler, just search on Google for "best Rolex watch pawn shop in Los Angeles" and you're good to go!

When it comes to models and options, Rolex offers an impressive collection of luxury watches.

So, if you're buying a Rolex for the first time, you'd find yourself surrounded with a wide range of options.

You can go for a Sky Dweller, a Pearl Master, a Day-Date, or any other classic Rolex model.

Other than this, the secondary market provides you with vintage pieces, discounted modes, as well as current-productions.

However, when shopping for a used Rolex, only visit a trustworthy seller to ensure that you don't end up with a fake watch.

Since platinum and gold are precious metals, it's understandable why platinum and gold Rolex watches retail for a higher price than the stainless-steel ones.

However, this isn't always the case when it comes to used watches.

For instance, the popular stainless-steel model Daytona 116500LN is quite expensive in the secondary market as compared to the rose gold Daytona 116505.

Wondering why?

Well, the prices of secondhand pieces are affected immensely by their popularity and demand.

And since we're talking about price, let's discuss other factors that impact the value of used Rolex watches.

4. Know What Affects the Price

In the pre-owned watch market, pieces with all of their original parts have a heftier price tag as compared to those with replacement parts.

Also, an untouched Rolex would have a higher value than a pre-owned polished item.

So, if you're buying a Rolex that has any replacement parts, make sure they're all 100% genuine and correct for that particular model.

Lastly, to save yourself from accidentally purchasing a "super fake" Rolex, choose a trustworthy seller or visit the premier pawn shop in your locality.

Also See: Rolex Watches, Pawn Shop, Pre Owned, Rolex Watch, Watches, Rolex, Pawn



Virtual Pose

The ultimate visual reference series for drawing the human figure.