Why a Psychometric test is important for your kid's Education and Career
Posted by Diksha Sharma on November 2nd, 2019
The world is full of opportunity and it's important to know what you are getting into before pursuing it. After important milestones, each of us faces this question- as what's next! Career counseling can help with all the major milestones in one's career. Psychometric tests are used to screen individuals for college admissions, setting future goals and skills.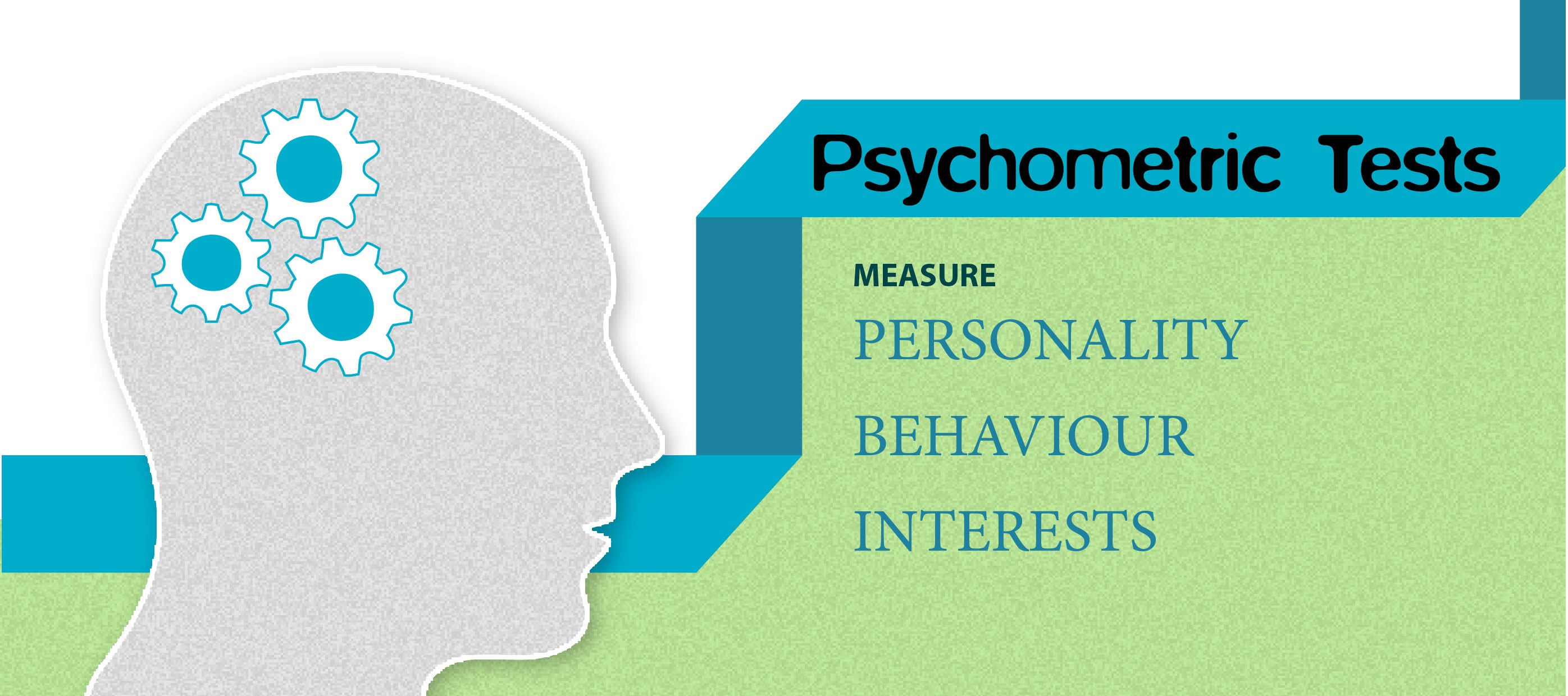 The student does not need to go through several career magazines and can be directed by career counseling and guidance. Career counseling not only helps a student understand a career stream but also helps him to understand the scope of a particular career. Choosing a career that matches one's profile leads to professional success and happiness.
Individuals get confused about which course to pursue and most of their career decisions depend on parental and peer pressure. Instead, individuals should be aware of their skills and interest in a particular career. So, it is always essential to choose your career based on your interest, internal motivation, aptitude, and personality.
An early education program is not just about schooling, it's about exploration and observational learning. A psychometric test is a window that reveals the suitability of an individual to a particular field of study through a set of mental makeup that intends to get a better understanding of an individual's conditioning. It helps an individual in choosing a career direction and becomes the stepping stone in deciding the streams.
Psychometric Assessment
Aptitude and Ability test: to test the skills, knowledge, and potential of an individual that reveals their strengths. Defines the ability to think reason and solve problems.

Personality test: to explore the uniqueness of an individual for optimum level in their career pathway.

Interest test: to measure a person's preference and motivation.
The key is to identify the unique qualities through psychometric assessment and career guidance. The sessions help an individual to know the pros and cons of different streams, courses and career paths that it offers. Thus, an individual can make informed choices as per the psychometric test on career-related decisions that give him/her new directions and horizons. The main aim of career counseling is to help students choose a field that is in tune with their skills and job expectations.
Gives a complete picture of your skills and personality

An objective way of assessing your strength and weaknesses

Helps you understand more about your abilities

Reveals your motives

Assesses your abilities to fit in a specific workplace environment with a specific personality type

Increases self-awareness and accurate insight

Advancement and successful planning

Overall evaluation and the best fit in a role

Growth and development of an individual
Therefore, Psychometric tests and assessments give a solid foundation and deeper understanding of an individual's education and career plans based on skills, competencies, and potential. Also, helps uncover and discover their preferred work style and appropriate talent. So, psychometric testing can seem like the goose that laid the golden egg!
Therefore, you must Aim2Excel for shaping happy and successful careers through Psychometric test based career guidance.