How Loyalty Programs Effectively Increase User Experience?
Posted by prospan on November 15th, 2019
For every business, creating the most satisfying experience for the user is the priority task. User experience (UX) will decide the success or failure of a brand, so retailers eagerly look for new ways to improve the journey.
And now they have found the ultimate strategy: Loyalty programs.
What is a loyalty program?
Loyalty program is a famous marketing technique that encourages consumers to interact regularly with the brand.
It becomes more and more popular recently thanks to the advance of technology when store owners have more options in giving rewards to their visitors.
In general, loyalty program provides some kinds of reward for customers who purchase or share information about the brands. It can be a discount code, special promotion, free benefits such as free shipping, rewards points that can be used for the next shopping.
This practice has become one of the best allies for stores to bring visitors closer to the brands. There's no limitation in the range of industry or the size of the business, everyone can apply loyalty programs into their system.
Giants like Starbucks (in F&B) or Sephora (in cosmetics) have gained lots of profit with their effective loyalty program. A local small store in your neighborhood can also give coupons for regular customers to keep them coming back.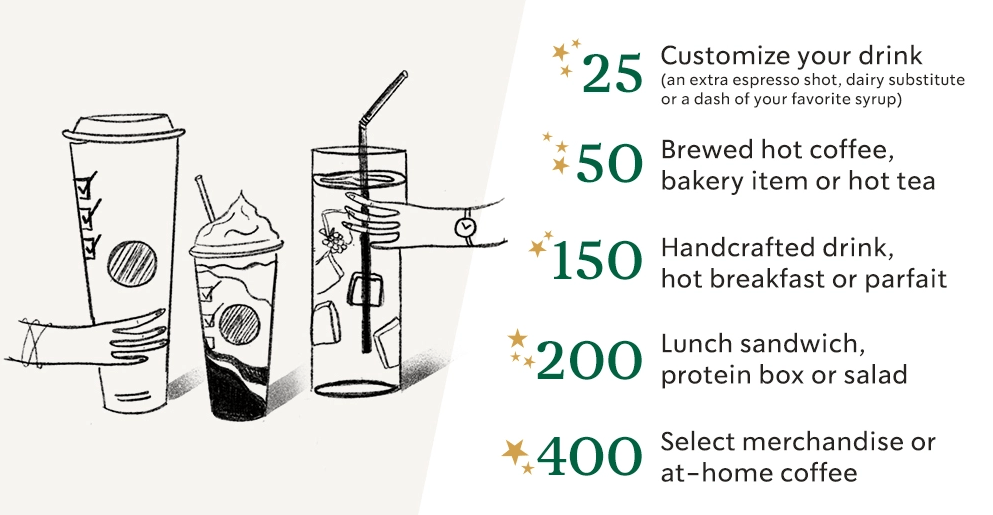 Both merchants and customers fall in love with loyalty programs for a really simple reason: They increase UX easily! But how exactly can loyalty programs boost UX?
How loyalty programs effectively increase UX
They're inexpensive for both sellers and buyers
According to research, you may cost 16 times more of the resources to attract new customers. It's a smart financial move to invest in better customer services and maintaining loyal buyers.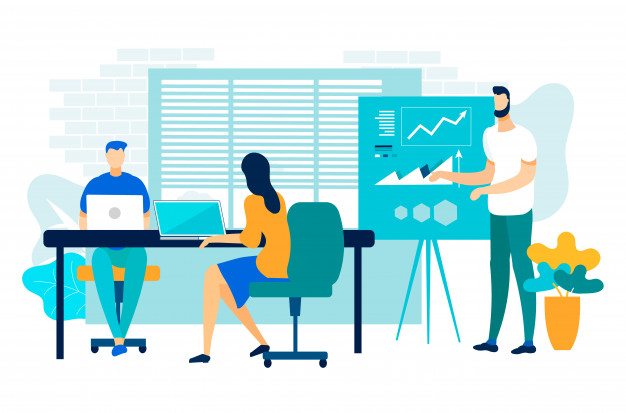 With a loyalty program, you can balance between brand promotion and UX. Rewards make customers come back for more purchases while giving credits for visitors who introduce the store to friends and family. Even if they haven't registered for your brand yet, they still can be benefited from your loyalty policies.
They have various ways to give reward
There are numerous types of loyalty programs for retailers to choose from, based on their needs and resources. Some common forms are points loyalty program, tier loyalty program and fee-based loyalty program. Each has its own strong points, however, rewards points are the most effective program you can take advantage of.
For Magento-based websites, we believe Reward points & Referral program for Magento 2 by Magenest is the perfect choice for your loyalty program.
Magento 2 Reward Points is the best extension to create customers' loyalty. Admin can set up different rules and design the points system, from that, attract more potential buyers to visit your store. With a simple configuration, this product will maximize your sales and build up a flawless UX!