Dog Clothes between Futility and Utility
Posted by Moe on November 27th, 2019
Most often, purchasing dog outfits or coats for winter is more aesthetic than being true protection against the cold. Most dog owners rely on the old adage "nature is well made" and argue that their pet does not need clothing.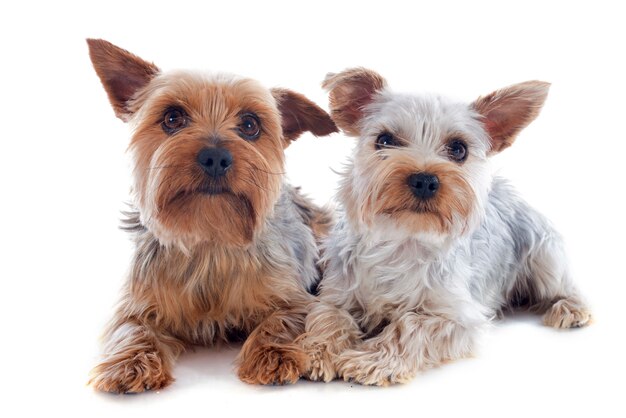 Yet we must not forget that it is the man who created most breeds of dogs, and some of them are not adapted to the "wild" life. Other dog breeds have been created to live in their convenient temperate regions, and have been displaced around the world, sometimes in places where temperatures are too low for them.
Getting raincoats for fragile dogs
Special attention must also be paid to the most sensitive and fragile animals such as puppies, old, or sick dogs. Fragile dogs will not be able to bear too low temperatures and will be harmful on their health. Indeed, it will struggle to withstand hypothermia with its only thin coat.
The heat provided by the dog clothing such as a coat, a parka, a jacket, a sweater, or any winterized dog apparel will allow him to regulate his body temperature. In addition, the heat provided by the dog clothing will be beneficial to the osteoarthritis problems of the senior dog.
How to cleverly choose your dog's clothes
Make the right choice when it comes to getting clothes for dogs; keep the raincoats classic, waxed, or a more original model. Is it really cold or is it a simple accessory??
Also beware that models are more limited for larger dogs. The dog clothes must be the size of your companion; otherwise it will interfere with his movements and may even cause him irritation.
Tip: Regularly treat dog clothes with an anti-flea dog product to prevent overgrowth in case of pest infestation.