How To Use Bitcoin Mixer Services In Online Trading
Posted by AnnaHunter on November 30th, 2019
Bitcoin mixer services are tools that assist in hiding your online transactions from the public eye. Once a Bitcoin transaction has been confirmed, it is recorded on the blockchain. This means that your transaction can be traced back to you. Supposedly, you have received Bitcoins from a wary source, how would you make the trail to disappear?
Fortunately, you can use Bitcoin mixer services to make your transactions untraceable. Mixers remove the link between the sender's wallet and the receiver's wallet. No one will be able to track your activities in any Bitcoin payment network. Simply, Bitcoin transactions are like bank transactions; they should not be accessible to unauthorized people.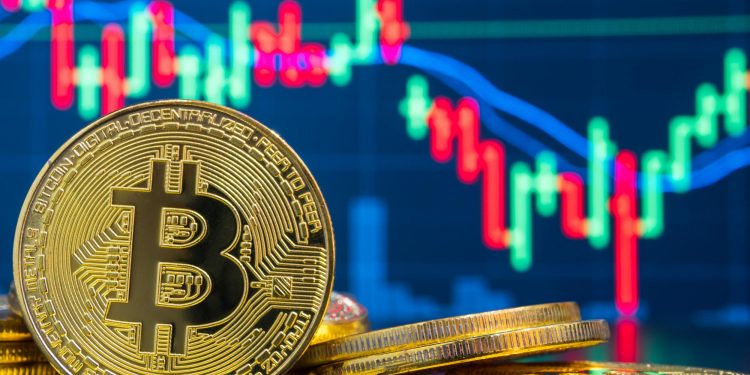 If you don't conceal your online activities, unauthorized people may check your details and even know the number of Bitcoins you have. Any Bitcoin holder should utilize tumbling services to anonymize their wallets and achieve more from Bitcoin governance.
How the Best Bitcoin Tumbling Services Work?
When you transfer Bitcoins from your digital wallet to another wallet, a linkage showing how the funds were transferred is left. This makes it easy for other people to trace how the Bitcoins changed hands. Remember that Bitcoins are not regulated by any organization; thus, there is a need to encrypt all your sensitive information.
Bitcoin mixers work by mixing your Bitcoins with other coins that belong to the mixer service. Tumbling services websites should be accessed through the Tor browser, which is one of the best VPN. Once the coins have been pooled together and mixed, they are sent to pseudo addresses that you have created at a fee.
Your coins are sent in random amounts in delayed durations. Your emails and logs are then deleted from the mixers domain. This renders your transactions untraceable as there is no link between the senders and receipts.
How to Conceal Your Bitcoin Activity?
Don't access webpages that store cookies and personal information
Have many different numerous wallets
Use private burner emails that you can dispose of after use
Disable JavaScript in device
Assess the validity of Tor onion links
The Amount of Coins You Can Mix
Mixers prescribe the minimum amount of coins that you can tumble. Amounts lower than the set minimum are termed as non-refundable donations. You should send your coins in smaller amounts to reduce the chances of losing your money.
Why You Use Bitcoin Mixers
Are you questioning the need to use tumbling services? Computer gurus can access your sensitive information by thoroughly analyzing the blockchain network. Having lots of Bitcoins can put a price on your head as thieves may try to coerce you hand them over. Therefore, the need to use the best mixers can't be stressed enough.