How Can Professional House Rendering Help in External Wall Insulation?
Posted by scrrendering on December 5th, 2019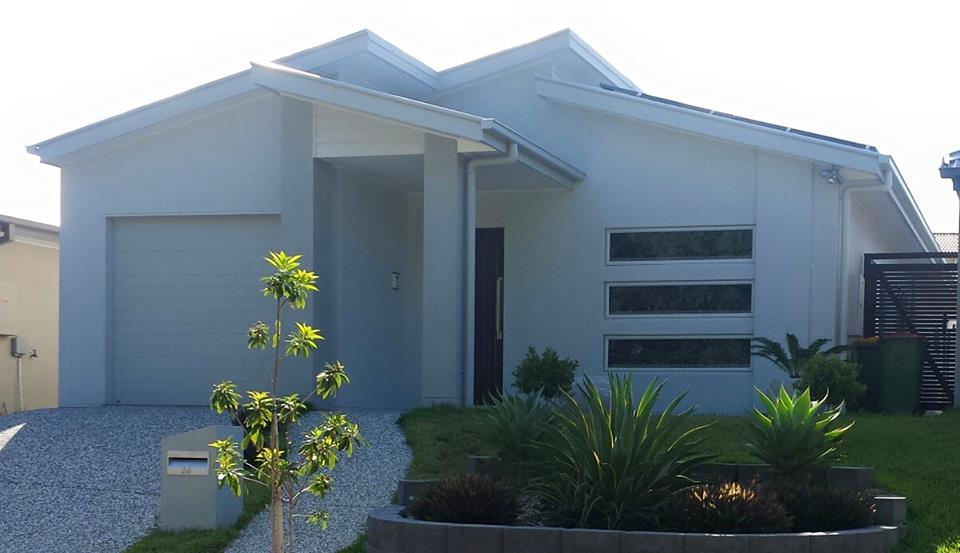 If you have an old home with no cavity walls, and the inside of your home is getting cold even after keeping the heater on, then you must insulate your house through professional rendering. Putting appropriate coats for rendering on the exterior portions of your walls contributes to proper insulation. This type of insulation helps to keep heating and cooling intact and prevents it from escaping through walls.
How Can The Level Of Insulation Be Determine?
The older your home is the thicket insulation is needed. You need to apply a thick layer of coating on your exterior walls to ensure that the heat or cold does not escape from inside of your home. If you find it expensive, then the best way to cut the costs is by combining with other insulation, like loft insulation, which is cheap, can be fitted easily, and gives excellent benefits within a short time span.
Opting for external wall insulation with the help of professional home rendering can also make significant differences in the number of carbon emissions of your home uses. This will help to lower the cost of your heating bills, because the internal heat will be unable to go out through the walls, thus, resulting in no wastage.
How Can Professional Rendering Contribute To House Insulation?
Applying Polymer-Modified Cementations Helps To Prevent Thermal Bridging
Applying one or two coats of polymer-modified cementations render to make the layers of your wall a little thicker. This type of render includes an added polymer, which makes it more feasible to be used in both high and low-rise applications by reducing the overall weight. This, in turn, helps in preventing thermal bridging.
Putting Silicone And Acrylic Render Prevents Cracking Of Walls
By putting a suitable amount of coat to render, helps to prevent cracking. Moreover, including silicon in any rendering process increases the water-repellent quality, and at the same time allowing water vapour to pass all the way freely through the render. This also helps in making the exterior surface water-proof, which, in turn, prevents the growth of algae. And all of this contributes to exterior insulation of your home.
Paint Or Coloured Smooth Render
With the application of appropriate render painting, you can get smooth and clean exterior walls. Applying a variety of colours as a coat for rendering will not only thicken the walls for insulation but also make your house look attractive.
Smart Homeowners Ensures To Insulate The Exterior Walls Of Their Homes
Everyone wants to save money these days, and the best way to do so is by opting for thermal waterproof wall covering on the exterior portions o your home, which can be done by applying appropriate coats when rendering. This will save a huge amount of money as well as it will give an entirely new feel.
Moreover, for the finishes of your exterior walls, other insulation like brick slips and cladding type of wall coats can be considered as well.
Final Words!
Thus, these were the ways how opting for professional house rendering can contribute to external wall insulation. Also, make sure to hire certified house rendering services to achieve better and effective results.

Author's Bio:- The author "SCR Rendering Brisbane" has been providing home rendering services for several years. The author is specialised in render painting service that helps in developing external wall insulation for environment-friendly homes.

Also See: Wall Insulation, House Rendering, External Wall, Exterior Walls, Walls, Rendering, Insulation



Learn Ventriloquism

The Most Comprehensive On-line Ventriloquism Course Ever Created. 36 Time Released Lessons That Consist Of Videos, Written Instruction, Homework And Practice Sessions, Presented By A Professional Ventriloquist!