Faux and Real Leather Jackets - Difference and we sale both type of jackets now!
Posted by Film Star Jackets on December 16th, 2019
It is not really a piece of cake to distinguish between synthetic faux leather and authentic real leather.
Shoppers are experienced in this matter and they will be able to easily identify between real and faux leather by simply mastering a few handy tips. Learning how to actually distinguish between real leather from faux leather is therefore very important and will definitely ensure a completely efficient as well as an enjoyable buying experience.
What are the real facts about 'Real Leather'?
Cent percent of genuine leathers are made from the real skins of farm animals like cow, goat, sheep, etc. It stands to be the highest quality real top-grain natural looking most expensive leather that carries no actual protective treatment applied on it and is easily susceptible to scratches, absorbs stains and fades with sunlight. This real leather is pigmented for the sake of protection and enhancement in its appearance making it more durable and lasting in its quality.
What's different about 'Faux Leather'?
Faux leather is synthetic in nature and is made chemically treated fabric base with wax and dye combination. It comes at a much lower cost as compared to the real leather and provides a comparably similar look as the real leather. Faux leather comes in many forms and qualities like leatherette and vegan leather for example.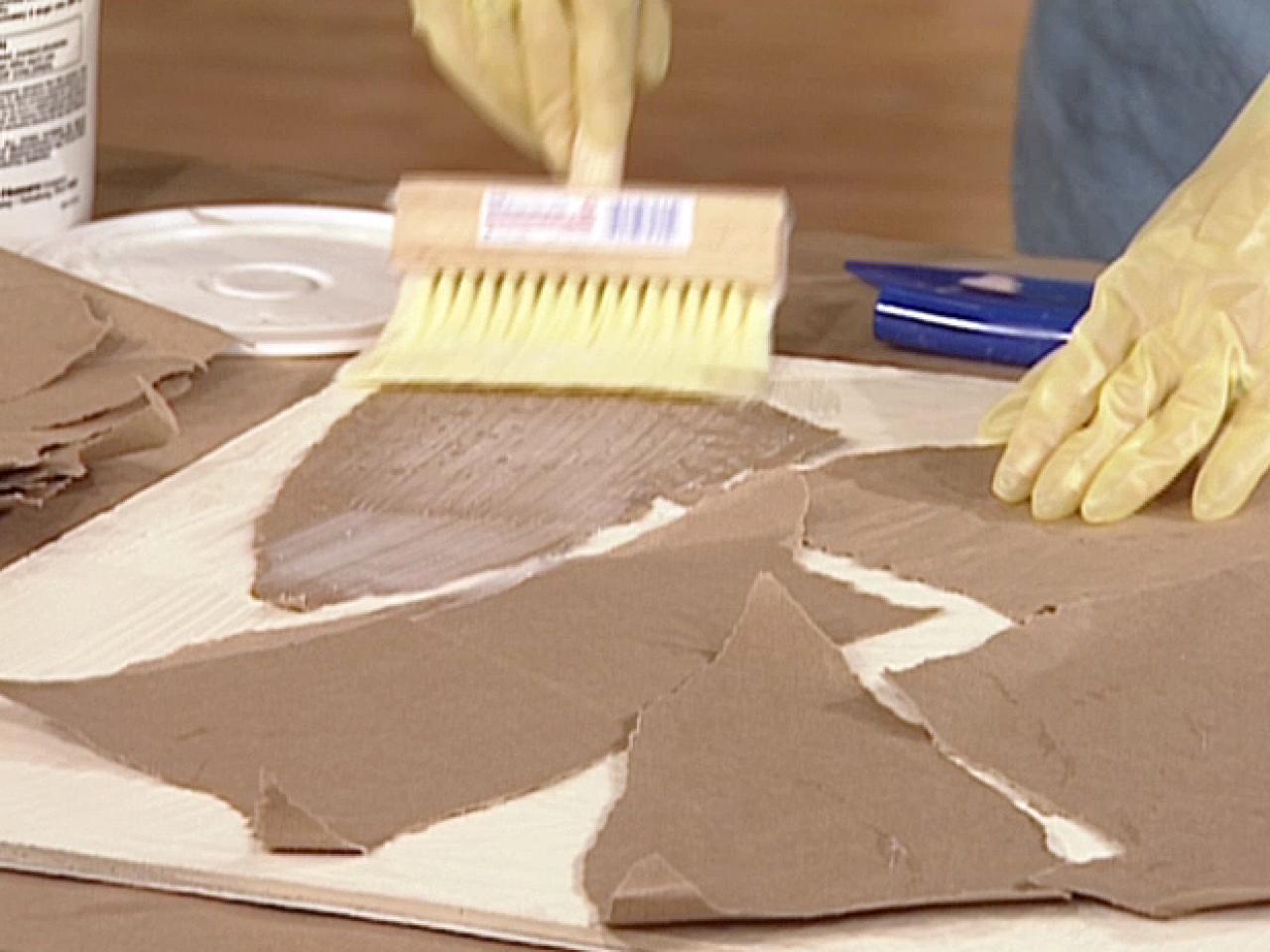 How to Spot Difference between Real and Faux leather:
The difference between faux and real shielded leather can be very difficult. Therefore, there are several smart techniques used to identify faux leather:
1. See What's Written on the Labels
Looking at what is written on the label of the product is the most obvious way to identify real leather. If the label reads as, "manmade materials," then that product is not manufactured using real leather.
2. Inspect the Edges of the Garment
Faux leather products usually have a perfect-looking edge that has foamy or plastic texture. Real and genuine leather will have a kind of rough-around-the-edges type of look.
3. Examine the Pores Closely
Faux leather has pores in a consistent pattern, while authentic leather will have apparently inconsistently placed pores.
4. Touch and Feel the Leather
Depending on the quality of the real leather, it can be felt as coarse or smooth; flexible or soft. If it feels really smooth or like that of plastic, it is definitely fake leather. Faux leather also stretches more than the authentic leather.
5. Smell the Item for the Distinct Smell
Get acquainted with the smell of real leather. It is unique and cannot be replicated by any kind of synthetic material.
Movie Star Jackets: Selling Both Real and Faux Leather Jackets
Film Star Jackets proudly presents both real and faux leather jackets owing to the awesome benefits that they owe. Real leather gives an aura of premium luxury and prestige, yet it is quite expensive. On the other hand, faux leather is much more affordable. Some people prefer faux leather because of environmental concerns that no animals are harmed in the manufacturing of the faux material.
Bestselling Real Leather Jackets Available At Film Star Jackets
1. Small Red Ville Mansuper Real Coat
2. Men's Strap Pocket Real Leather Black Jacket
3. Yamaha R1 Real Motorcycle Biker Racing Jacket
4. Replica Prototype Alexander J. Mercer Faux Jacket
5. Tom Hardy Bane Faux Leather Coat
6. Cheap Camel Synthetic Faux Leather Jacket