Outcomes of Forming Children into Social Skills Groups
Posted by Psych Connect on December 24th, 2019
Children are equally a part of the socially interactive world. There are a certain set of rules and practices that facilitates effective interaction and communication in them. To create a healthy environment for children certain positive interpersonal skills such as delegation, observation, active listening, teamwork, flexibility, motivation, patience, and whatnot have to teach initially to avoid the conclusions of bad interpersonal skills. Children adapt what they see and listen, if their social environment lacks quality and support then they are likely going to form a world of poor etiquettes and unfamiliarity.
To overcome the thinking and learning differences in children many teachers, professionals, therapists, have created a social skills group. These groups not only improve their interpersonal skills but also help in practicing them important life skills.
What is a social skills group?
Social skills groups are small groups that act as a platform maintained for children to promote discipline and social skills in them. The practice is governed by thoughts, beliefs, behavior, and attitude. Creating building blocks of social skills helps a child to interact and communicate without asking for assistance. The focus of creating such groups includes child development through cognitive behavioral therapy with a defined vision and objective.
Social Skills Group Techniques
A social skills group flourishes with certain techniques that promote a child's development by creating an environment of positivity and social interaction.
Coordination – Coordination is very important to maintain for effectively adjusting the actions taken in the process of a child's development.
Mentoring – Mentoring is another important aspect of observing the child's performance with consideration and improvement.
Negotiation – It involves the discussion which aims at reaching an agreement of fulfillment and success.
Persuasion – This is another important aspect of motivation and positivity which helps a child grow naturally without any communication barrier.
Orientation – Here, the child grows psycho-socio environment to promote interaction with people.
Perspectives – A person with planned objectives and goals tends to grow in a better way.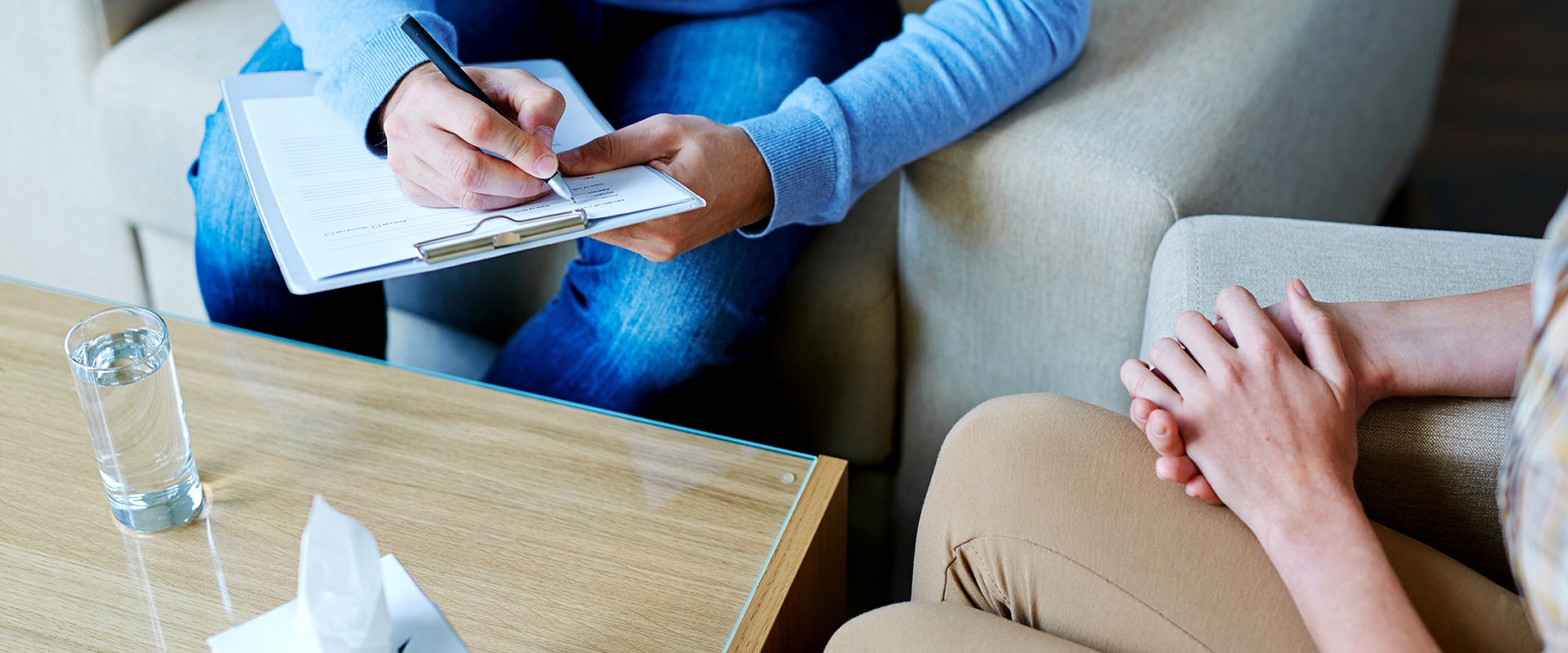 How social skills group helps children?
Children need to prosper with high intellectual and effective communication skills. That is why social skills groups are formed so that effective training for promoting social interaction should be given to them. These groups have widely become an integral part of human's life in numerous ways.
Effective social skills promote academic performance along with social, emotional, and physical development.
Children who struggle to communicate with familiar or unfamiliar people lack self-confidence. In a social skills group, children develop the ability to interact without any hesitation and this promotes self-confidence, self-esteem, and friendships within or outside the same age groups.
The successfully interacting processes will promote social and language development in children also encouraging the practice of language and speech.
Children might face problems while solving a problem independently. Forming them into a social skills group will improve their efficiency of taking decisions and solving conflicts without seeking the assistance of elders.
The aim of forming a social skills group is to develop behavioral skills that children might lack.
Developing a social skills group is not only important for children but for elders also so that they can become familiar and aware of training their children to socialize from initial years. Therefore, it is important to promote such groups in order to promote a child's mental, physical, and social development.