5 Terms You Should Know When Investing in Website Hosting
Posted by Radmin on January 24th, 2020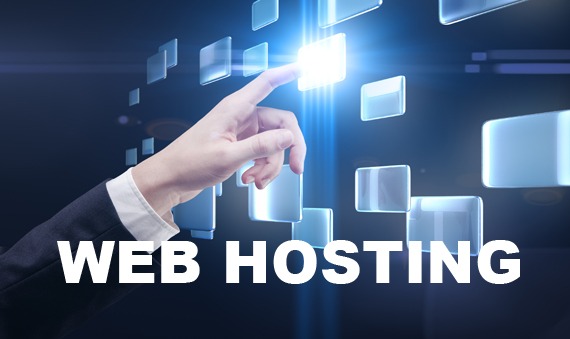 In today's world, it is absolutely essential to have a website. Businesses across every industry can benefit hugely from investing in forward-thinking website solutions. Website hosting plans are a big part of this. Finding the right platform for your website is so important. If you're looking into website hosting plans, then here are five commonly-used terms you should make sure you're familiar with.
Auto Responder
Technical developers that specialize in website plans often talk about autoresponders. As the name suggests, an autoresponder is a feature of website platforms that responds automatically to emails and messages. For a more professional website that focuses on customers, it's good to have autoresponders turned on. Your clients will definitely appreciate it.
Backup
Over time there will be many contributions from you and your team placed on your website, and that's why you need backup. In web hosting terms, backup is a copy of files and data on your website. If data loss or corruption occurs, you can depend on the backup to restore your data and keep your website up and running. Without backup, all your hard work could be lost.
Bandwidth
For anyone exploring the possibilities of a new website, it's beneficial to understand the concept of bandwidth. This is the rate of data transfer, typically measured in kilobytes or gigabytes per second. Businesses that are satisfied with their website hosting systems have enough bandwidth to start and finish uploads quickly. The higher your bandwidth, the better.
cPanel
There's a lot to wrap your head around with website hosting, but your experience is made a lot easier with the cPanel. This control panel for web posting gives you the ability to configure a variety of account settings in a simple and straightforward way. One of the great things about web hosting plans is that the trusted experts will handle the cPanel configuration for you so that your website is set up for long-term success.
IP Address
Chances are you've seen your IP address before and you just don't realize it. Your IP (internet protocol) address is unique to your device on a certain network. Computers understand IP addresses, and there are also domain names that are more readable for people. When you choose the right website hosting plan, you can expect proper setup and maintenance of your IP address and your network in general. Such complete, comprehensive services showcase why so many business owners are choosing website hosting plans.