All About Adult Psychological Assessment: What Are Its Potential Benefits?
Posted by Psych Connect on January 28th, 2020
If you are an adult and have been referred for adult psychological assessment then probably you have some questions about what exactly psychological testing is and what benefits you can gain from it. Or maybe you have just heard about this testing and wonder if you should be tested.
Adult psychological testing may sound terrifying at first, but it's actually designed to help and support you.
Read on to know about psychological testing:
What is an adult psychological assessment or testing?
Psychological assessment is basically a testing process that consists of a combination of different techniques and a multi-method data collection strategy as a means of diagnosis and treatment planning. It tells about a person's behavior, capabilities, and overall personality. Most diagnoses begin with a proper clinical interview, where psychologists ask questions about the individual's background related to academics, medical, social, psychiatric, and work history. The assessment is also referred to as performing a psychological battery on an individual.
Psychological testing mainly serves the same purpose- psychologists use tests and various other assessments to evaluate and determine a person's behavior in order to get the right diagnosis and guide treatment.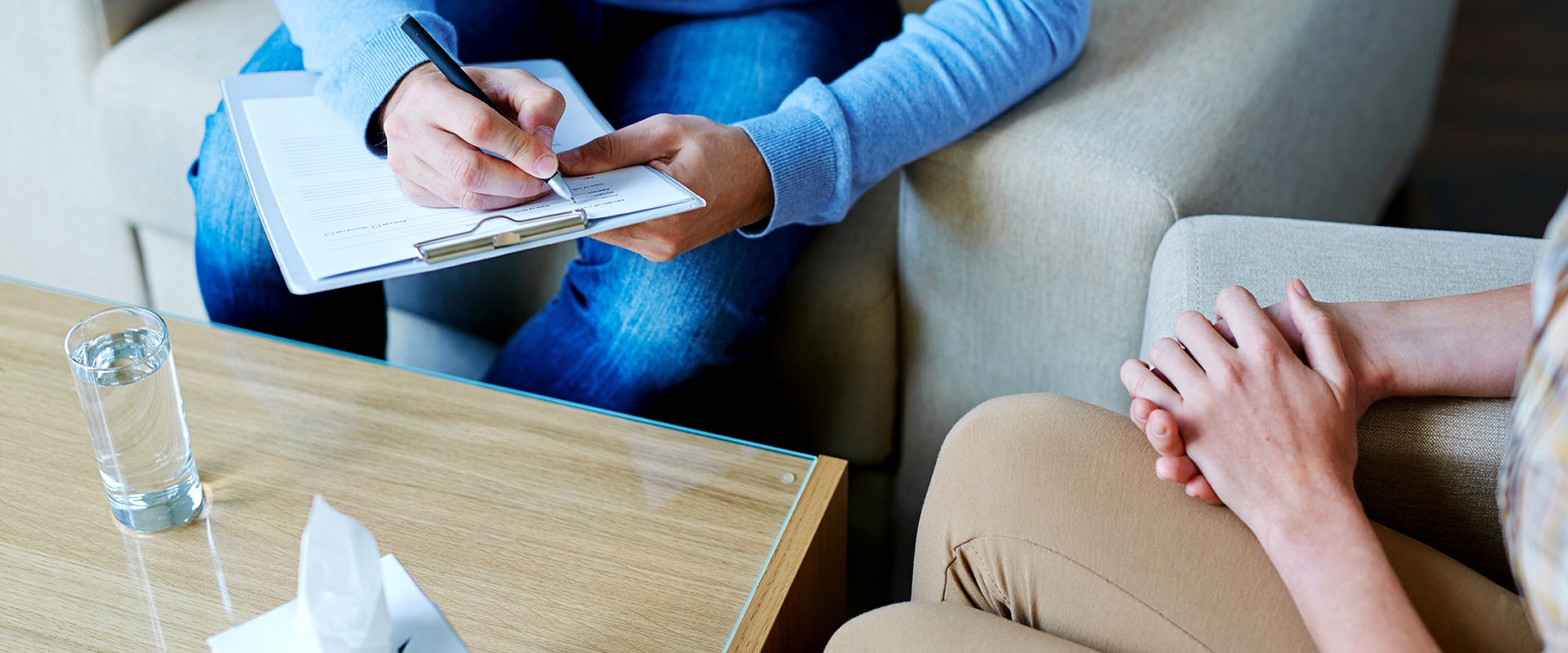 What benefits does it offer?
For adults specifically, the advantages of psychological assessment include:
Evaluating the existence of any type of cognitive disorder: Whether an adult has a basic developmental or learning disability, or shows signs of memory loss, Attention Deficit Hyperactivity Disorder (ADHD), etc. these assessments will help determine the types of treatment plans that may be suitable and beneficial. These evaluations will also help inform the types of supports or accommodations that may be implemented at work or school as a means of helping the individual better co-operate in the environment.
Checking for different types of behavioral disorders and personality characterizes may affect the overall functioning or the entire treatment.
Demonstrating the particular type of psychiatric conditions that the adult may be facing, which in turn leads to more effective techniques of treatments. For instance, in cases where an adult is facing both depression and substance use then isolating these conditions as a part of the treatment may be essential so as to reduce their level of interaction. In the same way, if an individual is diagnosed with a severe bipolar disorder and substance use, abstinence and stabilization are the utmost importance to prevent any chances of relapse.
Psychological assessment isn't just taking an exam that you either fail or pass. Rather, the practitioners use the gathered information from different assessments and tests to reach a comprehensive diagnosis and further develop a suitable treatment plan. Always remember that psychological testing is nothing to worry about. It's not something to fear; rather it's the best way for psychologists to seek out an ideal way to help you overcome.
So, if you have been referred for an adult psychological assessment, make sure you opt for it and don't delay the testing. The sooner you choose this assessment, the better!