Hot bar soldering machine – details on hot bar soldering system
Posted by 1clicksmt on February 10th, 2020
If you want to get the best and highest quality hot bar soldering machine, then you have come to the right platform. We understand that there should be no compromise in the quality of products, regardless of the budgetary constraints. We have followed this principle for an extended period, and this has helped us in establishing ourselves as the pioneers among soldering system manufacturers. We understand that there are a lot of organizations manufacturing and delivering soldering systems, but not all of them will be able to provide tailored products according to your requirements. Here is where we have got a competitive edge.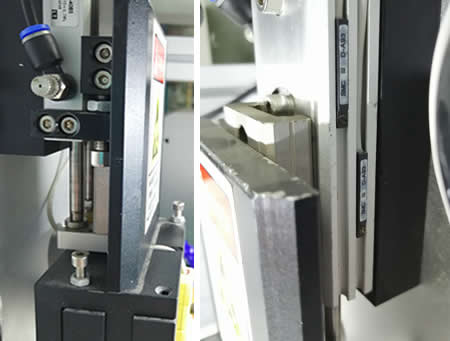 We have got experienced professionals that can deliver premium quality products. Apart from that, we also make sure that every single customer is able to enjoy the optimum benefits of our premium services. Thus, we make sure that all our products are affordable regardless of budgetary constraints. The hot bar soldering machine is used for the soldering operations on the devices which cannot be soldered with a normal SMT+ reflow soldering device. Anyways, when the soldering iron is used for soldering, then it might be inconsistent or uneven in appearance. Also, the soldering might get easily damaged. The pulse hot press is different from the constant temperature of the soldering iron.
The pulse hot press can reach the required temperature at the moment of energization, and when the voltage is not applied to both the ends of the welding head, it will contact the room temperature instantly. The soldering tip is flat. Thus the appearance soldering the level is uniform, and therefore, there is a tiny solder joint. The principle of hot bar soldering machine is, by loading a specific voltage on the soldering tip, the soldering tip will heat, the FPC, and the connected object will also heat up. When the temperature rises to the melting point of the solder, the FPC will be connected to the object. The tin will melt and connect them together. The typical hot press will use temperature closed-loop control.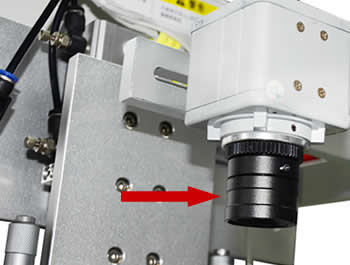 The soldering tip will heat up to be uniform. The hot bar machine soldering tip is made of molybdenum alloy with stable welding temperature and long service life. It is essential to balance the position of the soldering tip. The hot bar soldering machine comes with fine adjustment knobs for the up and down position. This can precisely adjust the balance of the soldering tip position that will ensure pressure across the solder points.

The machine will adopt PID control, temperature control, fast heating speed, and it also comes with a self-tuning function depending on the different welding parameters. It can set the most suitable compensation temperature value and the PIC value as well. The machine soldering process has been divided into three distinct sections soldering temperature, preheating temperature, cooling temperature, and soldering temperature to make sure that the product can be heated fully throughout the soldering process. You can quickly cool the product after it is soldered to make sure that the solder joint is stable.

Also See: Hot Bar, Soldering Tip, Bar Soldering, Soldering Machine, Temperature, Soldering, Machine