Top 5 Tourist Attractions For An Exciting Bhutan Vacation
Posted by bhutaninbound on February 11th, 2020
Bhutan is one of the stunning tourist destinations due to its natural beauty, forest conservation, great culture, biodiversity, and heritage. The tourist discovers their happiness by making Bhutan vacation successful. There are many exciting things and places in Bhutan, like Thimpu, Paro, and many more. The place is popular for its religious festivals, spirituality, adventure activities, heritage, wellness, Handicrafts, etc. The best time to visit Bhutan is during the month of March to May and September to November.

Throughout the year, Bhutan celebrates a wide range of religious festivals like Punakha Festival, Royal highlander festivals, Haa summer festivals, black-necked crane festivals, Ura Matsusake mushroom festivals, etc. Travelers who want to witness the rich culture and the religious festivals of Bhutan then plan your next vacation to Bhutan. In Bhutan, much of your time will be used in traveling from one destination to other destinations and valley to valley. In the western and the central region of Bhutan contains the major attractive places. Thimphu and Punakha are the places that are located in the west of and central region.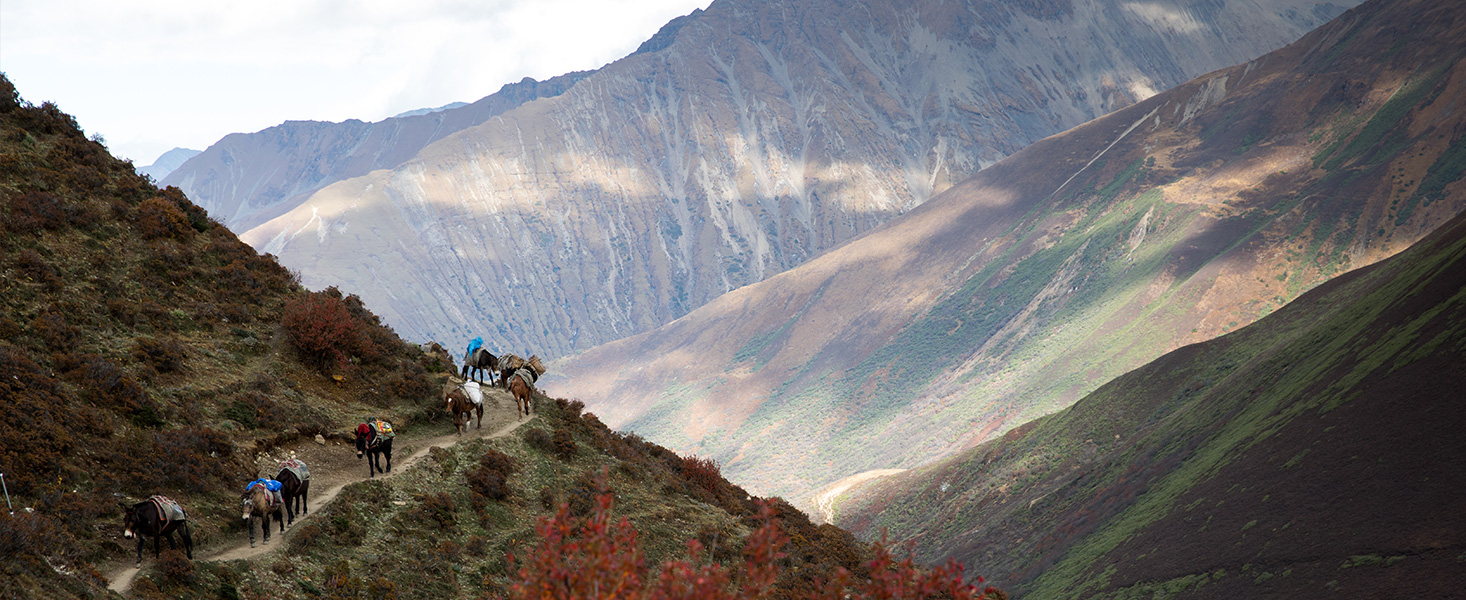 Popular places in Bhutan for spending an exciting vacation


1. Buddha Dordenma Statue
Buddha Dordenma Statue is one of the largest Buddha in the world. The Buddha statue stands fifty-two meters tall. Buddha Dordenma Statue is located in the Kuensel Phodrang Nature Park. To see the Sakyamuni Buddha and make your mind relax in the quiet atmosphere, visit the place when you are planning for Bhutan vacation. Taktsang Monastery - Taktsang Monastery is available 800 meters above the Paro Valley, creating an awesome and unique view. Taktsang Monastery is believed to be the best meditation place. The Taktsang Monastery was built around the caves, making it a cultural icon.


2. Thimphu
Thimphu is the best place in Bhutan that lies on the banks of the Wang Chhu River. The place has many amazing and astounding sights to see, like the Tashichho Dzong. It is situated in the western part of central Bhutan.


3. Phobjikha Valley
Phobjikha Valley is also known as the Gangtenge Valley. Phobjikha Valley is a valley that has a U-shaped and is located in central Bhutan. Phobjikha Valley is a home of the famous Gangteng Monastery. In this place, you will be able to see rare black-necked cranes if you visit the place during winters.


4. Paro
Paro Valley is a beautiful and delightful place. When you enter the country, the second place that you will be able to see is the Paro Valley. Paro is popular for its unique antiques and Buddhist souvenirs. Paro valley is filled with rich and complex architecture and traditional Bhutanese houses and shops.


5. Punakha Dzong
Punakha Dzong is a beautiful monastery from the seventh century. This pace is known as the place of happiness and bliss. Punakha Dzong is the second oldest Buddhist dzong.

Also See: Taktsang Monastery, Phobjikha Valley, Paro Valley, Bhutan Vacation, Valley, Place, Bhutan



Learn Piano & Keyboard - Piano For All

Join over 160,000 Happy Students Worldwide. Imagine being able to sit down at a piano and just PLAY Ballads, Pop, Blues, Jazz, Ragtime, even amazing Classical pieces?