What is top-up health insurance and should you avail of the same?
Posted by amrina alshaikh on February 24th, 2020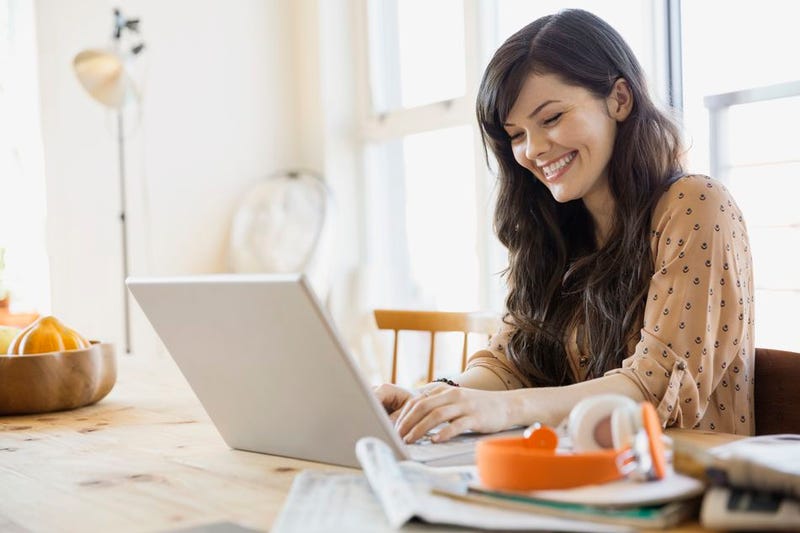 It is a good idea to opt for health insurance that covers you and your family because these days, the costs of medical treatment and medication are going exponentially out of limits. At the same time, you should also consider top-up health insurancebecause that is what takes care of an emergency health situation when the finances provided by the company are insufficient for treatment.
Top-Up health insurance is like a spare tyre of your car that saves you from getting stranded on the highway in case you have a puncture. A top-up amount in an insurance policy is the amount the company will pay for the extended coverage in case the sum assured is exhausted during medical treatment.
A mainstream policy covers regular or normal hospitalization bills while a top-up plan shall cover expenses after the limit has been reached. If the bill of hospitalisation reaches the threshold, the top-up policy will take care of the expenses over and above that level. So, once you have it, you can remain carefree.
A top-up plan is also handy for employees who have corporate health policy coverage. These corporate health insurance policies have limited coverage. You can top-up the sum-assured from your own pocket because it is going to help you in future, in case the limit is crossed during a medical emergency.
A top-up is much better than buying another policy or going for upgradation of the plan. If you upgrade your plan or if you wish to enhance the coverage, the premium per year will be too high to afford. But, if you go in for a top-up, you have to pay a few thousand extra in a year and the benefit that you will be getting is going to be immense. Hence, a top-up plan makes a lot of sense when you want to increase the insurance coverage with lower added costs.
You should also check with the company's top-up policy. Some companies have threshold limits that are really high and it may not make sense. These policies have riders that the top-up will come into play only after touching a significantly higher amount for medical bills. It is better to buy a top-up plan if your reimbursement cover equals the threshold limit of the top-up plan. If you have a cover of Rs 5 lakh, you should not buy a top-up plan exceeding Rs. 5 lakh. In fact, a top-up plan is, in reality, an indemnity policy that provides benefits as regular reimbursements.
Generally, most of the claim is taken up by petty illnesses and that also is the reason for taking a top-up option. So, a top-up plan is essentially reinforcement for an existing health or mediclaim plan or even a corporate health insurance plan.
There are riders in policies which cover some serious illnesses but a top-up covers all illnesses, regardless of their type. Moreover, a rider or add on can be taken with a particular policy but a top-up is independent and it can be taken separately with no link with the existing policy.