Analyzing Different Types of Cryptocurrency Wallets
Posted by oodles blockchain on February 27th, 2020
A cryptocurrency wallet is a software program that enables crypto users to buy, sell and store cryptocurrencies. In simple terms, we can compare it with a physical wallet, which stores fiat currencies. However, unlike conventional wallets, it does not store cryptocurrencies. Instead, it holds records of all cryptocurrency transactions on the blockchain network. It uses the concept of public and private keys to enable transactions on the blockchain network.
In this blog post, we have discussed the types of cryptocurrency wallets, their features, and their advantages.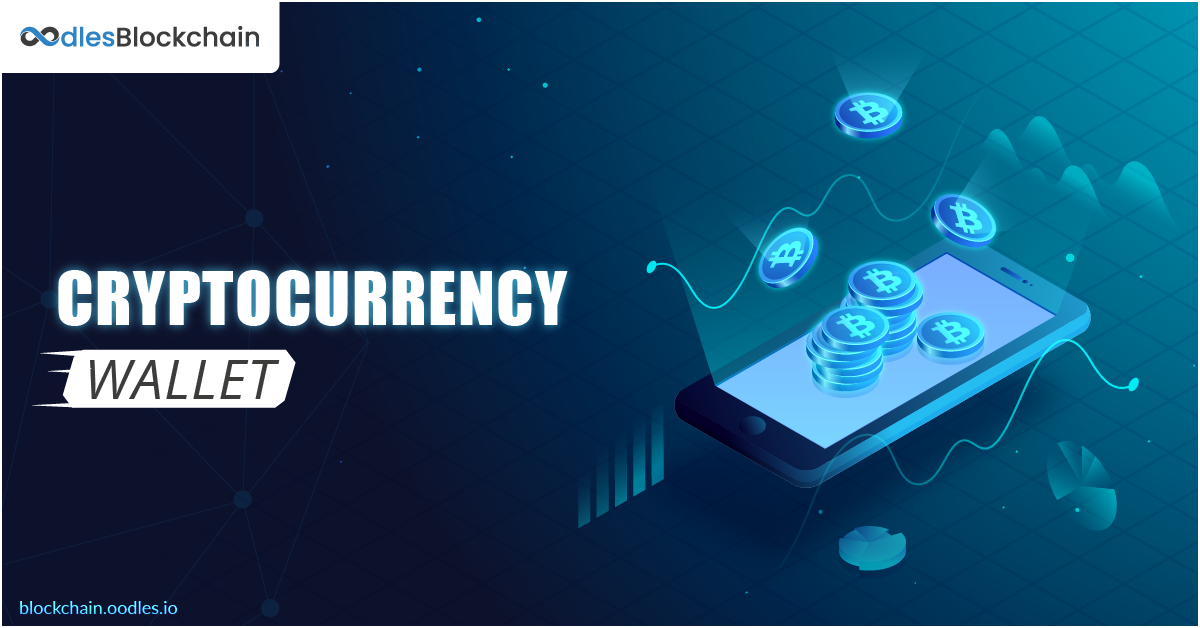 Types of cryptocurrency wallets
Hot and Cold Wallets
Web Wallets
Mobile Wallets
Desktop Wallets
Hardware Wallets
Paper Wallets
Concluding Thoughts
Deciding which crypto wallet is best to use depends on business requirements. For instance, whether you need to access your wallet every day, or is it for more long-term use. After obtaining answers to these questions, you can decide which of the above wallets will suit your needs best.
Another aspect of cryptocurrency wallet development is ensuring security with stringent measures like DDoS mitigation, anti-phishing software, two-factor authentication and much more. We will cover them in our next blog post which lists the important security aspects one must consider for cryptocurrency wallet development.
Oodles' cryptocurrency exchange software development services provide flexible and secure crypto solutions to be used in everyday life. Our developers integrate wallets with convenient QR Code, NFC or URL payment options, and implement best security practices to ensure maximum security, and keep assets safe and secure