How to troubleshoot Yahoo error 550?
Posted by George More on March 2nd, 2020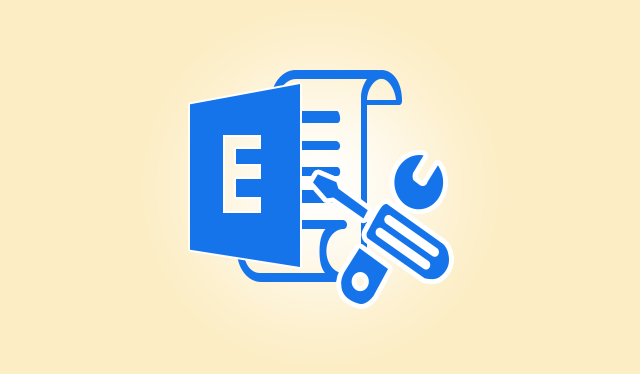 Yahoo! is one of the top web services providers in the world. Yahoo mail is an email service provided by the parent company Yahoo! in 1997. Yahoo mail ranks on the top lists of web-based email service providers in the world. Yahoo gains its popularity as it offers three different plans to personal users. The personal use plan consists of basic, plus, and Ad-Free plans. It offers a special plan for businesses. Not only this, but Yahoo also manages non-Yahoo email accounts. Although Yahoo mail is considered one of the most robust emailing platforms still people face numerous errors while using this email. One of the common errors faced by most of Yahoo email users is Yahoo error 550.
Common symptoms of Yahoo mail error 550:
Unable to access Yahoo mail for a short period
You are getting Yahoo error 550 pop while trying to access Yahoo email
Unable to send email to the particular recipients
Your all email gets spammed
Invalid email address
Common causes of Yahoo error 550:
Whenever you try to send an email to an invalid email address, error 550 popup will appear on your screen
Yahoo email has certain policies regarding the type of content you send. If you trying to send invalid content then Yahoo will show you error 550
If your IP address is getting blocked in Spamhaus then you can't send or receive email on Yahoo.
An invalid SMTP connection can also get you into Yahoo error 550.
If you have sent an email that unable to clear Domain keys policy then the email will not get sent and error 550 will appear on the screen.
Troubleshooting Yahoo Error 550
Check recipients address
Many times people enter the wrong recipient address which can cause Yahoo email error 550. Whenever you get this error, check the address. People sometimes get confused between b/d, e/i, I,l, etc. Try sending an email to another email address. If you successfully sent the email to another address then it means your Yahoo email is working fine. The only problem is an invalid recipient email address.
Check your content
Review your content before sending it. Many times, spammers use abusing content that which do not clarify the Yahoo policies. If you have any kind of invalid content on your email then remove it and then try to send it.
Review your outgoing email
Before sending the email, make sure to review the following things:
URL reputation
IP address reputation
Domain reputation
Sender reputation
DMARC authentication
DKIM signatures
Sometimes Yahoo also blocks your email address when you try to send bulk emails. Yahoo may consider it as spam messages. If you are unable to send emails at bulk then try to cut down the number of recipients and then send the email again. In case, you are unable to resolve Yahoo email by using the solutions mentioned above then you should seek professional help.