Why Ecommerce Accountants Are Crucial to Your Online Business?
Posted by Amit Gupta on March 2nd, 2020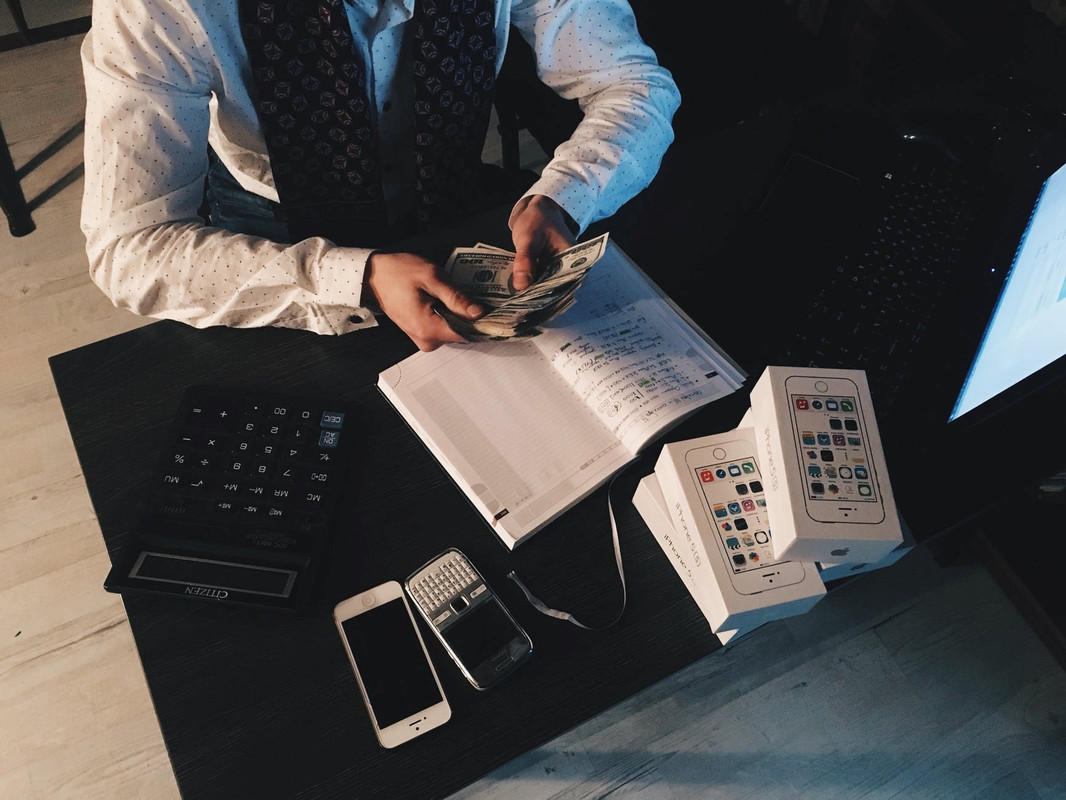 Your online business belongs to one of the fastest-growing industries in the UK. Being a dynamic sector, ecommerce continues to evolve over time, and the challenge is for you to be able to keep up with the changes, including the business growth curve and legislation. To avoid the guesswork, consider working with ecommerce accountants who specialise in your sector. They can support your online business and help it thrive by doing these things:
Plan for your success – This includes deciding on the best structure that suits your business and getting you started with proper tax planning. Likewise, they can aid in forecasting accurate cash flow and setting up an appropriate budget. Ecommerce accountants work continuously to match the actual results with your objectives, and in case something needs improvement, they will take the corrective steps to do that.
Provide Government support – Accountants can introduce you to government schemes designed specifically for your sector, such as SEIS, EIS and research and development tax credits. This way, you can determine which appropriate assistance applies to your business, and you can take advantage of it.
Increase efficiency – Ecommerce accountants can help you build a more efficient business by integrating web applications (i.e. inventory, PayPal, purchase orders, etc.) with an online accounting software. This way, you get up-to-date information necessary for making informed decisions in a snap.
Advise on Tax – Get tailored advice on EU sales/purchase and other VAT issues from ecommerce accountants. Take advantage of their unparalleled knowledge on buying and selling a business, and leave your accounts and bookkeeping reports to a specialist team, so you can focus more on running your business.
And more – Seasoned accountants will not only help you with tax requirements and advise you on your business. Some of the leading service providers can support you by financing your business growth. This way, even if you lack the investment for your business plan, you can still rely on them for support.
Get in touch with reputable ecommerce accountants to learn more about how they can support your online business. Consider a team that has a guarantee for their clients and a proven track record of being effective accountants to online businesses in the UK.
About the Author:
Amit Gupta, Director, Allenby Accountants.
Allenby Accountantsis an independent accounting firm, located in Uxbridge, West London. We are accountants, business advisers, offering financial services and helping you to achieve your business ambitions. Our offered range of services include accounting, bookkeeping, tax management, VAT management, tax planning, Inheritance tax, capital gains tax issues, succession planning, etc. We specialise in offering services to sectors like medical & healthcare, retail industry, professional services, property & construction industry, charity and not-for-profit organisations and more.