Are you finding the perfect machinery for your business?
Posted by HONGRUN Machinery on March 3rd, 2020
Starting a new business is a dream for many people and if you plan perfectly to run your business then nothing will stop you. If your business is in need of machines like sawdust crusher, bbq charcoal machine and some more you can get these from online itself. Even though there are many numbers of online websites available only a few provide the best product with great quality. Among those best providers, the hong run machine is providing the best and stands top especially these two products.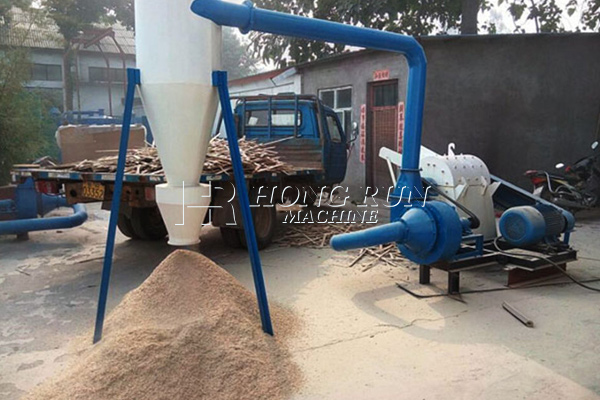 Buy your sawdust crusher
When it comes to the sawdust crusher, it helps in making sawdust and also simply known to be wood sawdust crusher. The model of the product is HR400. The dimension of the product is 1.85*1.2*0.92(M), the power is 18.5KW, and the capacity of this crusher is 500-700kg/h. If you are looking for a crusher with 700kg then this will be the best option. If you get a question, why choose this it has some of the advanced features. Some of the features available for this product are as follows.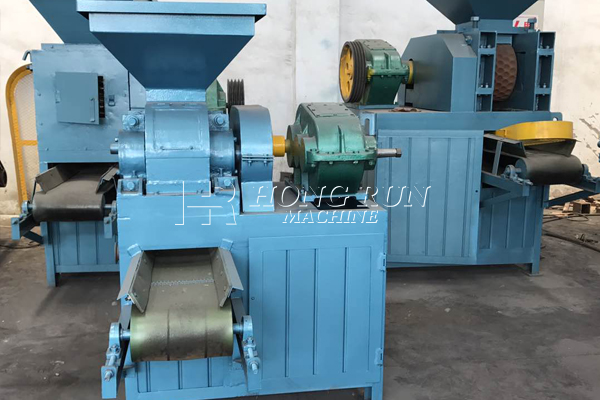 First of all the reason most of the people prefer to choose this because of the simple structure with high efficiency.
More than the other options it is easy to handle and operate even if you are a beginner. This is a machine works and helps you with two in one as it helps in chipping and crushing. Both processes can be done in a single machine in a single time.
When you get this machine there is no need for wood log pre-processing. If you're a person looking for safety measures then this will be the best option as it is completely safe. The design used in this machine adopts a self-section for the crushing equipment area. It is completely safe when you use it.
Buy your Charcoal Machine
When it comes to the bbq charcoal machine, it helps in producing charcoal that too in the mechanism of the professional way of production. The model number of the product is HR430, the diameter of this product is 1.5*1.5*1.95(m) with 15KW. This machine can be carried up to 2000kg/h and this contains a weight of 2.5t. Some of the materials always help to produce the new one similar to that to produce charcoal some materials are needed. Once if you start using it, you come to know the benefits of using this machine as it holds huge density and great calorific value. This machine is completely good for environmental products.