Why are self-defense classes a must for women nowadays
Posted by amrina alshaikh on March 5th, 2020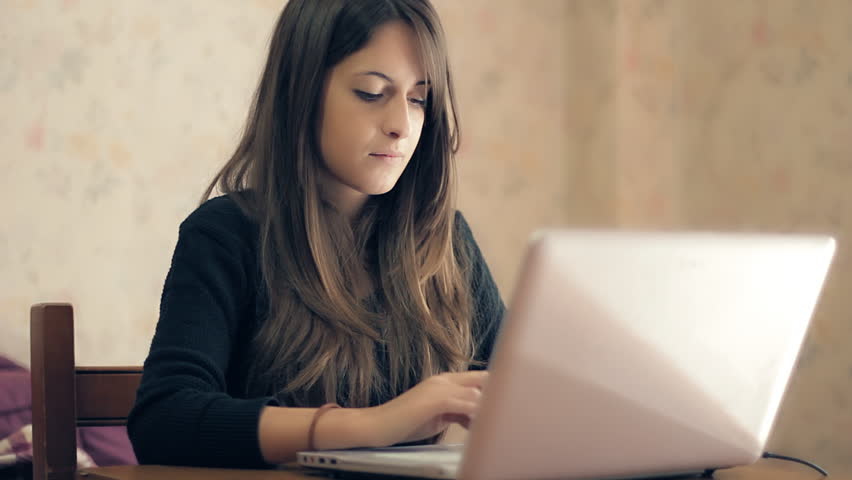 Nowadays, women are being victimized everywhere, especially in a country like India. We hear a lot about the physical harassment of women from social media. We don't know where the criminals are and when they will attack a woman. So, it is always necessary to learn self-defense because if there is no one to save you then you will have to save yourself.
If you are a woman then self-defense will help you protect yourself and your family. Naturally, women are not as strong as men but self-defense mechanisms help women to use their opponent's mechanisms against them. Most of the attackers don't have knowledge of these self-defense mechanisms. So, it will help you to defend yourself from them.
Women don't get their freedom to live a life without fear so self-defense for women is very important. It not only protects them but also increases self-confidence in them. So, if you join a self-defense class then it will improve your self-confidence. If you are against poor thinking of the society and want to become self-dependent in life then you may have to go away from home for work. If you learn self-defense techniques then you will be able to stay safe when you are not at home.
A woman may have a boyfriend or husband or a man in her life on whom she is dependent. But they will not always be there for the woman to protect her. If a woman takes self-defense classes then it will help her to reduce dependency on others. If you are an Indian woman then you will have to care for your family while taking care of yourself. Self-defense classes not only teach you how to defend yourself from enemies but it also helps you adopt a healthy and fit lifestyle. That means you will become more aware of things which will give you a better lifestyle. You will have to protect yourself from other diseases.
Hamam is a soap which acts like an anti-bacterium, protecting your skin against a variety of problems. The soap fights against all the harmful fungi, bacteria and other microbes just like you will be learning to fight against your enemies from self-defense classes. Hamam has started the campaign #GoSafeOutside to promote self-defense for women.
Self-defense for women is very important because women will be physically educated in terms of self-defense. In India, there are many places where women are not conscious of their health problems. Society will only be improved by educating people properly. So, self-defense classes are a must for women nowadays. Since women are a part of society and they are also human beings, they have rights to live there as they want and without fear. Females have an image of weakness so being a woman, you will need to be more powerful by learning the art of self-defense to defend yourself.