5 Effective Ways to get rid of credit card debt
Posted by elainjohnsonz on March 24th, 2020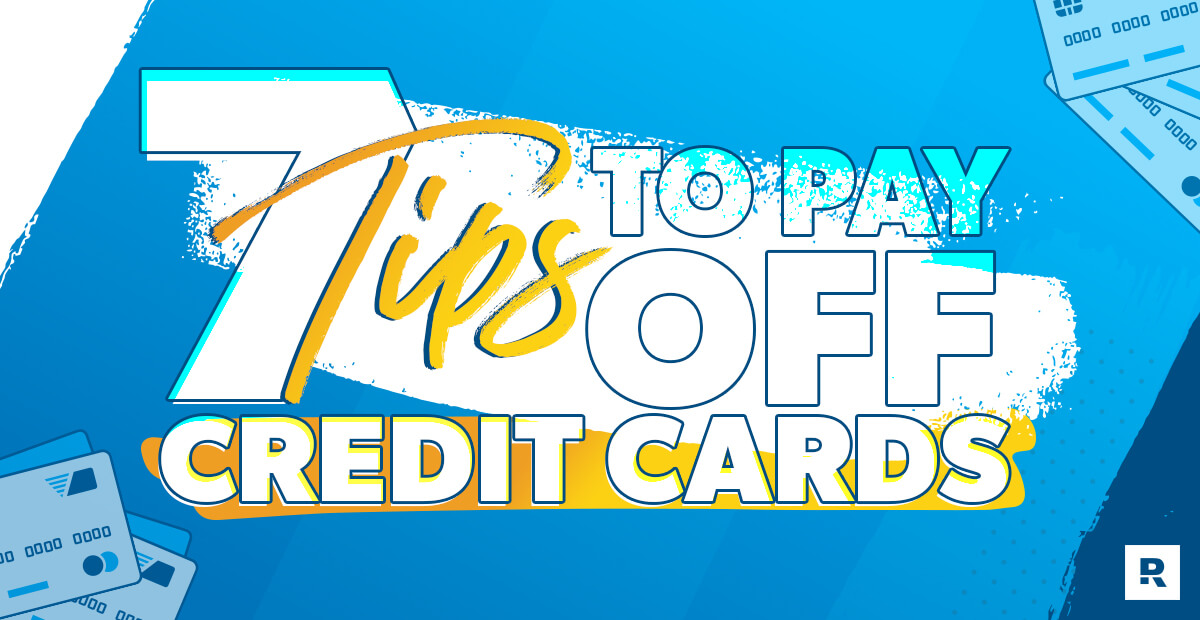 Having a credit card and being in a relationship require almost a similar effort from you. You should know where to draw the line in both cases so that things don't go out of control.
While you can afford to take some time to sort out issues in your relationship, you don't have the same luxury when it comes to managing your credit card debt. Here, time is money and you need to act fast.
Here are some simple but useful tips that will tell you how to get out of credit card debt.
Prioritize your cards
Do you own multiple cards? If yes, the balance outstanding can come back to haunt you, if you don't take necessary action at the right time to pay them off. The best thing you can do is to start paying off the credit card that has the highest interest rate first. Every card has a minimum amount that is due on it every month. Always attempt to pay a sum that is higher than the minimum due on this high-interest card, so that you can bring down the principal outstanding on this card.
Approach the payments positively
When it comes to paying off your credit card debt, it is essential for you to maintain a positive approach. You need to prepare a list of all the amounts due on each of your cards, their interest rates, payment dates and all relevant details on a piece of paper. The total outstanding balance on all these cards can make you feel nervous. Don't worry; all you need to do is to break down this amount into small parts and aim to pay off this chunk as and when you can, so that you can get rid of your debt.
If you have a credit card that has a small amount as the total amount outstanding on it, always attempt to pay it off in full so that you can feel relaxed that you have closed one card successfully.
Balance Transfers
A common way to get rid of credit card debt is through balance transfers. You can transfer all the balance of your high-interest card on your low-interest card to minimize your interest payments. For this, you can opt for a 0% APR (annual percentage rate) Balance Card. This way, you can get some time-relief of 6 to 24 months to pay off your credit card debt without incurring any interest on them.
Personal Loans
You can pay off all your credit card debt through a personal loan. Yes, the interest rates of personal loans are quite high, but definitely not as high as credit cards. So, you can consolidate all your credit card debt and pay them off with the help of a loan. You can continue to pay the monthly instalments of the loan till its tenure or you can opt to pre-close the loan earlier, when you get some money in the form of bonuses, sales of personal assets, inheritance, etc.
Structured financial plan
The key to get rid of credit card debt is not finding ways to pay off the outstanding balances, but to avoid falling in this trap. You should start developing some financial discipline in your lives, wherein you decide to use your credit cards only when it is absolutely necessary. Analyze your past spending pattern and try to cut unnecessary items off the list in future. This way, you can free from credit card debt and live peacefully.
A Book of Al Thatcher Card Magic by Gordon Boyd
After Hours Magic: A Book of Al Thatcher Card Magic by Gordon Boyd with contributions by Tom Craven, Stephen Bargatze, Gary Plants, Mike Powers, Dan Block, Steve Beam, Del Copley, Wynn Mertz, Nick Trost (Courtesy of H & R Publishing), Robert Bengel, Evert