How to Choose the Best Hand Sanitizer?
Posted by Rishabh Bansal on March 25th, 2020
In the present scenario, a hand sanitizer is the most important item that you need to keep in your pocket or handbag. Although hand sanitizers have been around for some years but the demand has skyrocketed in the recent time. Best Hand sanitizers keep you safe from disease causing bacteria and viruses.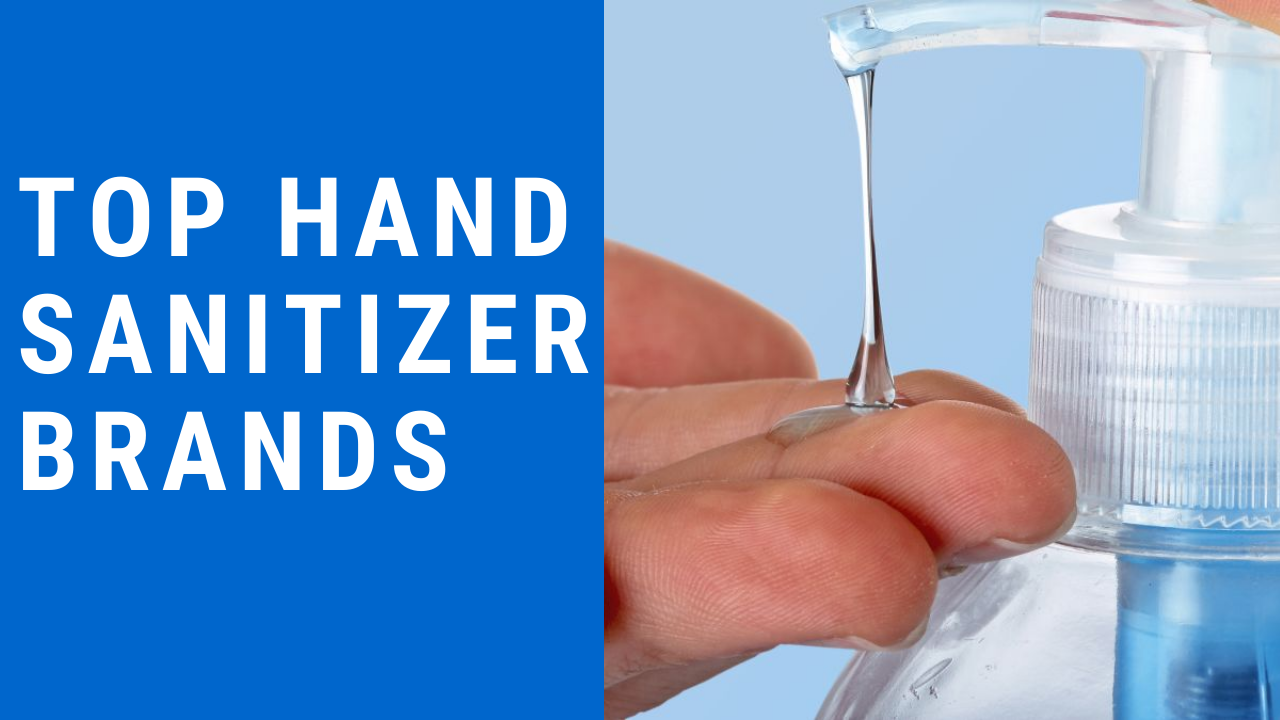 There are many brands of hand sanitizers but the alcohol based ones are most popular. The alcohol based sanitizers for hands are easily available in the market. If you are buying a hand sanitizer you should look for the content of alcohol in it.
Ideally, the alcohol content should be around 70%. However, there are many hand sanitizers with herbal ingredients that claim to be equally effective. The herbal sanitizers are also gentle on skin. In case you are using a herbal hand sanitizer it is better to check its effectiveness against disease causing bacteria and germs.
The use of hand sanitizers in the correct way is also important. You need to rub your hands for at least 20 seconds to make sure all the germs are killed. Using a sanitizer to keep your hands clean is very important especially when there is no soap and water.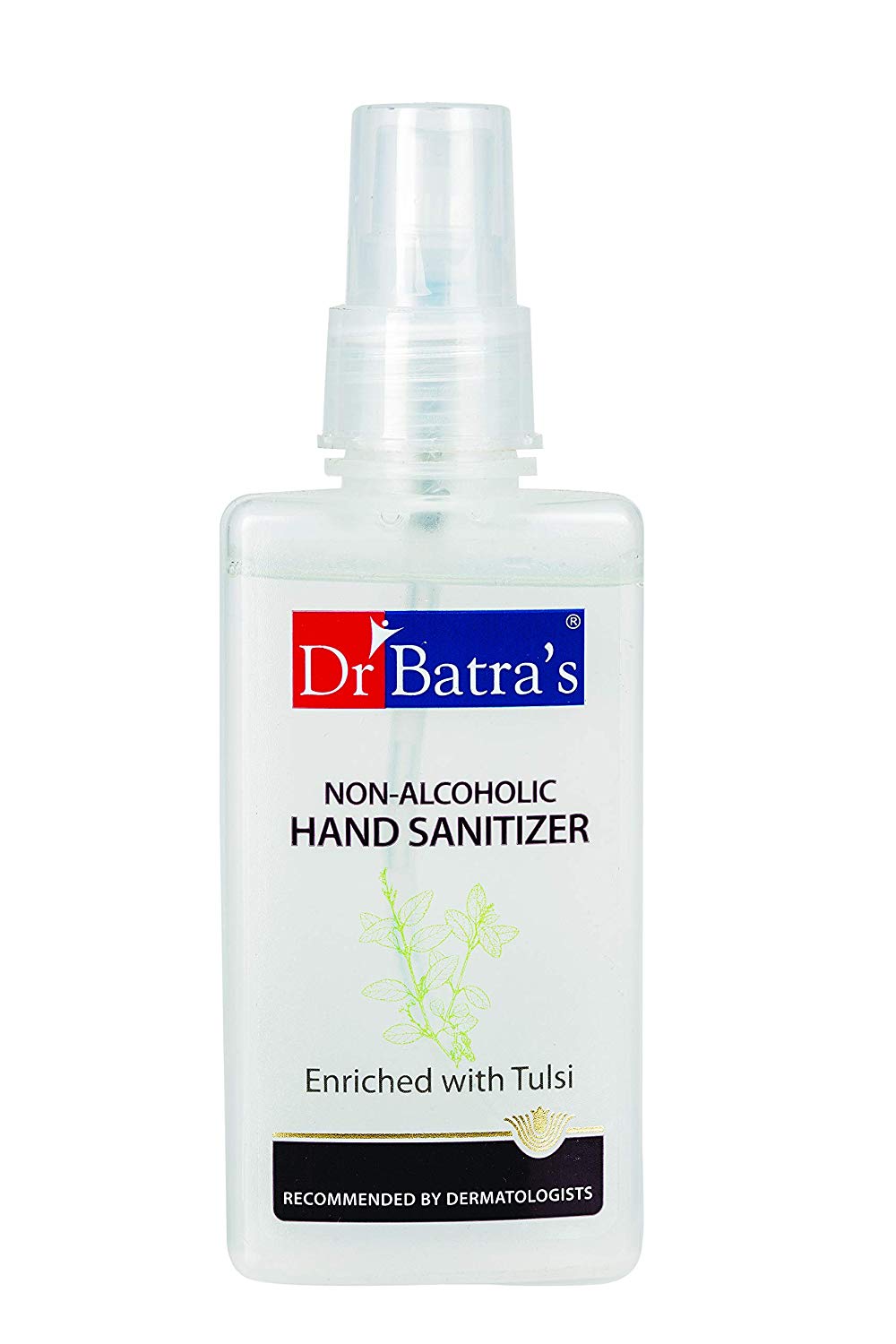 The price of sanitizers will vary from brand to brand. They are also available in various packs from small to large. If you are buying a hand sanitizer you need to keep it with you always. So the size is very important. If you carry a handbag then you can carry around a large size hand sanitizer as well. But if you are going to keep it in pocket then you need to buy a small size sanitizer bottle.
These days homemade sanitizers are also becoming very popular. If you want to make a sanitizer at home it is important to follow the right procedure because your health is at stake. It is better to consult a health professional before buying a hand sanitizer.