5 Apps To Recognize And Find The Lyrics Music That Is Playing
Posted by MansiSingh on April 4th, 2020
Love the song but don't understand the lyrics? Simple, download an application on your smartphone, let it "listen" to the music for a while and in a moment it will answer all these questions for you.
There are several options available in the application stores of the main mobile platforms today. For this reason, we have chosen 5 old lyrics finder app. They function almost as a multimedia center, gathering various information about the artists and their songs.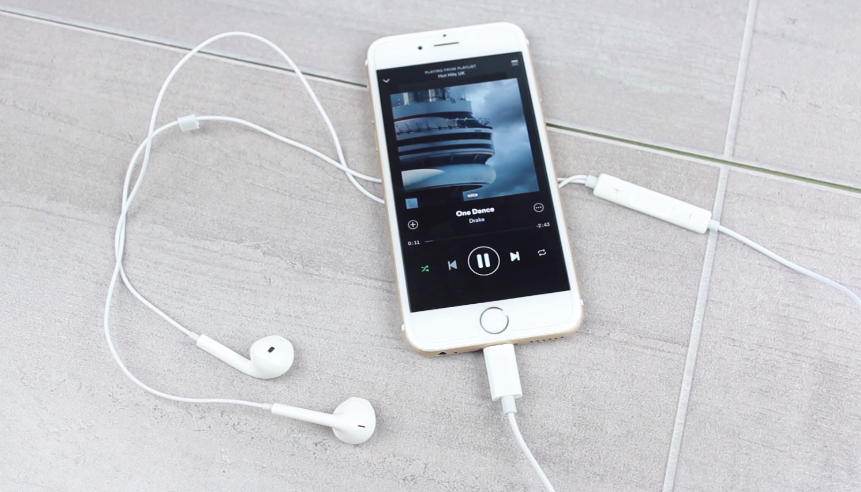 Shazam
A big name in the genre, Shazam is the main app available today for anyone who wants to find out what song is playing by putting their cell phone to "listen to it". It doesn't matter if the song is playing in the club, on the radio or on TV – turn on Shazam and wait a few moments to identify the song. In addition to listening, it puts you in direct contact with stores for you to purchase music digitally or with streaming services for you to listen to it completely and for free.
Music ID
The developers ensure that the latest updates have made Music ID even faster. When an artist is identified, the program loads a series of information about him, such as biography, other music, who influenced them and so on. In addition, you have direct contact with even more data related to recognized music, such as its complete lyrics and videos on YouTube. That is, you find out what the song is and get inside everything straight from the smartphone screen. The app has versions for Android and iOS.
Sound Hound
You have a melody in your head, but can't remember what the song is? No problem, just play the melody in front of Sound Hound. And the program will do all the heavy lifting for you. Of course, it also recognizes songs heard on the radio, on TV or at a party. After recognizing the song, the app offers lyrics preview for you to sing along.
MusiX match
With a respectable catalog of lyrics, MusiX match is also an option for those who are listening to a song and would like to know more about it. You can save and tag the songs, separating them as you see fit to see information about them again at another time. In addition, the application offers direct contact with other services for you to listen to the music.
Track ID
Finally, the last tip on the list is an exclusive program for Android. Track ID is developed by Sony and owes nothing to competitors. As it brings an accurate system for song recognition and even offers biography and more music from recognized artists. In addition, it stores your searches in a history. So you can save the songs for later listening on services like Spotify, and YouTube.