3 Reasons to Enrol For Data Science and Analytics Programs
Posted by JamesWSmith on April 26th, 2020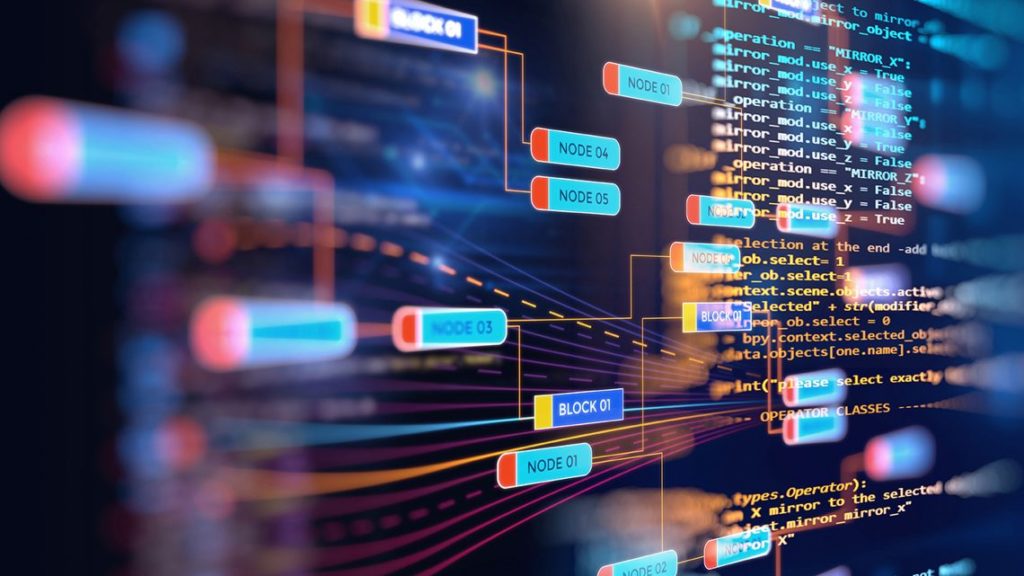 Every single second petabytes of data are produced around the world. Companies analyse and structure the data into tangibles that can be used for research, development, operations, revenues, sales, and so on.
The people who analyse big data are known as data scientists. It is a rewarding field to be in, especially since the demand for skilled data science and analytics experts far outweighs the supply. Many companies around the world face a paucity of skilled data scientists who can work with large data sets using open source tools and sophisticated algorithms. A program in data science and analytics from a leading B-School can teach you these skills and many more. The program prepares you for a career in trapping, handling, analysing and processing big data to help companies.
Consider the 3 important reasons to enrol in a data science and analytics program:
Get empowered in niche big data technologies – companies need experts in these.
Companies grappling with big data and nobody to study and interpret it for them, are always pleased to hire data science consultants or full-time employees. A reputed data science and analytics course empowers you with the knowledge and skills to run big data technologies like R, Machine Learning, Hadoop, Sqoop, Mahout, etc. These are niche data technologies that most employees do not possess the knowledge about – but you do. Your expertise offers you a huge competitive advantage that companies seek to tap.
The better you are at your job, the more you can demand in terms of profile and pay.
Leading data science and analytics courses put on one fast track to the best of jobs with high profile companies. Your qualification as a data scientist gives you a firm foothold in the company. It is said that most data scientists are paid much higher salaries and have better perks than senior IT jobs. You can leverage your qualification to demand for higher pay (especially if two companies are competing to hire you), better job perks, and also a transfer to a more lucrative market that the same company operates in. However, you must have a good track record to show before you vie for top jobs around the world.
You can break into the Fortune 500 companies in a few years.
Once you have established yourself as a good data scientist in your organisation, or offered your services as a consultant to other companies, you can list your professional achievements in your CV. As your skills and reputation grow, you can gain the confidence to approach top Fortune 500 companies for employment. Leading companies are always on the lookout for sharp data scientists to work with.

Also See: Data Science, Big Data, Data Scientists, Data Technologies, Data, Companies, Science



Federal Funding Programs

Each year billions of dollars are distributed to the general public through government, federal and private funding programs in the form of grants, low interest and no- interest loans. Click to learn more about these programs!