Tom Hanks Has Written An Adorable Letter To A Boy From Australia Named Corona
Posted by techcrunchapp on April 28th, 2020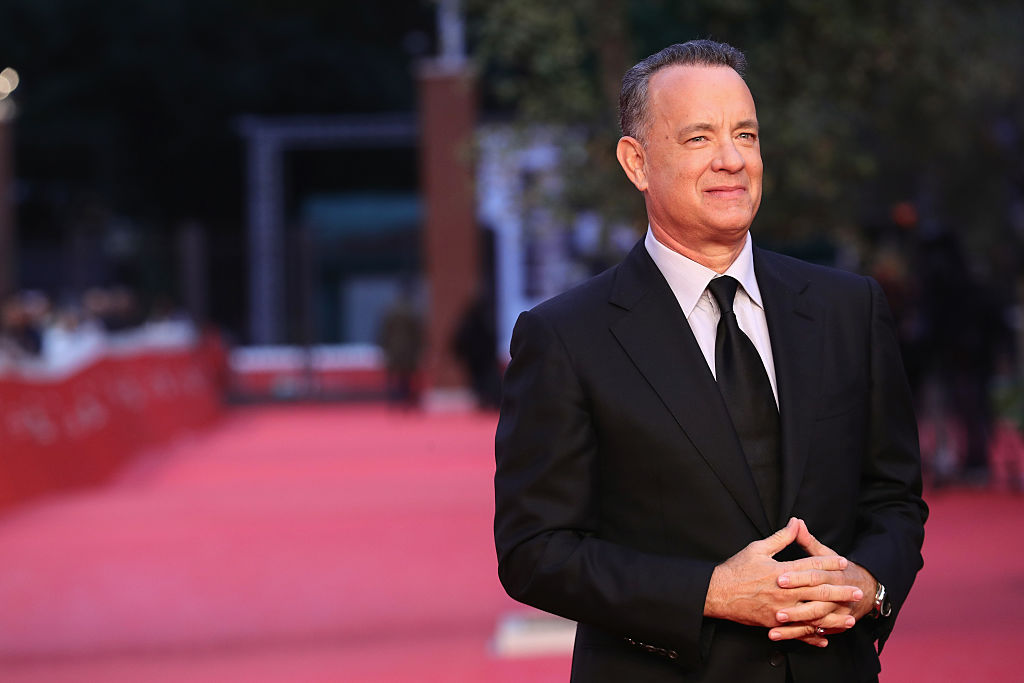 Coronavirus has taken a heavy toll on people all across the world with the pandemic not sparing even the renowned celebrities. In this perspective, popular actor Tom Hanks and his wife Rita Wilson recently became two of the most popular individuals to get diagnosed with coronavirus. Fortunately, the couple from Hollywood seems to have recovered completely from this deadly COVID-19. However, this pandemic has had its effect on all individuals in different ways. Now, a surprising thing has occurred. There is an Australian boy named Corona and due to his name, things are turning out to be extremely difficult for him to lead his life. The boy is presently getting bullied for the name he carries with him.

Kid Writes A Letter To Tom Hanks And His Wife

An 8-year old boy named Corona De Vries from Australia had written a letter to Hollywood star Tom Hanks after he and Rita Wilson, his wife, had caught the coronavirus in Australia. In the letter, Corona wrote that he had got to know about Hanks and his wife catching the virus and hence asked about their health. Following this, he expressed his feelings by saying that though he loved his name, unfortunately, at school, everyone was calling him by the name Coronavirus.

Tom Hanks, who often finds a place in a celebrity news magazine,was asked in the letter if he and his wife were alright. Then the boy further went on to say how he gets extremely sad and angry when people add virus after his name.

Tom Hanks Writes Back To His Young Fan Amid This Deadly Pandemic

How would you feel, if you receive a hand-written letter from any renowned Hollywood celebrity? You would be overwhelmed after receiving the letter. What has turned out to be trending entertainment news, Hollywood Actor, Tom Hanks has written back to the young boy by addressing him as Dear Friend Corona in his letter.

The renowned actor had contracted this deadly Coronavirus while he was shooting for a film in Australia. The Baz Luhrmann-directed film is on Elvis Presley. However, the couple has gone back to their home in the United States and it seems that they are recovering pretty well.

Hanks continued his letter by saying that Corona's letter had made him and his wife feel wonderful. He had even thanked his young fan by greeting him as a good friend. According to Hanks, friends make friends feel extremely good when things are not going well.

Hanks Gifts The Youngster A Typewriter

While replying to his young fan, Tom Hanks also made him realize, how unique the name Corona is. The family of De Vries went on to share the complete story with a local TV station, Nine News.

Corona De Vries remembers the voice of Tom Hanks from the franchise, Toy Story. The boy said that he always watches Hanks on the TV whenever he is sick. If the letter from Hanks was not enough, the actor further decided to gift the youngster, a typewriter. It was not just any typewriter. Corona was its brand.

http://backlinksmaker.com/italy-outlines-several-measures-to-ease-out-lockdown-in-the-country/

Also See: Tom Hanks, His Wife, Young Fan, Named Corona, Tom, Letter, His



Learn to Play The Guitar

Written for beginner guitarists by professional guitar teacher Anthony Pell is one of the best beginner guitar eBooks online.