Five Reasons A Business Needs Remote Developers
Posted by jamesonandrew on April 30th, 2020
If you're a tech-based business or your business highly depends on tech then a key factor to your success is your engineering. Nothing beats having a team of highly skilled and capable developers and software engineers.
With so much competition for talent and so few people with skills to manage that talent successfully, it has become extremely hard to reach that oasis of a great technical team. It's no longer just about how to hire the right developer, a hard task by itself.
Not only do the skills of an individual developer determine the outcome of your web application and business. It's also about how the team works together as a unit.

Taking all these limitations under consideration, it makes very little sense to hire only in your local geography. As such, any startup or established business would benefit to hire remote developers in order to execute fast, iterate quickly, reduce time to market, retain existing customers, and win new business and customers.
However many companies are worried about hiring a remote developer as there is this feeling that people need to be in the house every day all day. We know many businesses would question the need to hire a remote developer.
Why Hire Remote Developer?
The business that is asking should I hire remote developers & engineering teams should understand that their hesitation is just because of a lack of experience.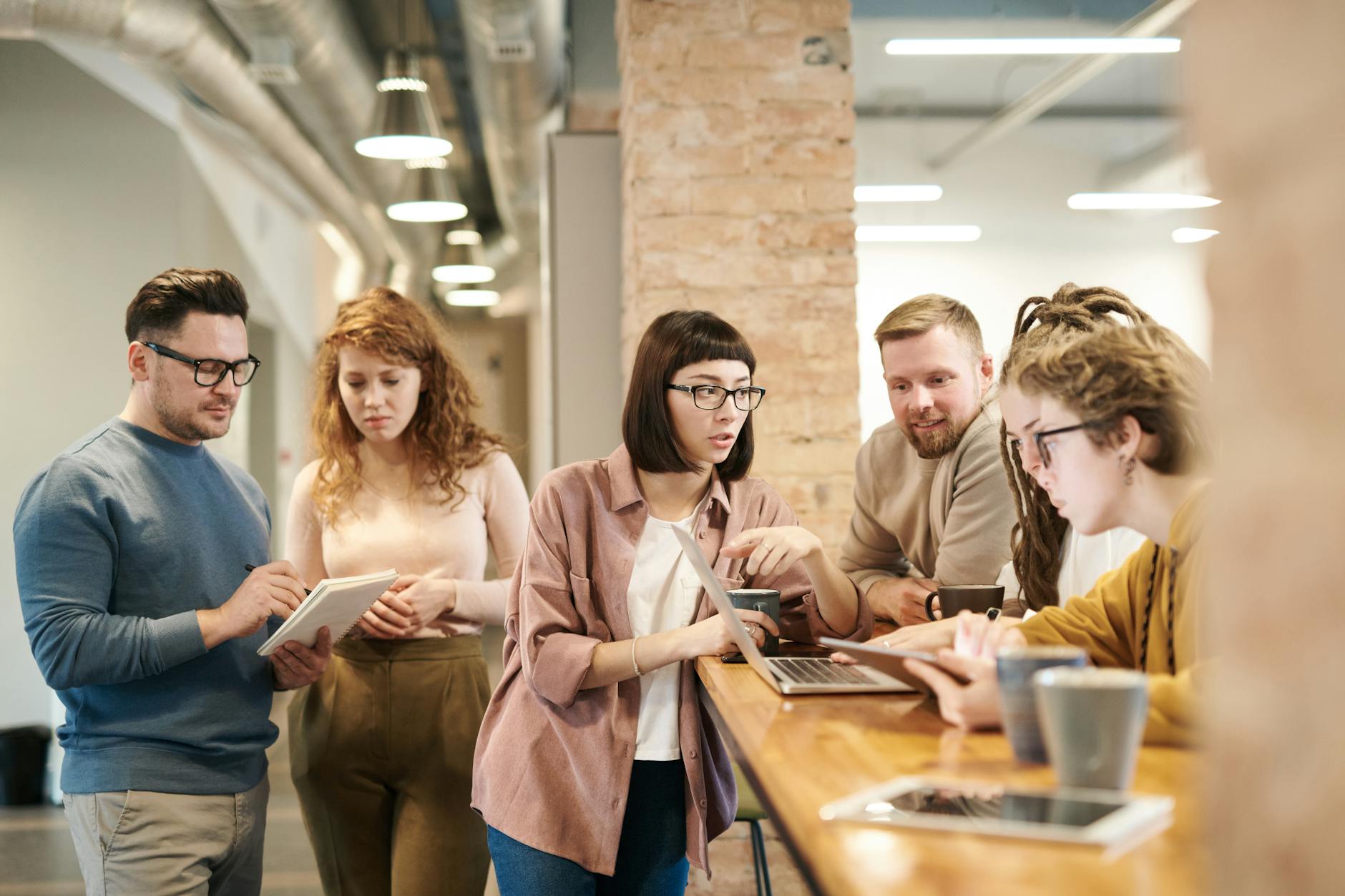 Moreover, many businesses, both startups and established ones, which have tried the remote approach, can testify to the benefit, which a remote developer brings to the company.
With that, let us look at some of the reasons why hiring remote developers makes sense.
1. Increased Engagement
According to many IT industry experts, remote developers are more engaged in their work than other teams in the office.
Moreover, with advanced collaboration tools such as video conferencing, slack, and modern agile methodologies, remote developers are now able to connect with other developers very easily in order to help the business stay one step ahead of the competition.
2. Expansion of Developmental Capabilities
When a business does open themselves up to hire remote developers, it in makes the pool of their potential developers almost unlimited, thus hiring the right developer within a reasonable compensation becomes achievable once more.
In short, when compared to the in-house team, there is a higher chance of improved application developmental capabilities.
3. Expand the Market Reach
Collaborating with remote developers from different parts of the world, the business can expand its market reach. In short, the remote developers are the brand ambassadors of a particular business who can spread the word about a product or service.
4. Best Working Environment
Remote development also helps companies promote a better work culture, better life work/balance, and have employees only work when they are super focused. This increases the productivity of every single person in the company. It is proven that peoples that work home actually work more than people that work from an office!
Moreover, when a business wants to hire remote developers, they enable their employees to be measure only on their productivity, not on attendance. This provides for freedom on one hand, and result first driven organization on the other.
With a remote culture, the developer is at ease and provides more value to the organization.
5. Uninterrupted Business Development
Remote developers in different time zones, also enable companies to literally work around the clock. This means when one team goes to sleep another wakes up. The new team can code review the previous team's work, and then build new functionality and features, for the next team to review. It ensures the business is developing round the clock without any issues.
Endnote
Remote developers can be an organization's competitive advantage, have more empowered and motivated engineering teams and overall get better results. Many remote developers are up to date with the latest technologies and often provide the organization with the best productivity. We hope this helps with your decision about if or how to use remote developers. However, if you're still skeptical about if or how to hire remote developers, feel free to reach out to us http://coreteam.io
Turn Your Hobby Into A Business
Whether you want a full time income, or are just trying to supplement your income with a side hustle, now is your chance to turn your hobby into a business!