The Recurring Problems of Web Development with WordPress
Posted by capitalnumbers on May 14th, 2020
Despite the advancement everywhere in terms of technology, WordPress remains as popular as it used to be years back. Sixteen years ago, when it emerged for the first time, it was a mere blogging platform. Today, nearly one third of all the public websites on the internet are built on WordPress. Surprisingly somewhat, all this happened without the backing of technology giants like Microsoft, Apple, or even Red Hat.

Truth be told, the WordPress story is not one of those big, fat asterisks. If you are living with a WordPress websites over a long term, you must be familiar with its pain points such as security shortcomings, plugin conflicts, brittle templates, and other issues.
Let's examine some of the severe pain points with WordPress, along with some advice for how you deal with them before they turn into serious problems:
Plugin Hell:
It's almost impossible to build a practical, modern WordPress website without using plugins.

Plugins are even critical to perform simple tasks. Even if you build the simple possible website with static content, you will most likely need to install a caching plugin. The same rule applies to when you want to add search engine tags, make differential backups, add comment forms, or take necessary security measures against denial of service attacks.

However, you may need to deal with the disadvantages too. One of the basic pain-points you will most likely face is plugin conflicts which are a result of two or more WordPress plugins clashing with each other. Plus, a conflict could occur between one of the plugins and your theme.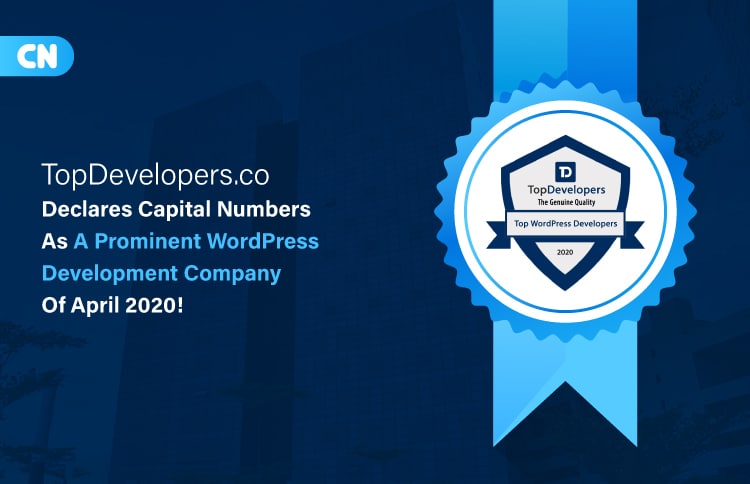 How to Fix:
You can get rid of this conflict by following some acceptable practices. Here you are:
Use the smallest possible set of plugins.
Find out the most popular plugins from the biggest and most reputable publishers
Be especially careful to avoid plugins that have overlapping responsibilities.
The Expanded Attack Surface:

No wonder the WordPress plugins will introduce some potential security risks. The developers are aware of this. However, it becomes painstaking when security is at risk. The core WordPress is a massive open-source project, which means its code can be used thousands of working programmers.

Besides, many plugins have just a single developer — one who may be busy handling other projects and responsibilities. The major headache occurs from old plugins. If a developer avoids your favorite plugins, the old version stays, posing security risk to your site.

How to Fix:

To resolve the problem on your own, better you develop your own in-house WordPress plugins. It's really undeniable that every plugin brings an unidentifiable security risk. So it is important to practice good plugin hygiene. Refrain from installing plugins from creators. Regularly review WordPress vulnerability lists.

Live Changes and No Safety Net:

Usually, you need to follow three steps when you update a website.

Make changes
Test them
Upload the finished product

Sadly, WordPress has no built-in way to manage site changes. You can manage the content, update them, and insert fresh content using solid tools. But, you can't do much with live changes as it offers no such tools.

How to Fix:

There's no getting around it. Even if you are creating a plain simple WordPress site, you need to develop your own internal staging process.

Use a plugin like Duplicator to download a copy of your public website.

Take advantage of a full webserver to make possible changes.

If you are lucky, you may have your own staging feature, which definitely cuts down on the work of managing the updating process.

Themes:

The most challenging part of working with WordPress site is choosing its theme. A good theme adds to the visual appeal of your site. Plus, it defines the homepage layout and determines how the key components of menu system work across the site. Hire WordPress programmer who can help you choose the best theme that fits your business goal.

However, even with themes, you may find yourself in trouble water when you find no way to combine parts from different themes. Even if you want to add details like transition animation and mobile support, you may find it difficult to infuse it with other details about fonts and colors.

How to Fix:

The best way to fix these issues is by going deep and creating your own custom theme. Unfortunately, building a theme is way more challenging than building a WordPress site. That's why it is often recommended to purchase a theme framework. Find offshore WordPress developers who bring their experience and skill to the table.

Also See: Wordpress Site, Wordpress Plugins, Pain Points, Wordpress Developers, Wordpress, Plugins, Theme