How to Choose a Home Renovation Company
Posted by abraham144 on May 18th, 2020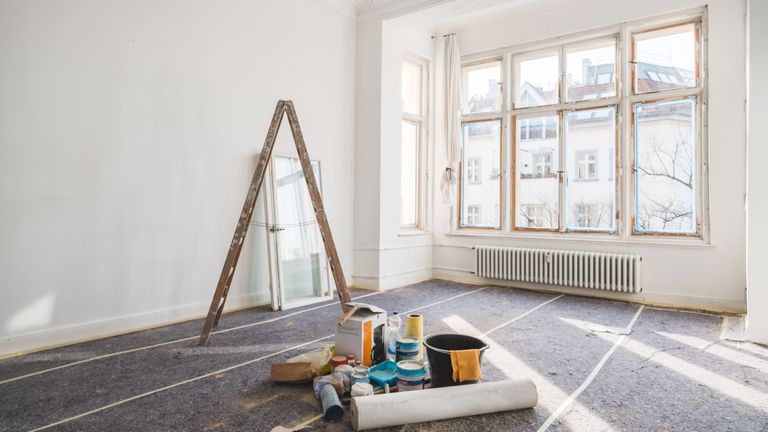 Many Londoners have found themselves living a waking nightmare after having undertaken home renovation projects. Some are the victims of unscrupulous or incompetent contractors, but ultimately the responsibility falls on the homeowner - choosing the right contractor is paramount in the struggle to keep one's sanity and pocketbook intact during and after a renovation job. Here are a few guidelines that should help you in making the best decision and keep the dream from being derailed.

Take your time in choosing a contractor - talk to several and find the one that shares your vision. You need to have a good rapport and be able to trust the person in charge of the project, as there are likely to be modifications to the plan and budget as the work progresses. You need to be on the same page from day one and have a good level of communication or there are likely to be conflicts.

Check the contractor's references carefully. Talk to several previous clients and try to get a good idea of the client's history with the contractor in question. Were there conflicts of any kind? Delays? Cost overruns? Would the client call the contractor again? Don't be afraid to ask questions - it's your home and you'll have to live with the results for years to come, so don't jump in headlong without considering as many factors as possible.

It's a good idea to find out if your potential choice is a member of RenoMark, a nationwide program designed to help homeowners find Renovation Company who adhere to codes of conduct and ethics and who will provide detailed contracts, guarantees and who carry liability insurance. RenoMark is affiliated with the London Home Builder's Association (LHBA) and offers advice and expertise along with assurances of quality.

When the job is finished, you'll likely require the help of after builders cleaning service. There's always a big cleanup job after any renovation and it's wise to let professionals deal with the mess.

Also See: Home Renovation, Waking Nightmare, Undertaken Home, Themselves Living, Renovation, Home, After



Harp N' Guitar

Learn To Play Harmonica and Guitar. Choose your membership option including Free, Monthly, and Lifetime. Online video lessons available anytime, anywhere.