Termite Prevention Measures During Construction
Posted by Peytonsmith on July 25th, 2020
Buildings do deteriorate over time, and that is why periodic maintenance is done after a while, most common is re-painting and upgrading of plumbing facilities. That is normal wear and tear; what is not normal is termite infestation. Termite damage, likewise, comes quickly if not controlled and treated. Termites eat wood, and they can consume around 15 pounds of wood each week; they can damage live trees, deadwood as well as wood paneling, wooden beams and flooring even furniture. That is why termite prevention, control, and treatment is a must in all buildings everywhere.
Termite Treatment can be started even at the initial stages of construction; during the design stage, the architect shall ensure that the soil filling must slope away from the structure to create proper drainage. Design drawings of the foundation must indicate wood-to-soil contact be limited at all times, an elevation of 18 inches of the concrete base is recommended. Equally important in the design stage is creating provisions for adequate ventilation within the building to help reduce moisture build-up.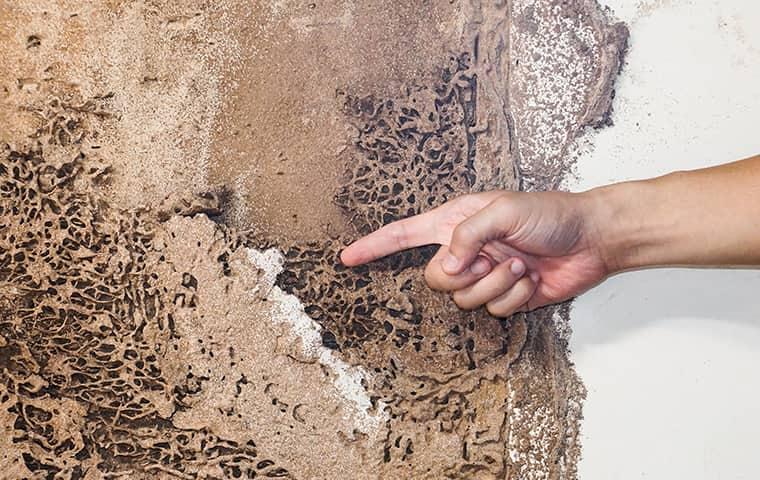 In the land preparation stage, the soil must be treated with termiticides to offer proactive Termite Control. Then securely install particle barriers within and surrounding the proposed edifice like plastic insulation, sand, or basaltic rock; however, installing all three can inevitably restrict access of termites better. Steel mesh barriers incorporated around the foundation and other utility openings can further block entry points of termites and other pests. If you are curious to know more about termites treatment check out here.
It is highly advisable to consult a Pest Control professional upon the start of construction, primarily which kind of wood materials are used in office buildings and residential houses. Resinous woods are naturally resistant to termites, but some chemicals can be injected into wood products that can deter termite outbreaks whenever they are unavailable. There is no guarantee that termites and other natural pests can be eradicated permanently in any given building. Still, the methods and preventive measures mentioned above can provide sufficient and adequate protection against termite infestation.
Termites and other pests will always be in and around buildings; they can only be treated and controlled to make them habitable to humans. There are about 2,800 species of termites around, although we only need to discuss two basic types; the subterranean termites that live underground and the overground termites that live in trees, sometimes called Formosan termites. At any rate, they all attack and eat wood wherever they find it. The only way to truly prevent termite pestilence is regular Termite Inspection and Treatment. There are several Pest Control professionals and experts available that would know how best to treat termites and other home pests that are most suitable for eachgiven situation in terms of building type and location.
Online Art Lessons
Visit us for hundreds of free online art lessons and classes. New tutorials added every week on how to draw and paint in Oil, Watercolour, Acrylic and more.