Benefits of private insurance cover
Posted by elain martell on November 9th, 2020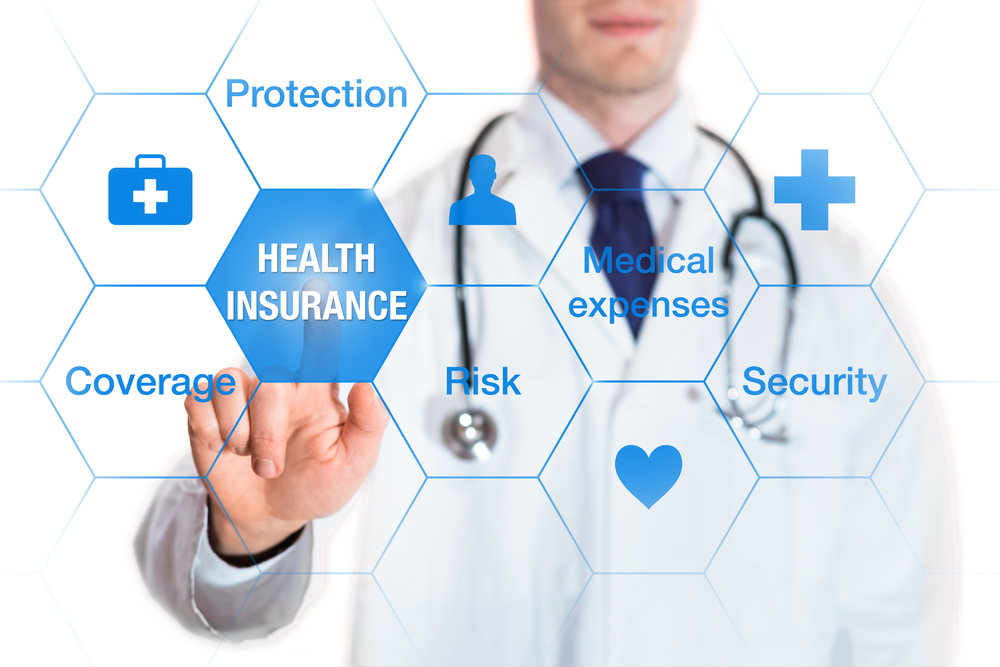 Health insurance has become an essential consideration in life. Life is priceless and planning for the unpredictable such as death or ailment, is crucial for both you and those you care about. While undertaking a health insurance policy, you have two options you can consider, which are either private or public cover. A public cover is subsidized by the government, whereas the private is fully funded by you and paid to a corporate body. While you weigh your options, if you can afford private health insurance, take it. It has undeniable benefits which are worth your money, and you will not regret the decision made. During a pandemic like the Coronavirus disease, it is imperative to confirm if your health insurance covers Covid-19. You will be surprised to know that many health insurance plans will not include pandemic treatments.
So, what are some of the benefits of private health insurance cover?
Select your preferable doctor
One of the potential benefits of private insurance cover is that you have the freedom to choose your doctor. Once you undertake the cover and need immediate attention, going to any hospital that accepts your medical insurance becomes no issue. You can also recommend a doctor treat you based on the insurance policy agreement, which is no issue whatsoever for you.
Shorter waiting times
Prolonged waiting times has always been a crisis in the medical sector. Scheduling your surgery or chemotherapy session should be relatively easy for you once you have a private health insurance cover. Waiting for queues on appointment on private insurance plans are significantly less than a public insurance cover. Apart from scheduling an appointment, those who have private insurance plans have a privilege hospital admission as well. There are fewer paperwork requirements and confirmation, which is an advantage for you.
Private amenities access
Another benefit of a private insurance cover is that you are treated exceptionally better than public ones. You will have access to improved facilities such as a private room, bathroom, and even the hospital food is usually significantly better. Your stay at the private hospital covered by your insurance policy is therefore used well and ensure you have the best once you fall sick.
Unrestricted visiting hours
Restrictions on visiting hours are an aggravating factor once you need to see your loved one admitted to the hospital. It's a common issue in public hospitals. However, some private hospitals allow unrestricted visiting hours for admitted patients. Therefore, you can see and support your family member, friend, or work colleague at any time without having to worry about being locked out due to time restrictions. Nevertheless, it's crucial that you give the patient ample time to rest while on medication or admitted to the hospital because it also adds to his/her speedy recovery.
Private health insurance covers are worth paying for but its also crucial that you understand the policy that fits you right. Some may not include all medical coverage which means you may have to pay extra once you need the service. It's also undeniable that private health insurance is also quite expensive as compared to public health policy. However, in a nutshell, private health insurance despite being relatively high on cost, your money is utilized well, and you will undoubtedly find value in it.