Making Homemade Ice Cream With an Ice Cream Maker
Posted by sere on November 12th, 2020
Ice cream is a tasty frozen treat enjoyed by millions of American's every single day. Versions of this delicious dessert have been around since before electricity was invented, but since the introduction of Dairy Queen and other dessert-dedicated shops, this sweet treat is easy to find, and even easier to devour. Consumers can even take a walk down their grocer's freezer aisle and see hundreds of containers of differently flavored selections which is almost enough to be overwhelming. For avid ice cream enthusiasts, making this dessert at home is a great, cost-effective way to enjoy a delicious homemade treat whenever you have a craving.
There are a number of homemade ice cream makers available on the market, all working under the same principle: add ingredients to the machine while it stirs and mixes everything slowly in a cold container, and then freeze after the mixing has been completed. While the principle remains the same, the model you choose can affect the consistency, the amount made, and the time it takes to complete the process. The look, style, and price of the machines also vary from model to model, so be prepared to shop around and perform research to find the product that will best suit your needs.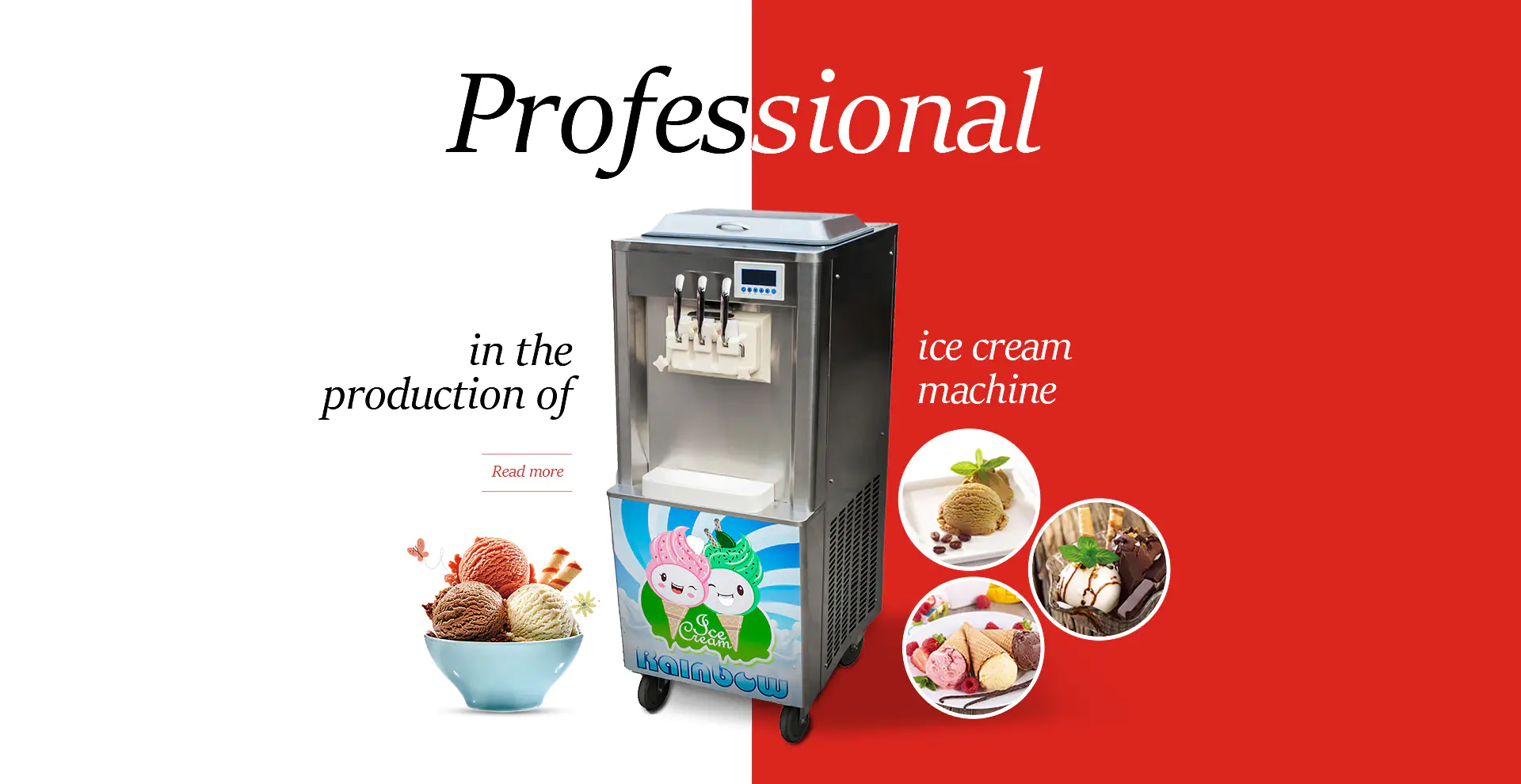 There are many great reasons to buy an ice cream maker for your home. First and foremost the number of flavors available at a grocery, while vast, are limited to what they feel is popular. With your very machine, you can add your own ingredients to get exactly what you want, which includes combinations not available at stores. Plus, adding your own ingredients gives you a healthier option if you choose to substitute healthier alternatives to sugar and cream. This is also great if you have special dietary requirements or consider yourself a vegan, as you can choose things that you know you are able to eat.
Ice cream makers are becoming more and more popular, and if you are not yet convinced take some time to think about the advantages of owning such an appliance. Not only is the product easy to use, it's a fun project that can be shared with the whole family. You can make endless amounts of ice cream in any flavor you choose and please even the most eccentric palates. You'll be able to make your own sweet treats for birthday parties or special events which can save you a good chunk of change if you were planning on purchasing the store variety. All of the above are great reasons to consider purchasing an ice cream maker for your home. If you are finally convinced, it's time to get shopping.