Coininfifa.com--Top absurd player ratings
Posted by coininfifa on April 14th, 2014
Luis Suarez and Robert Lewandowski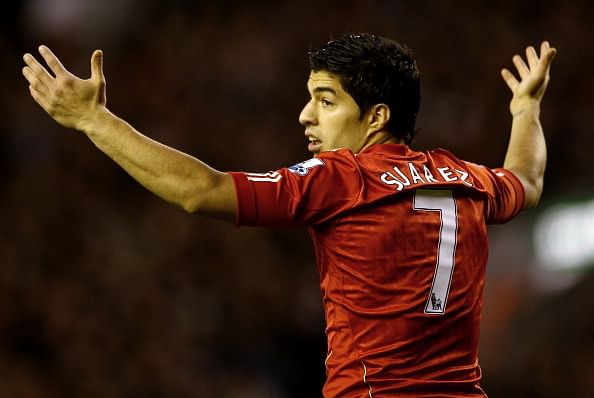 The top 2 players in the world are undoubtedly Lionel Messi and Cristiano Ronaldo. But most people would agree that Luis Suarez and Robert Lewandowski would be very close contenders for the spot behind them.
However, it seems EA Sports does not agree with the majority of the football fans all over the world. Only that can explain why they have placed Suarez and Lewandowski as low as 33 and 35 respectively in the top 50 players.
Just to jog your memory, Suarez finished second to Robin van Persie in the race for the golden boot in the EPL while Lewandowski scored 2 more goals than Radamel Falcao, who's at No. 4 in the list!