Zoom Lenses
Posted by Ningliu on May 15th, 2017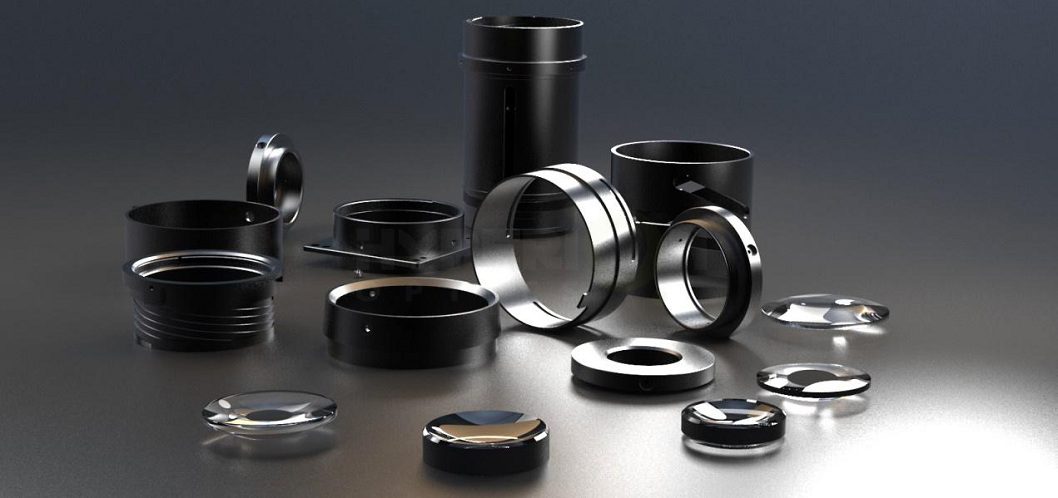 As opposed to a fixed focal length (FFL) lens, Zoom lens focal length can be varied, when maintains its focus. Changing the airspace between the lenses, the lens focal length will change; Such as CCTV lens, IR surveillance lens, photographic lens.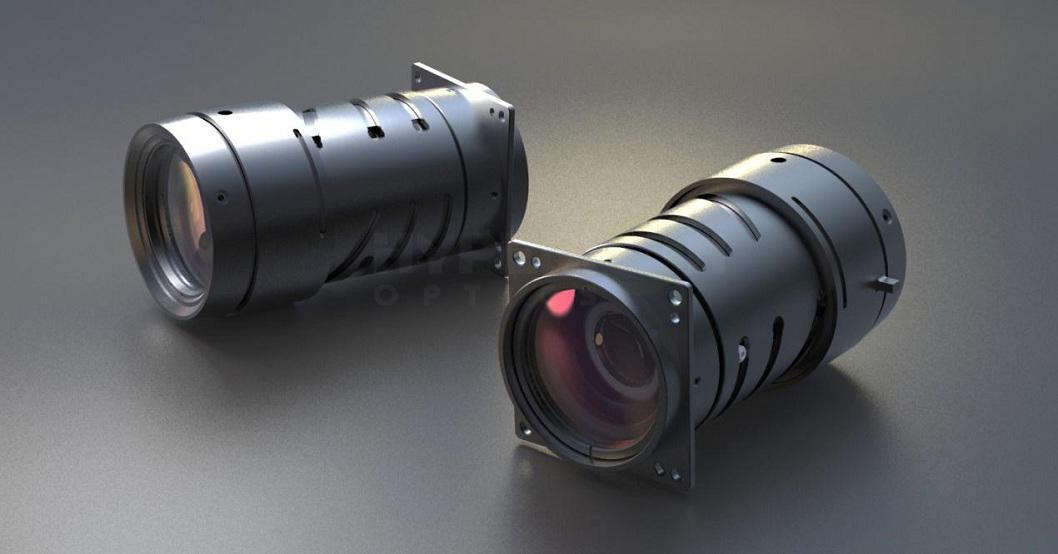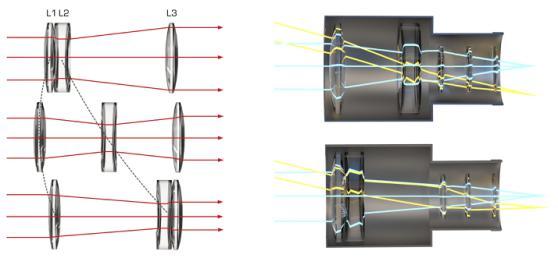 In zoom lens design, Optical systems with variable optical characteristics—zoom lens systems—can be divided in two groups. One group is called transfocators and the other is vario-objective lenses. A transfocator is a telescopic optical system with a variable magnification and it is often placed in front of the objective. A varioobjective lens is an optical system that images in such conditions that either the object or the image is in finite distance or the distance between the image and the object is finite. The main functions of zoom lenses are to provide a continuous change of the focal length or magnification at almost constant and sufficient imaging quality, small residual aberrations, no change in the position of pupils, etc., in the whole range of requested focal lengths or magnification. This change of optical characteristics is done by the change of position (shift) of some of the elements of the optical system. If the shift is chosen so as not to change the position of the image plane in the whole range of focal lengths or magnification, we call it a mechanical compensation of the image plane position. In such optical systems, it is necessary that at least one of the system members is moving nonlinearly.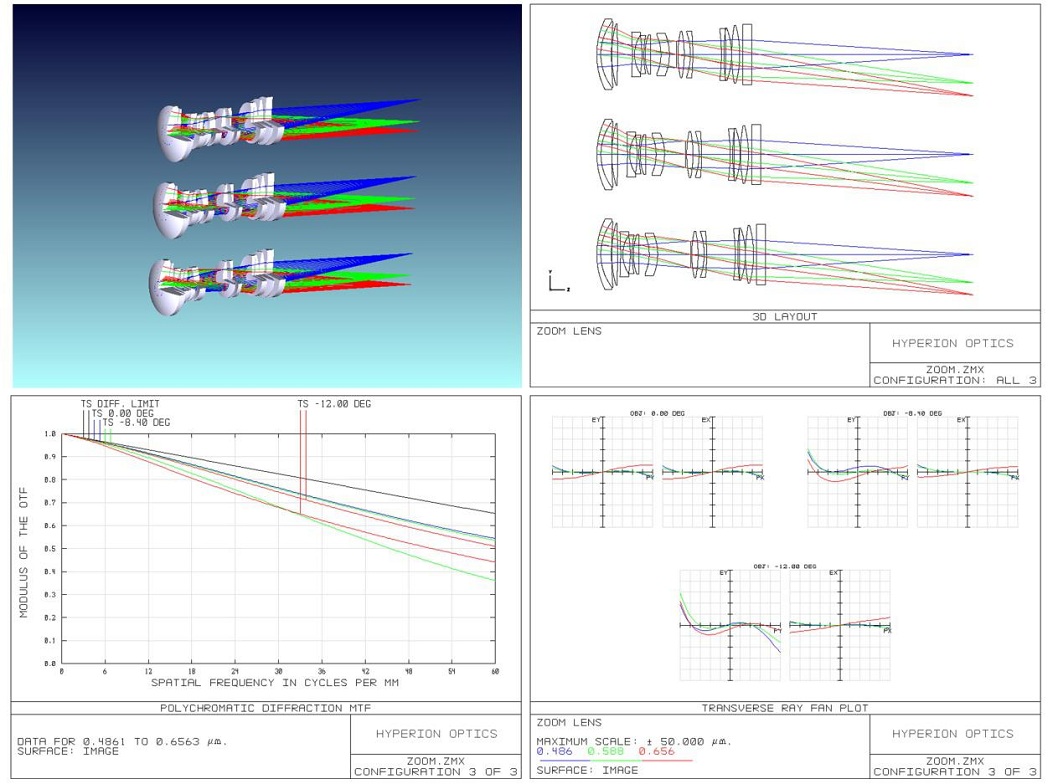 At Hyperion Optics, we offer day and night varifocal lenses design and manufacturing which extend your application working wavelength to near infrared. Please don't hesitate to contact our engineer for further assistance.