How to Start an Online Business?
Posted by John Rikvin on August 9th, 2019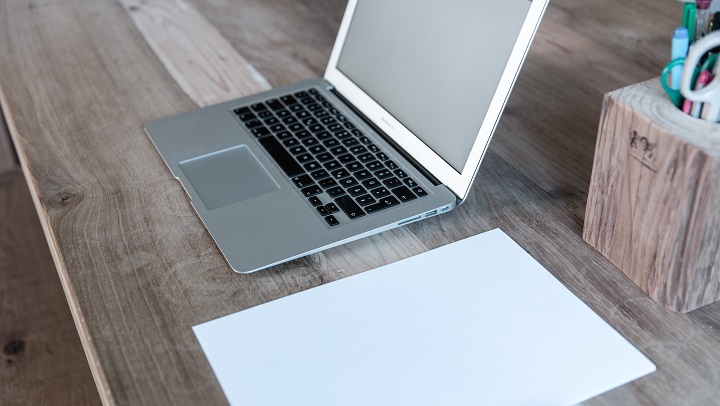 So you want to become an entrepreneur, and are wondering whether to get a traditional office/ storefront or work strictly online. You believe a traditional business setting is more professional than an online business. A brick and mortar say that you are a professional business owner, it is almost like a status symbol of authenticity – so you think.
How much will have that physical location cost you?
Brick and mortar businesses are expensive. You can have an expensive location just sitting there, not making you any money, but the rent and bills associated with it still have to be paid for every month. You are at a risk of losing money, trying to keep up with the demands for having a physical business location.
On the other hand, operating a business online significantly reduces your overhead expenses. The primary cost you have to focus on with an online business is your website hosting, website design, online advertising budget and shipping your products if running an e-commerce business.
Another great thing about having an online business is that it grants you worldwide access. When you have a physical location, you are more likely to concentrate your marketing and sales efforts within that particular local area. You cast a ceiling over a number of people you reach, not allowing your business to reach its full potential.
Read more about starting an online business at Rikvin.com.