What is the Company Incorporation in Hong Kong?
Posted by OneStart Business Centre on November 20th, 2019
Company incorporation in Hong Kong is very easy and one of the easiest company incorporations is private limited liability company. These companies have the following features
Legal personality is separate.
Liability is limited to the owners.
Public perception is strong.
Capital rising is easy.
Ownership can be easily transferred.
Basic requirements for company incorporation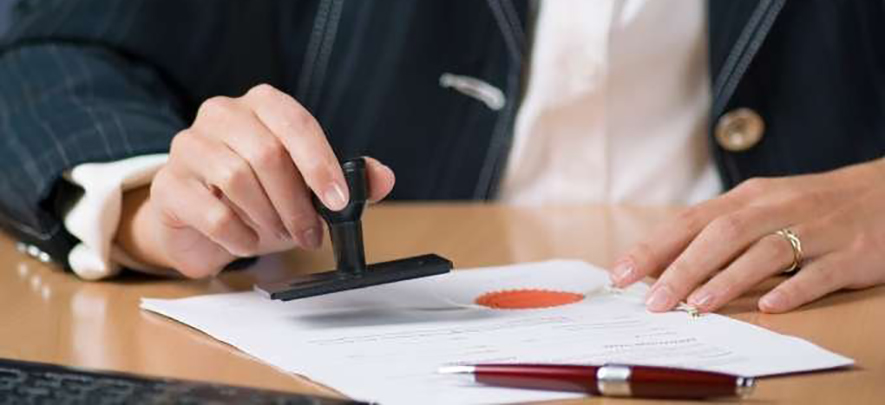 Here is some of the basic information that will help in incorporation in Hong Kong.
Name of the company: In order to go for company incorporation in Hong Kong, its name must be approved.
Ordinance of the company: In order to incorporate a company in Hong Kong, a register has to be created and maintained. This register will include the names of all those persons who will control the company. Such companies also need to appoint a designated representative or DR who will report to the SCR upon demand.
Directors: At least one director for the company need to be appointed. There is no limit to the maximum number of directors. The director can belong to any country and their minimum age must be 18 years. Before appointing a director, it must be checked whether he is involved in any malpractices or have been bankrupt. Such a person cannot be appointed as a director.
Shareholders: As far as the shareholders are concerned, their minimum number should be one and the maximum should be 50. No residency requirement is needed for any shareholder. Another thing is that a director can also become a shareholder. The minimum age of the shareholder should be 18 and he can belong to any country. A company or an individual can become a shareholder for the company that is being incorporated.
Company Secretary: A company secretary for incorporating a company must be appointed. If an individual has been appointed as a secretary, he must be a citizen of Hong Kong. If a corporate body has been appointed as company secretary, it must have an office in Hong Kong. A shareholder and a company secretary cannot be the same person.
Share capital: There is no requirement for any share capital but the norm says that there should be at least one shareholder for the company and one share should be given to him. It is not mandatory to provide share currency according to the Hong Kong dollar. It can be any major currency.
Wrapping up
These are some of the norms for incorporating a company in Hong Kong. Many other norms are also required like taxation, registered address, etc. People who want to incorporate a new company can contact OneStart Company to get all the requirements.