How to unlock Deadpool
Posted by Kaira Singhh on February 11th, 2020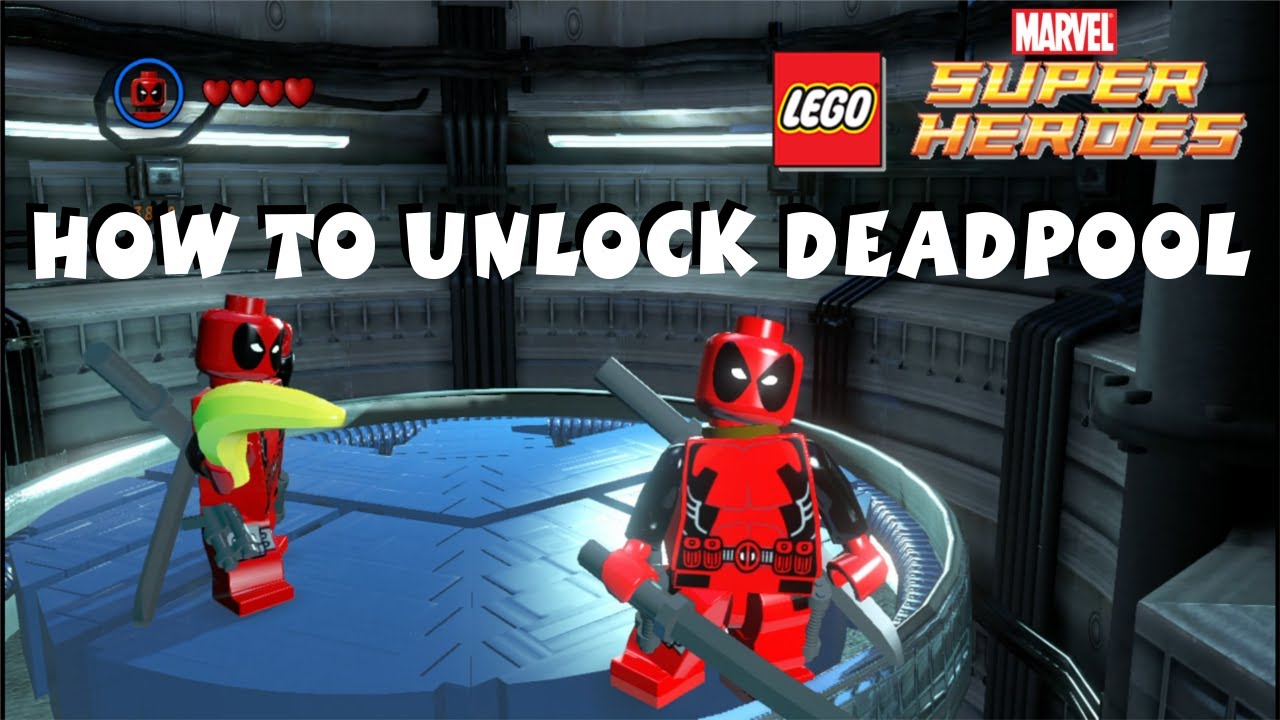 Deadpool is a superhero action adventure video game based on the Marvel Comics character. It is extremely popular and holds a personal favorite stand. Game developers intentionally makes it hard for the people to use Deadpool in their games and this makes people to jump out of the cot wondering how to unlock the dead pool.
Deadpool is a popular anti –hero from comic books and video gamesand in last year'sDeadpool has occupied a top position in the cinemas also and gave two blockbuster hits, Deadpool's quirkycharacter and snide remarks makes him everyone's favorite and popular among the young generation.
How to unlock Deadpool
I believe it is the hardest thing to do as there are different criterion for unlocking the Deadpool in every game he is available in so you need to learn various tricks of unlocking him. Read the article further to find out the easiest and best way to release your favorite character Deadpool.
How to unlock deadpool in Marvel Strike Force: in this gameUltimus attacks earth and and won several dimensions and also corrupted the servalheroes of the earth to bolsterhis army, to save earth from attacks you can unlock several superheroes from MarvelUniverse and Deadpool is among one of them, to unlock the deadpool you need to obtain 100 shards of his character, the best way to get these shards is to buy them from available store but it's an expensive affair, you can also go for completing Deadpool events, the event title is Merc with a mouth will allow you to earn deadpool orb fragments and these orbs once opened can give you any number of shards and hence you can unlock the deadpool.
How to unlock the deadpool in LEGO Marvel Superhero's: as you finish the story mode you needto acquire 11 red bricks to unlock thedeadpool actually you need 15 but you get 4 as you start the game and rest 11 you need to get as the various missions of the game goes on but you needto asuper hero with Telekinesis ability to get most of them as you completes the mission Deadpool is unlocked.
How to unlock Deadpool in Marvel Future Fight: to acquire your favorite Deadpool you need to obtain 6600 crystals by winning the Deadpool Epic Quest and it is really no cake-walk.