What are the Benefits of Hiring a Business Service Provider?
Posted by OneStart Business Centre on February 18th, 2020
As an owner of a business, it is quite difficult for a single person to manage everything especially when you set up a new company. To relieve the burden you can definitely appoint a business service provider who will help you in various areas for company formation. You may wonder it will cost a lot but actually there are budget choices that you can even save more. Let's explore the benefits of hiring a business service provider to handle your incorporation process in Hong Kong.
A Venue Hub for Startup
If you are looking for a venue hiring service for an event or seminar for acquiring new customers or to offer courses to your clients, you can consider getting a quotation from business centres. You will find that they are inexpensive when comparing with typical seminar rooms or conference venues. The conference rooms are usually well equipped with AV equipment and the necessary facilities without extra charges. You will find that most of them will fall in your budget at a convenient place closer to the metro that it makes the lives easier for you and the guests.
Serviced Office as a Hassle-Free Workplace
Whenever you are establishing a business, the first thing that you will look for is a well-equipped workplace. It is quite costly to rent a commercial office in Hong Kong where it is usually rated as the most expensive city. Renting a well-equipped and furnished space - Serviced Office will provide you with ease with the essential office furniture, Wi-Fi, telephone line, coffee treats and concierge. These serviced offices are offered with individual work rooms with high level of privacy and they are located next to the metro for easy access.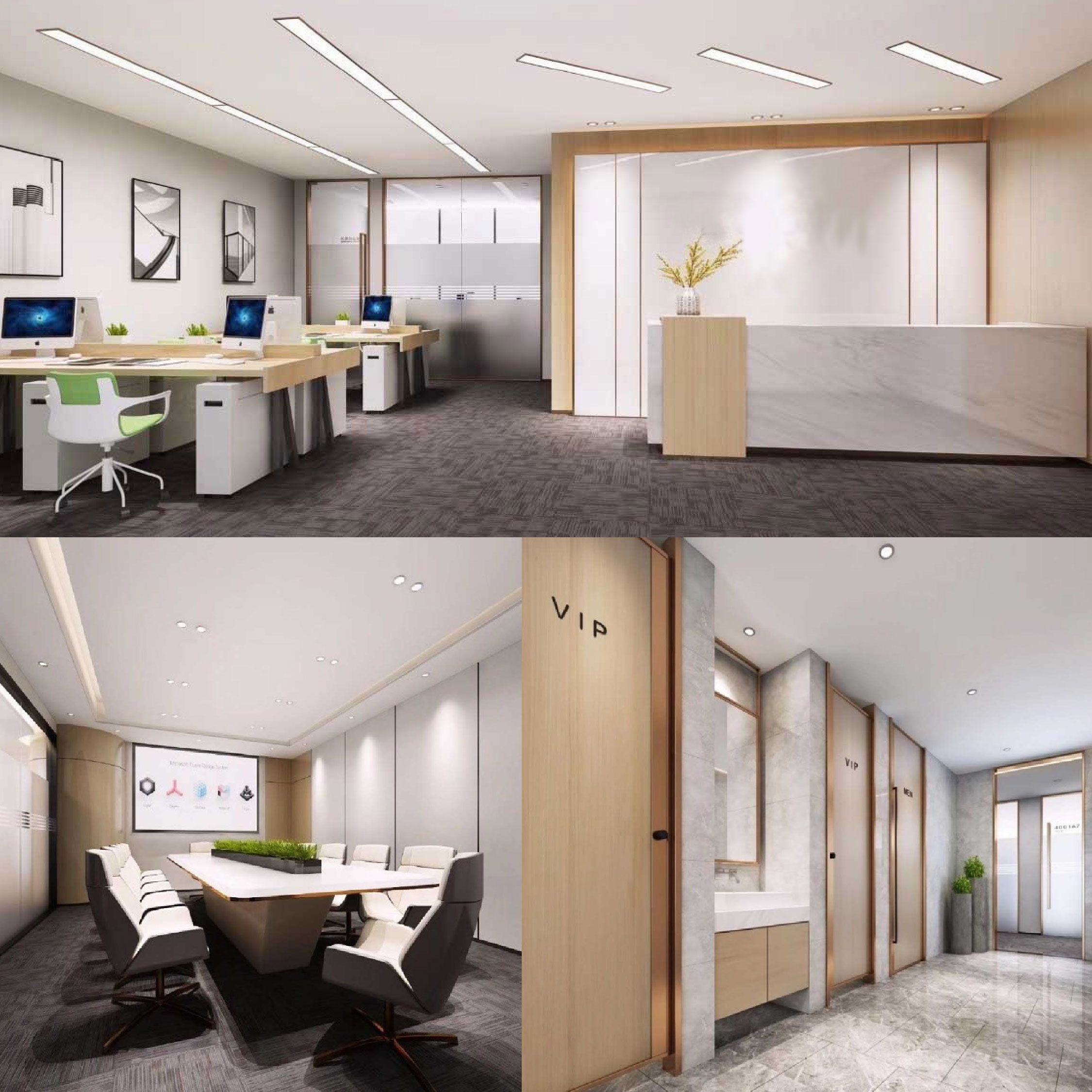 Corporate Bank Appointment
If you consider handling the incorporation documents clumsy, getting a company bank (or corporate bank) account could be an even more challenging job in Hong Kong. Business service providers or business centres work really close with local banks that you can check if they can offer assistance in referring or setting up an appointment with the bankers. It is really important to set up a corporate bank when establishing a new business since many people may use personal banks for business transactions which may fall into suspect upon Anti-Money Laundering ordinance of Hong Kong Government and the consequence will be huge. Corporate bank services also cover online banking, mortgage, enterprise loan, credit card or even the setup of the most popular electronic payment such as Payme or FPS.
Professional Registration and Application
Other than offering assistance in application of business registration (BR) and certificate of incorporation (CI), Business centres also offer various kinds of registration services including trademark registration, domain registration and electronic payment gateway setup (AliPay, Wechat Pay) as one-stop support to the startup.