5 Ways the Internet Has Made Life Easier
Posted by Shaheen Shaikh on April 3rd, 2020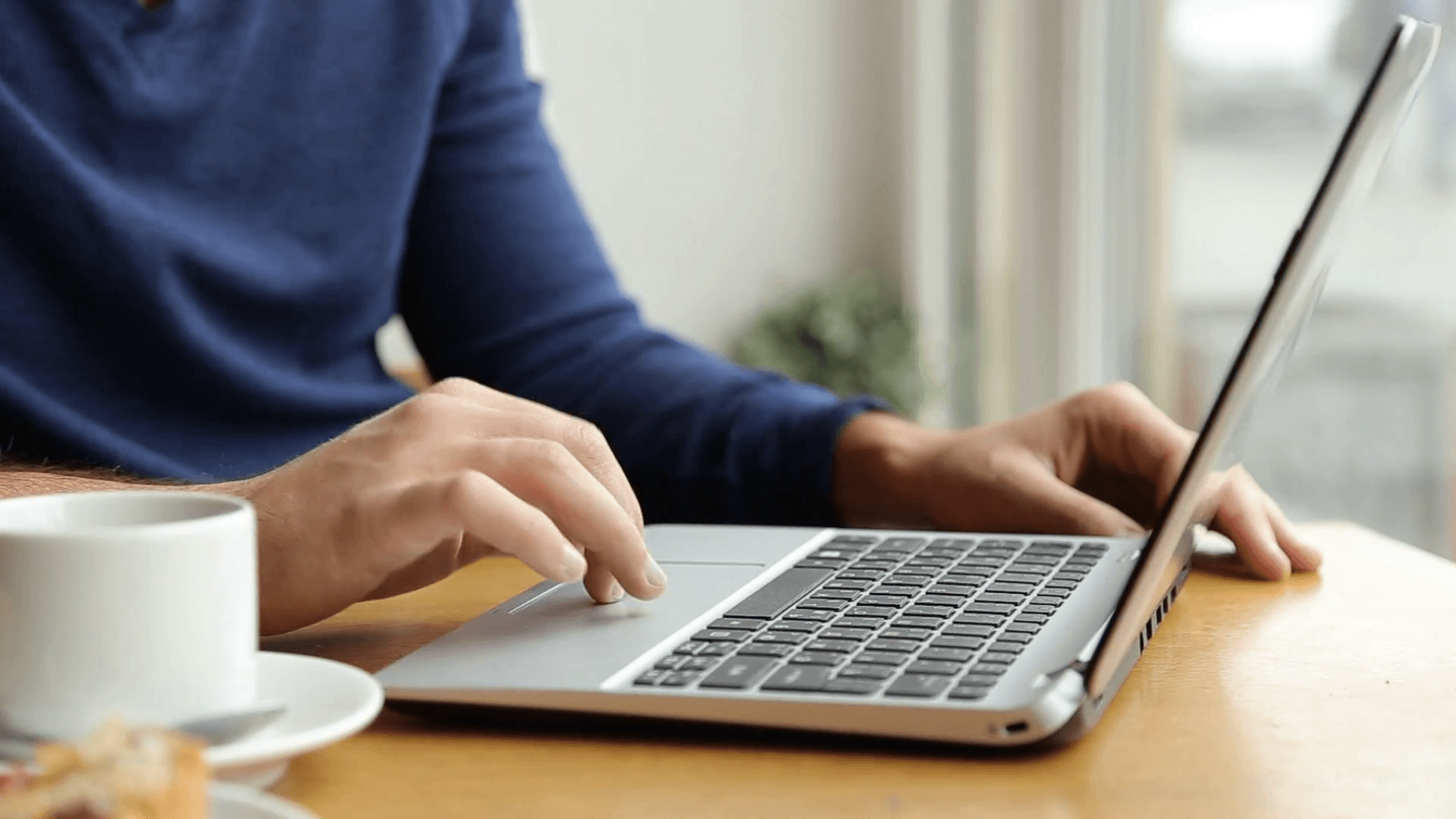 The Wright Brothers would have never imagined in 1903 that a century later, there would be more than 1 lakh flights operating each day. Nikola Tesla could not have predicted that his alternating current would power electric cars made by a company named after him!
The same could be said about the internet as well. It was in 1960 when MIT's JCR Licklider first popularized the idea of an "Intergalactic Network" of computers. At that time, if someone would have told him what this technology could achieve in the future, he would have probably referred them to a mental asylum!
The internet is not just about online transfer of money, it has made our personal life more comfortable, businesses more efficient, and much more. In fact, it is hard to imagine life before the internet. So, here are 5 ways in which the internet has improved our lives.
1. Staying Connected to Loved Ones
Today, staying in touch with our near and dear ones is just a video call away. We can actually see and talk to them even if we are oceans apart. In addition, we stay updated with what is happening with our friends and family through social media platforms. We have been able to connect globally with professional and personal acquaintances.
2. Better Education
A major benefit of the internet that has been seen during the COVID-19 outbreak, through the deployment of eLearning. With the help of the internet, learning has become truly mobile, meaning it does not have to be bound between physical walls. The internet allows students to learn at any place and anytime, as long as they have connectivity and a device. Universities across the globe are using the internet to provide lessons via video conferencing and learning management systems.
3. Internet Banking
One of the things that anyone over 20 might remember is the long lines that one had to stand in for getting cash, transferring money or completing any other bank related task. This process was not only time consuming, but full of hassles as well. In addition, you could only complete these activities as long as the bank was open. But with the help of the internet, banking has been revolutionized. You can transfer money online and pay bills from the comfort of your home. There are different services, such as NEFT, RTGS and IMPS. IMPS allows you to make instantaneous payments to other banks whereas with NEFT, you can transfer funds to any third party with a bank account.
Apart from being time saving and convenient, you even get rewards by making payments via net banking.
4. Helps Improve Your Health
A few years ago, when you used to get sick, you would ask other people about the best doctors, get their contact information and still wouldn't be sure if the medical professional would provide you great service. But today, you can get all the information about doctors in your area over the internet instantly. And there are even review and ratings, which gives an indication of how good the doctor is.
5. You Are Always Entertained!
Your credit card payment is not the only thing you can do over the internet, it is also the best place to find entertainment. Whether you are stuck at an airport or have a holiday, you can watch Netflix, YouTube and much more, using the internet.
Apart from these, we can stay updated on the happenings across the world by simply logging into the internet.