1. SEO is NOT a One-Time Purchase
SEO is like playing a game of chess but it's a game that never ends! To play chess, one must learn the rules and how each chess piece moves across the board. Your first time playing chess will be difficult because it takes a long time to master. Just like SEO, there are rules and strategies. You know chess is NEVER a fast game. SEO is not a fast process and requires a lot of skills, work, and strategy. There are novice chess players and seasoned experts. I hope this analogy helps. (I like to play chess can you tell)

Overall, SEO is a long term strategy. If you quit updating your website, building domain authority, building quality backlinks, and optimizing your website – Your competition will outrank you.

2. SEO is NOT a Luxury Service – it's a Requirement for Success
If your website is not working on its SEO, it will fail. Your competitors most likely have an SEO expert working on their website. You, on the other hand, do not and therefore can expect to never have your blog articles discovered.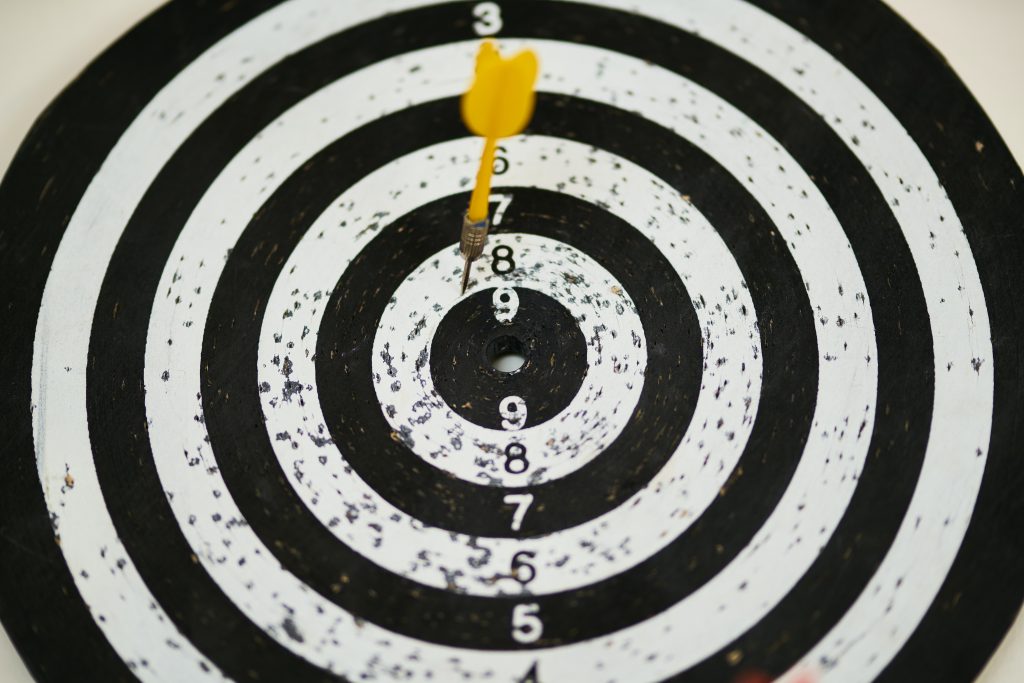 3. You Cannot Simply Publish a Blog Post and Expect it to Rank
Post and pray simply does not work anymore. You have to promote your content. Your website needs to be shared on social media and it needs backlinks from quality websites. In fact, if your website does not have domain authority, your content will most likely not appear in first page results. This is where SEO comes in strong, you need to optimize your site and earn Google's trust. It's not an overnight process. For example, this post:
I will place it on related SEO tip blog posts as related content
Email it to subscribers
Share it in social media platforms: Facebook, LinkedIn, Twitter, Instagram
Share on web 2.0 sites
Contact other bloggers to add a backlink
Share it again as stated above
Work this into future blog posts
Make a YouTube video – share the video
Could make an infographic – share it on Pinterest – other social media
Include it in your email signature

4. Blogging needs to Be Lengthy – No weak 300-word Blog Posts
Think about the last time you Googled how to do something – or a product review. Most likely the post has over 1200 words and goes in-depth. Meaning it will rank for multiple keywords about the topic. Let's say I look up a review for a Tesla Model S, I want to know what it's like owning one – features I'll love – photos – etc.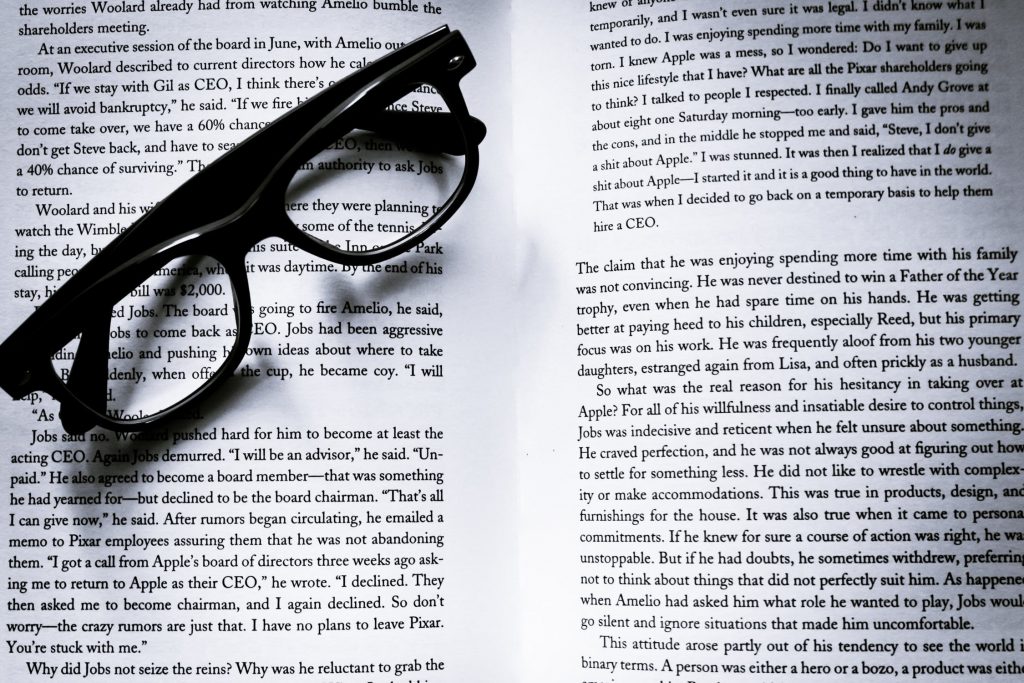 5. Your Keywords Need to Be on Your Website
Many business websites do not have enough text on their pages. My favorite of the SEO Facts Business Owners Overlook! This is something I always have to educate my SEO clients about. People will want me to optimize a website, but they might not like the text I add to the website. Google needs text to understand what the page is about. And your keywords along with related keywords need to be there. I can't rank a page if your keywords are never there. Also, it's important not to keywords stuff your articles. That being said, only an SEO expert will know how to properly optimize your website.

6. Speed-Up Your Site
There are over 200 ranking factors and website speed is high on the list! Think about it from a user's perspective. If the site is slow, they're hitting the back button faster than you can say "bananas". So, please be sure to optimize your images, use a CDN, and the W3 WordPress plug-in.
7. Get an SSL Certificate
Many web browsers will show frightening caution screens before entering an unsecured website. NOT a good impression for your readers and potential customers! There are free SSL certificates from Cloudflare. Many hosting companies will talk you into spending a TON of money on their SSL certificates and will call you about them often.
8. SEO is Not Cheap
As mentioned, SEO takes a LOT of work. You have an entire chessboard game in action. You can hire a novice or an expert. Just like playing a game of chess, it's usually the expert that wins the game!
Thanks for reading: My TOP SEO Facts Business Owners Need to Know

Top Searches - Trending Searches - New Articles - Top Articles - Trending Articles - Featured Articles - Top Members

Copyright © 2020 Uberant.com

799,071 total articles and counting.