Tips for Professionals to Select the Right Internet Provider in Bangalore
Posted by actcorp on July 8th, 2020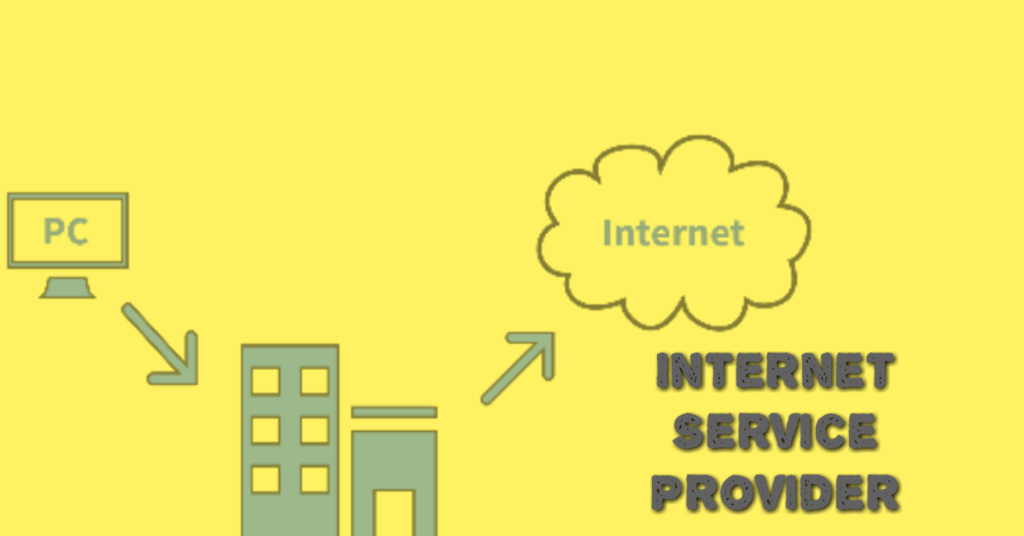 As Bangalore is the IT hub of India, for most professionals, spending on a good internet connection comes under the category of necessary expenses. Internet is required for everything today, starting from communicating with clients, to making payments, to getting official work done. And as working from home has become the new normal in the wake of the pandemic, it is important to choose the right service provider. So, professionals need to keep these factors in mind before selecting an internet service provider in Bangalore.
Availability – This is probably the most basic and biggest deciding factor, especially if you are located in a remote area within the city. A high speed internet connection won't do any good to your business or work, if it is not available in your area. You will be surprised to know that a lot of homeowners and businesses have only a few options available to them, including a satellite internet option, a broadband connection, and a 4G-LTE network.

Speed – This factor is definitely an important one that influences the selection of an internet service provider in Bangalore for most people. When you are dependent on the internet for your livelihood, you have to ensure that it has sufficient speed so that the daily use does not get disrupted in any way, particularly when there is a high demand. Speed is the deciding factor when it comes to determining an ISP. Everybody looks for an internet provider that will provide the fastest internet in their area. And the thing that determines the speed when comparing internet plans is bandwidth.

Bandwidth – Bandwidth can be defined as the amount of information on the basis of per unit of time that the transmission medium is able to sustain. When comparing plans, customers might come across various options of bandwidth, like fiber connections that run on over 1000 Megabits or Mbps per second, and are pretty amazing. On the other hand, certain businesses run on DSL connections of 3 to 6 Mbps per second because of the availability in that area. Also, many internet providers endorse amazing speeds on their advertisements. It does not necessarily mean that this is the speed that you will be receiving. Therefore, it is imperative that you do some thorough research on an internet provider before deciding on any of their plans.

Cost – Any ISP should offer a good balance between the price and speed, so that it makes sense to avail their service. For example, if you are running a small business on your own, spending a lump sum amount on internet services that takes away a large chunk of your profit or monthly savings will not be a smart move. Then again, to large businesses, price is not as important as speed and stability. So, depending on your requirement and size of your business, you need to weigh the cons and pros.
Conclusion
To conclude, the above factors can help any working professional or business owner to select the best internet service provider in Bangalore. All you have to do is conduct exhaustive research, compare multiple providers, ask for reviews and recommendations, assess your need and budget, and then choose.
About the Author
actcorp
Joined: July 7th, 2020
Articles Posted: 2


Advertise Here