The Multicultural Styles of El Capitolio
Posted by Caribbean Casas on July 5th, 2017
If you're taking a holiday in Cuba for the first time, one of the main attractions that the guidebooks will tell you not to miss out on is El Capitolio; the National Capitol Building. Why? Well, not only is it easy to reach from your Havana vacation rental thanks to its central location along Paseo del Prado, but it's also bursting with history having once been home to the Government of Cuba. But its history is only one of the fascinating aspects of the building; it's also worth a visit as it bring many different cultures together.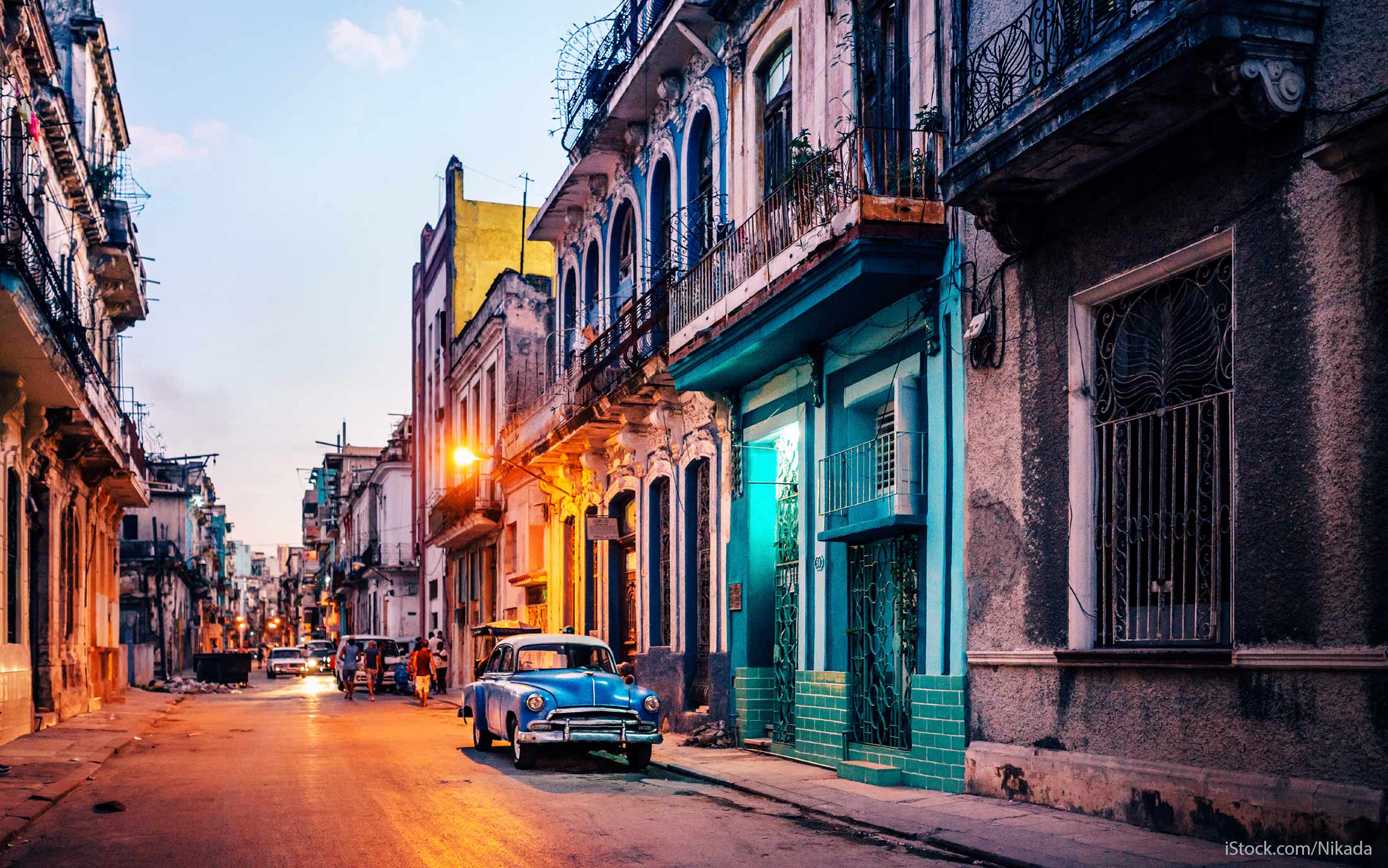 American Influences
Of course, we can't overlook the strong American influences here, with El Capitolio very clearly being modelled after the United States Capitol in Washington DC. It boasts the same neoclassical design, the same dome, and the same columns which are most definitely nods to its American counterpart. Construction of the building was overseen by a US-based firm, highlighting the American connection.
European Influences
As anyone who has enjoyed a holiday in Cuba will tell you, the island is a real blend of cultures, and that's exactly what you get with the National Capitol Building. It's not just American influences at work here. In fact, there's a whole host of European influences, too. The designer of the building, architect Eugenio Rayneri Piedra, was born in Havana, and claims to have based his design on Paris' Panthéon, which in turn was modelled on the Greek cross. The gardens were created by French landscape artist Jean-Claude Nicolas Forestier, while the entrance steps were designed by Angelo Zanelli, an Italian artist.
Multicultural Cuba
Imagine staying in a casa particular in Havana (a form of accommodation unique to Cuba), enjoying mouthwatering Spanish cuisine, and gazing out at Roman columns…. That's Cuba for you! Thanks to the island's colonial history, this is a place where many cultures come together to form one new, bright, lively, and rich culture that you won't find anywhere else. You'll soon discover there's nothing like Cuba!