Most Common Reasons Why People Use Vegan Haircare Products
Posted by Radmin on May 27th, 2019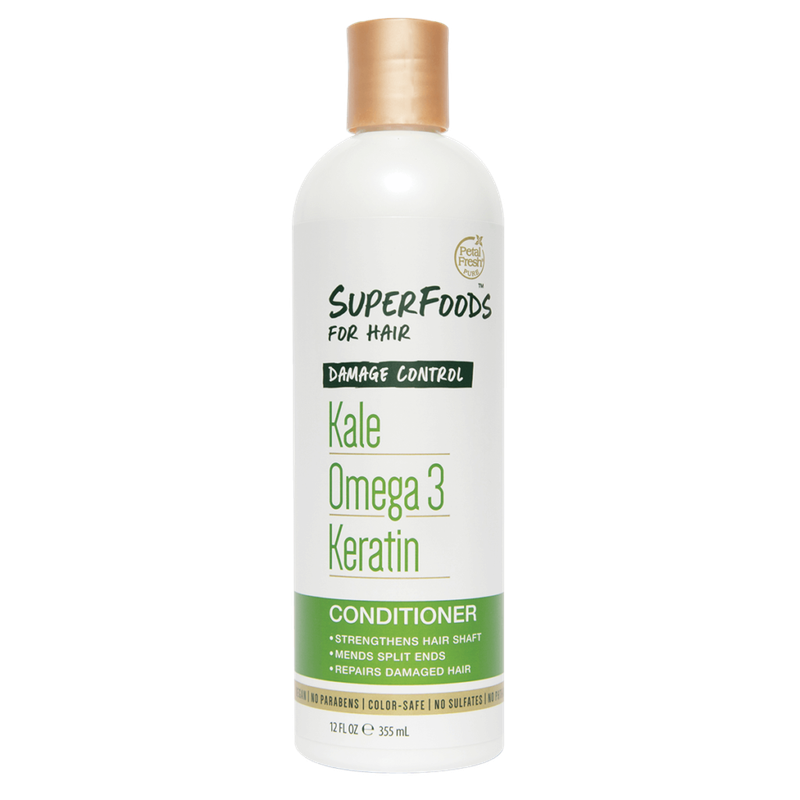 While many people correlate the word "vegan" with food and diet, there is a range of different things that the term is applied to, one of the most compelling being vegan beauty products such as conditioner and shampoo.
Vegan conditioners and shampoos are made with ingredients that effectively clean and support hair health, but the main difference between them and your standard haircare products is that they are far less harsh and therefore more suitable for people with allergies and scalp or skin sensitivities.
Here's a look at a few of the most common reasons why people opt to replace their usual shampoo and conditioner with vegan products.
Free of Chemicals, Additives, and Dyes
Standard haircare products that you pick up in a drugstore tend to be made with a considerable amount of additives, chemicals, and dyes. While these ingredients are bad for everyone, they can have a significantly worse impact on younger individuals. For this reason, switching to vegan haircare products can benefit the entire family, including teenagers and young children.
Less Likely To Cause Allergic Reactions
Another appealing aspect of vegan conditioners and shampoos is that they are comparatively unlikely to propel an allergic reaction, as they don't contain added chemicals or unnecessary by-products and are often made with only hypoallergenic ingredients. As a result, vegan haircare products are far gentler and an overall safer option for people with allergies and sensitive scalps.
Cruelty-Free
In addition to being chemical-free and hypoallergenic, high-quality vegan conditioners and shampoos are often cruelty-free as well. This means that both the product itself and all of its ingredients have not been tested on animals.
Environmentally Friendly
Choosing to use vegan haircare and skincare products also means choosing to help support the environment because these products are biodegradable, plant-based in origin, and do not have toxic ingredients that can extrapolate the impact of pollution and other environmental issues. This renders them more environmentally friendly and safer for the environment when compared to non-vegan products.
Deciding to switch out your regular beauty products with vegan conditioners and shampoos can be a great way to nourish your hair thoroughly while also preventing allergic reactions that stem from using standard haircare items with too many extra chemicals, additives, and animal by-products. Understanding the four main reasons why people decide to make this switch can help you consider the full scope of your options when it comes to your choice of hair care products.