Financial Services Business
Posted by HR Tech Partnership on August 28th, 2019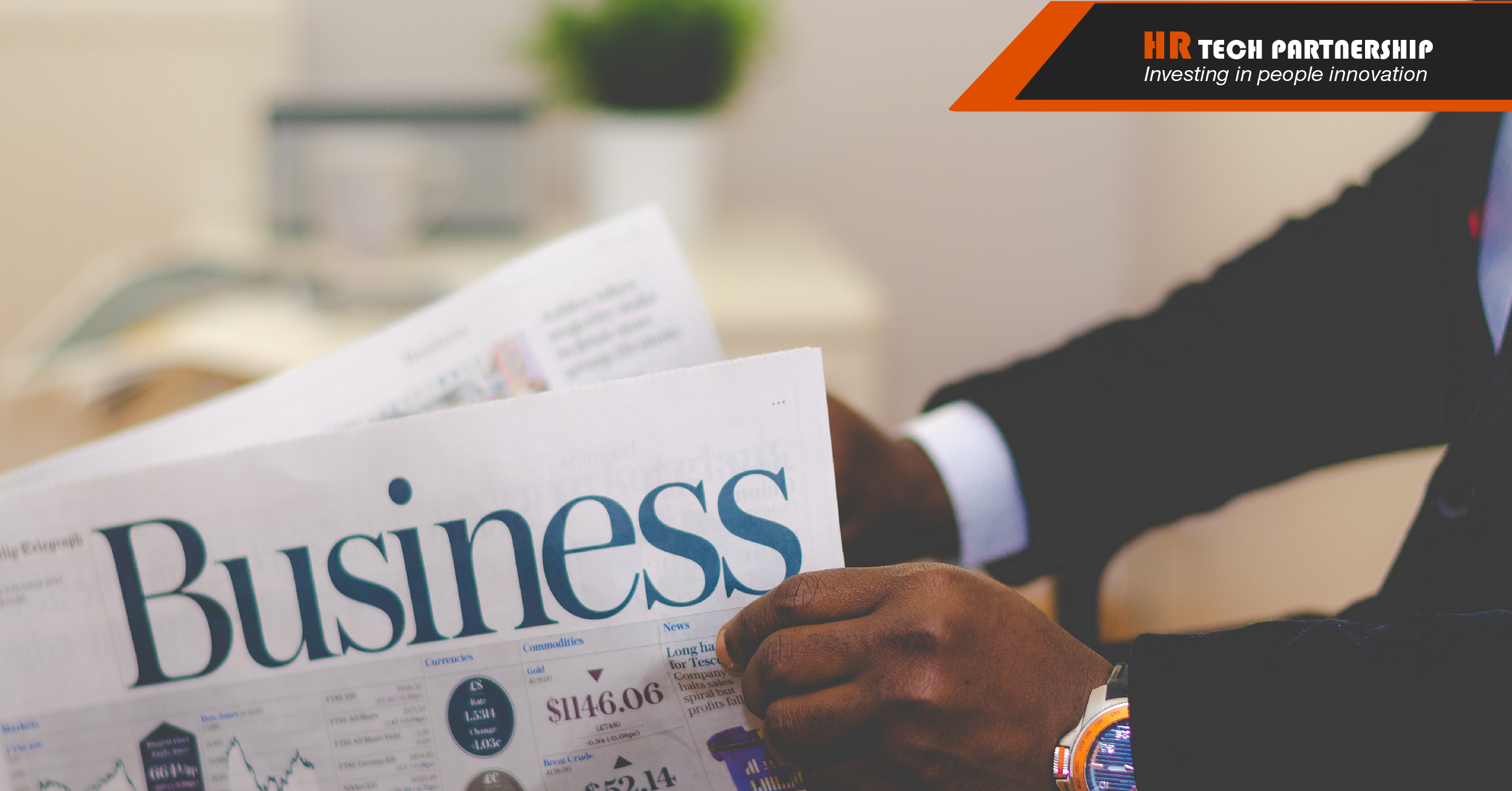 Challenge
The Global Head of Talent of a financial services business had seen the rapid changes caused by fintech. He was aware there could be some exciting possibilities using AI and technologies such as Virtual Reality to help him around attraction and retention of talent. He approached the HR TECH Partnership to assist him to set up a Talent Accelerator. Specifically, he was looking at using machine learning solutions to help identify and validate talent pools and build future capability.
Solution
The Human Capital Digital Innovation Hub identified several solutions which helped him help do this:
An AI-based platform that could capture 'change readiness' in its employees and compare it to an external benchmark. Having this data helped him make a stronger case to his business leaders about the need to invest in this area.
An AI-based coaching solution that focused on one of the key values of the organization. Having an intuitive app-based interactive product for team managers ensured there were on-going development conversations in an area which was traditionally considered as soft.
A solution using organization network analysis (or in simple words analyzing employee communication data available through email, Slack, chat, etc). The output was used to identify influencers and high potential leaders. This data was then mapped against the information the traditional talent process had generated. The exercise served to highlight gaps in the robustness of the current talent process, identify hidden talent as well as genuinely diversify the talent pipeline.
---